The Nagorno-Karabakh conflict is an ethnic and territorial conflict between Armenia and Azerbaijan.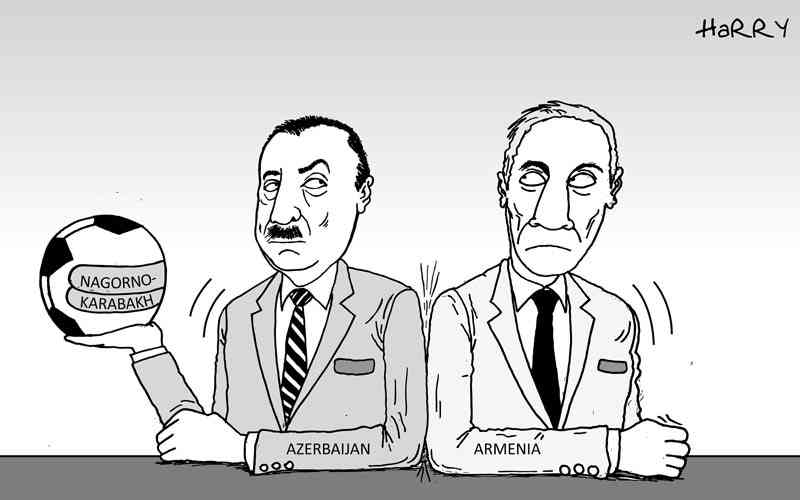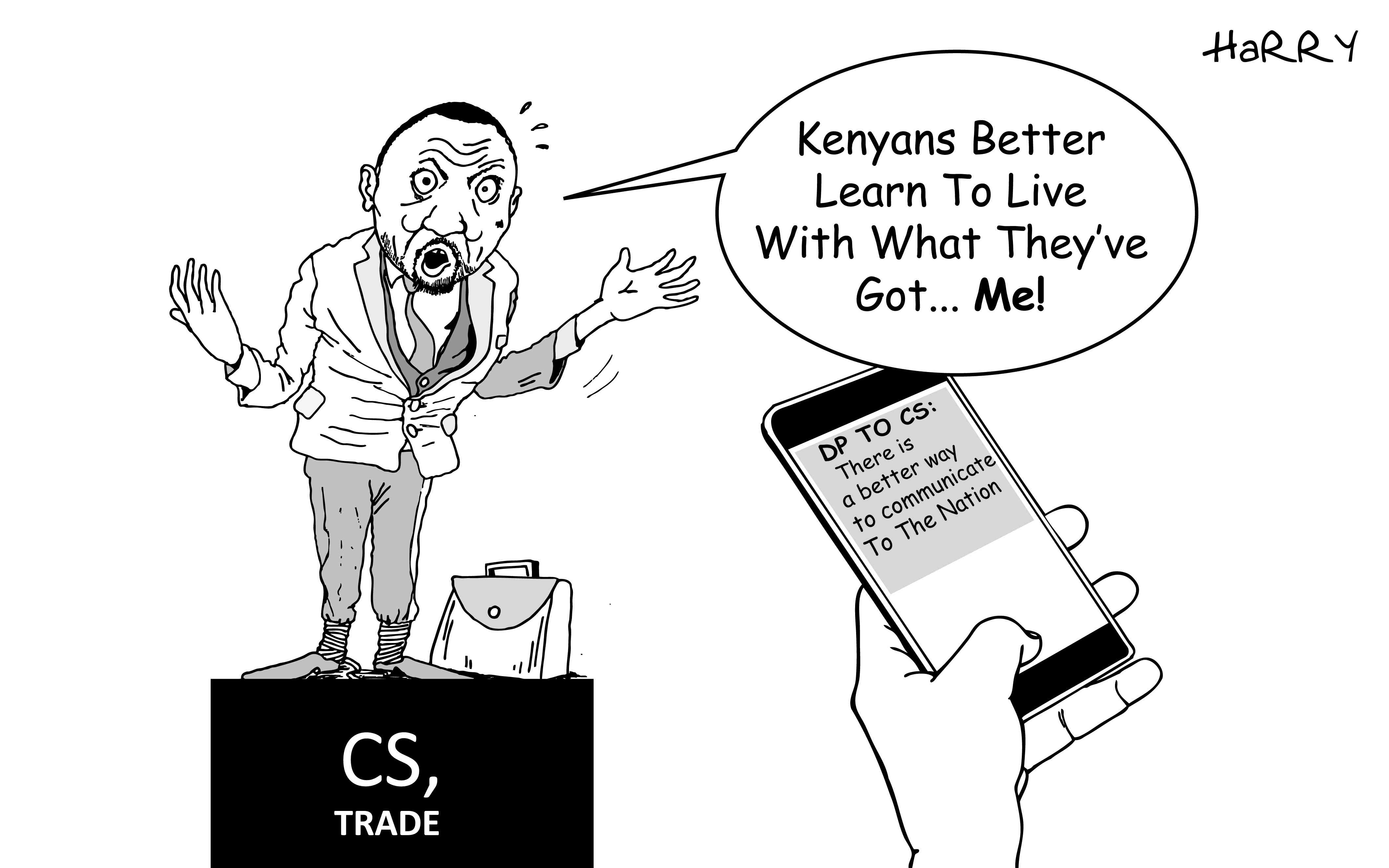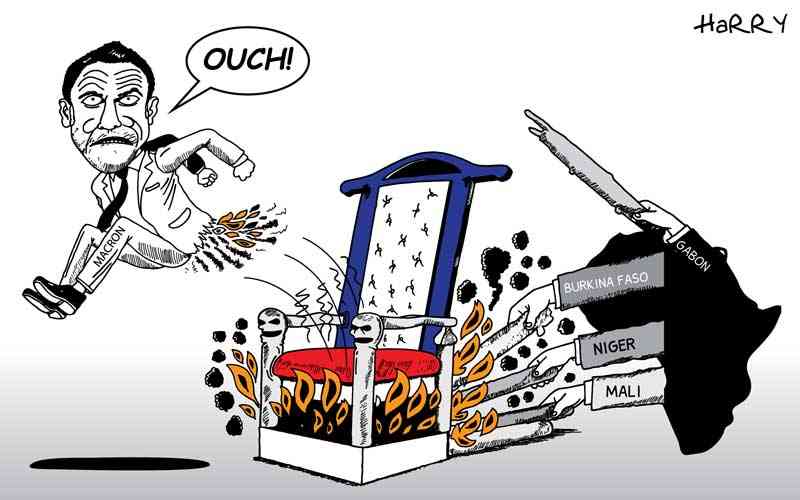 A rejection of France in its former colonies in Africa – and the embrace of other powers including Russia and China – is growing.
Giorgia Meloni seems to be giving Emmanuel Macron a new reason to worry.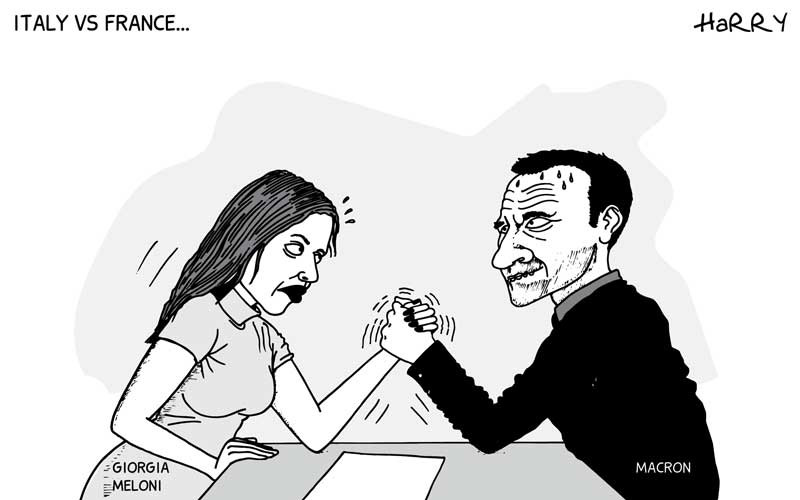 State holding unto devolved functions as we mark #DevolutionAt10.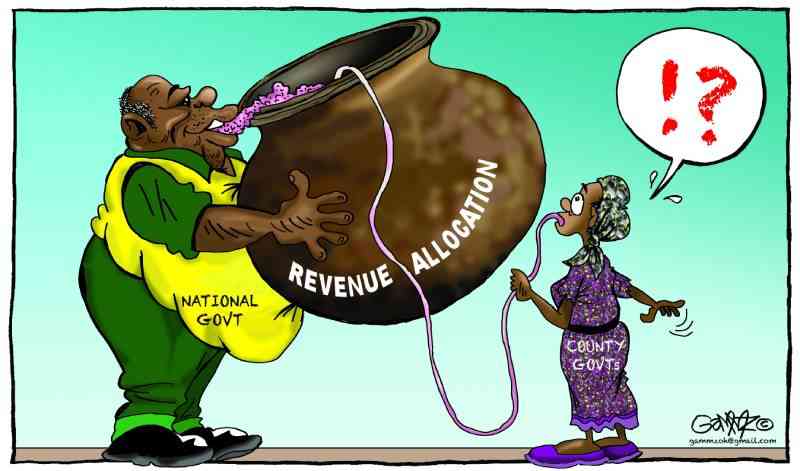 Sudanese Armed Forces (SAF) and the paramilitary Rapid Support Forces (RSF) are at war in Sudan. The conflict has led hundreds of thousands of people to flee the country.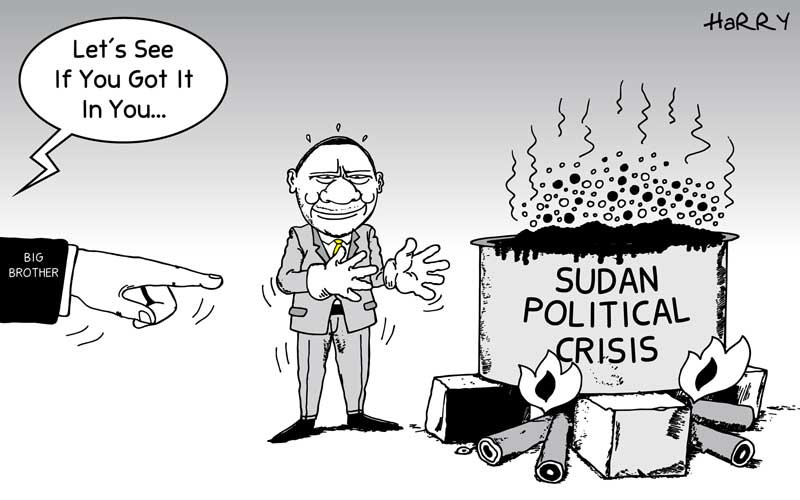 President William Ruto assures of calm as Azimio vows to continue with protests.