Unlike women, most fathers nursing the hurt of child loss have few channels of opening up besides increased alcoholism.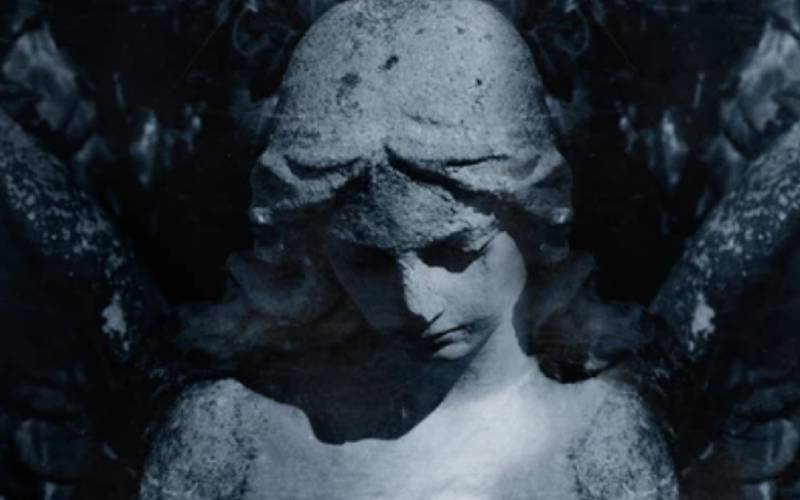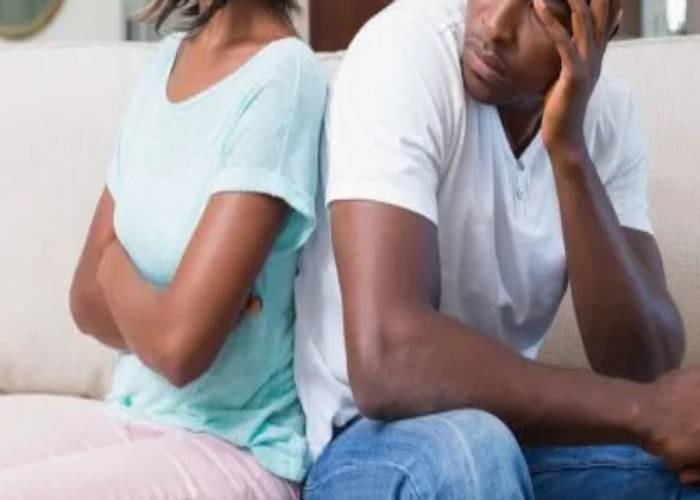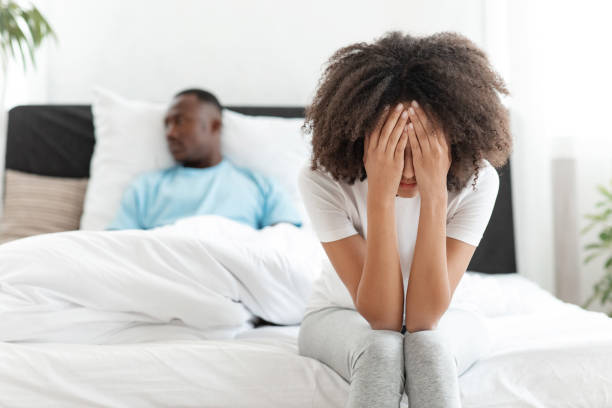 Some men lack techniques of achieving or giving pleasure and most still believe in myths that affect their performance.
Medical experts interviewed by 'The Standard' observed that couples without regular sex are less connected.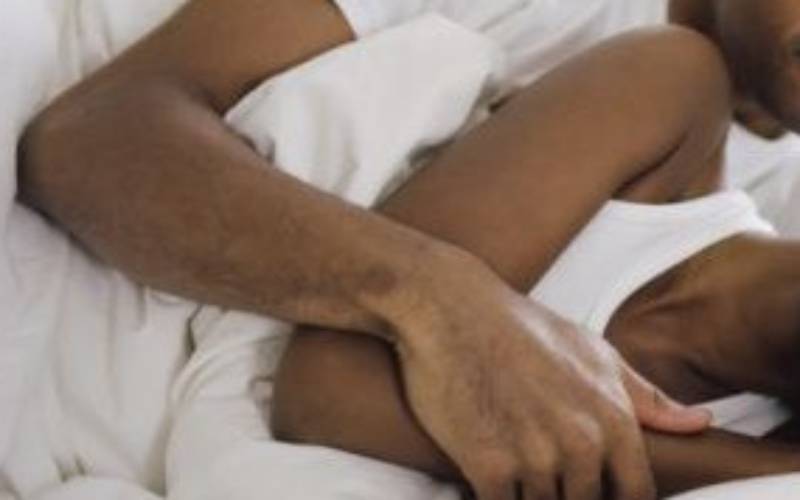 2.3 million adolescent boys and men faced the cut in 2020.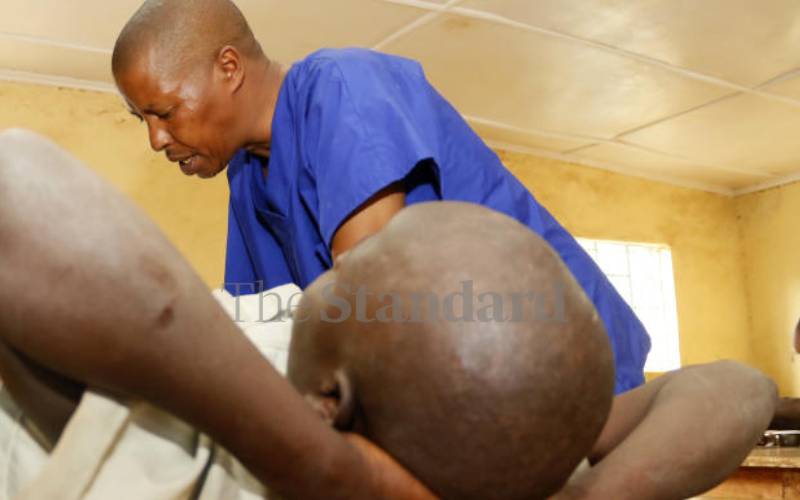 More women live to 90 years. Men's average life expectancy is at 64 years as opposed to 69 for women.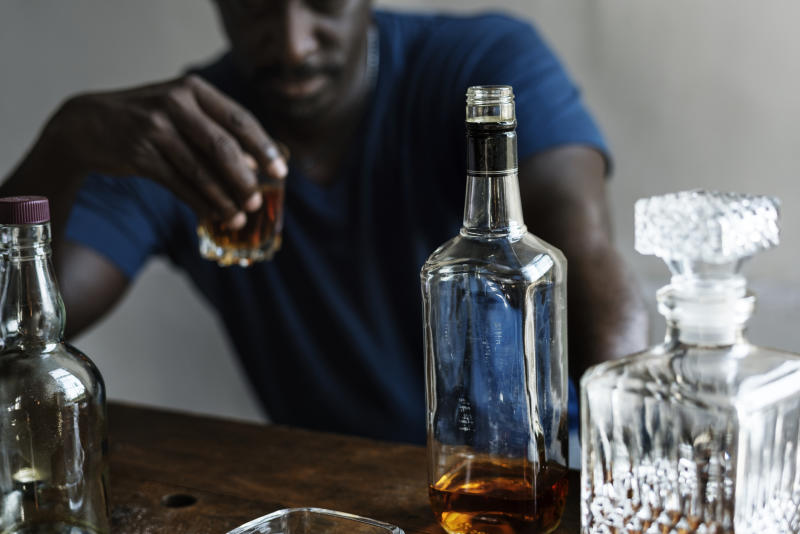 Certain cancers, heart diseases, depression and lifestyle diseases like diabetes and liver cirrhosis kill men earlier than women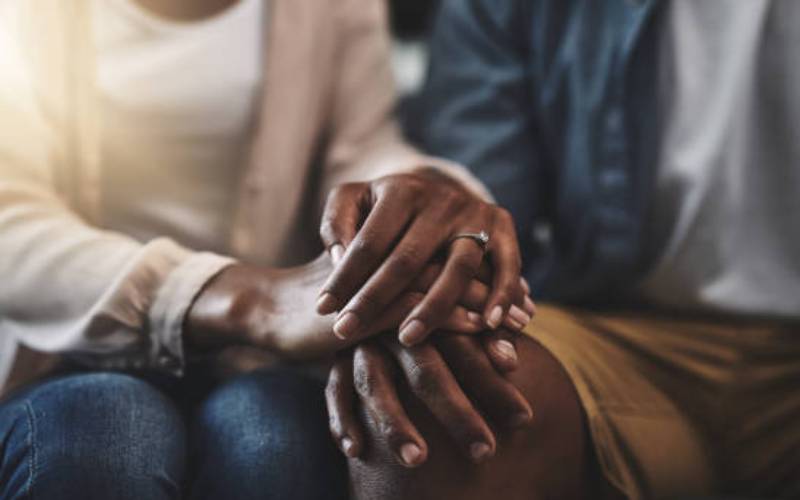 Myths and beliefs that surround the surgery have played a big role in keeping potential patients away from the doctor.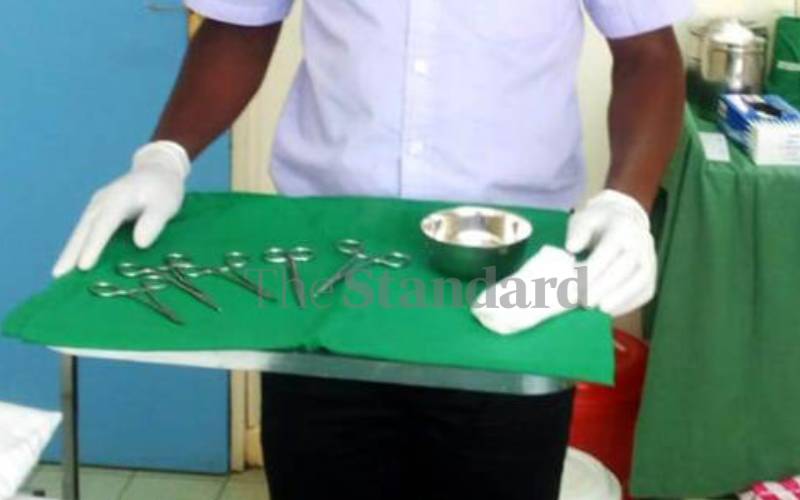 Most men in rural Kenya, where 70 per cent of the population live, bald and grey faster than their urban counterparts.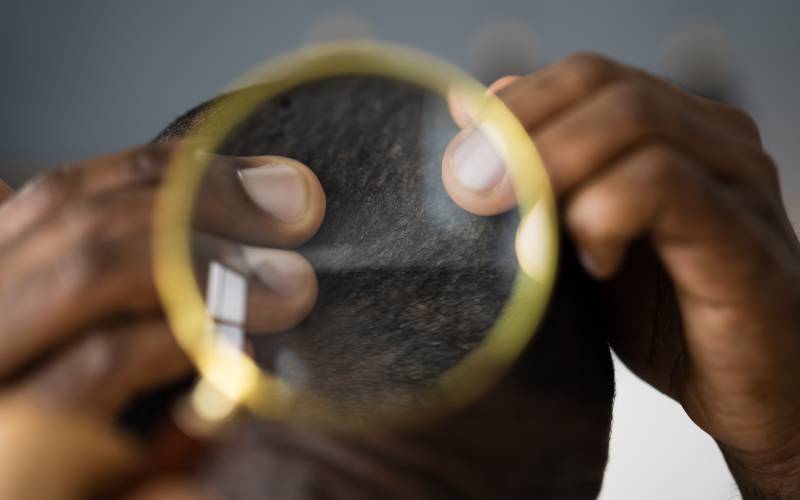 To know whether one has testicular cancer, all a man needs is to do a pregnancy test.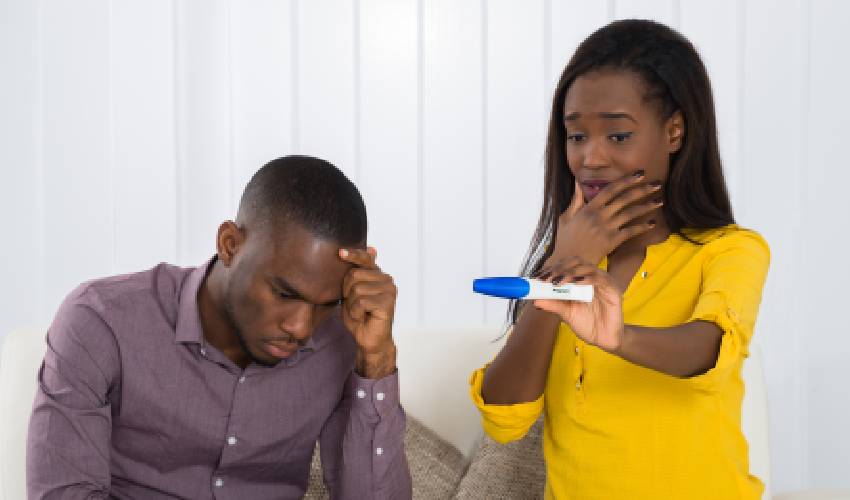 Kakamega Senator Cleophas Malala on overcoming his weight problem: If I dropped my sweater you'd be forgiven to think it was a duvet.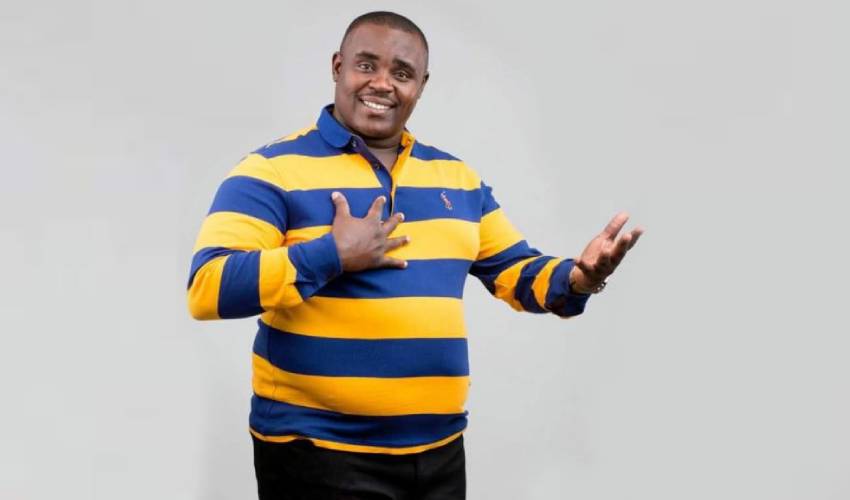 When personal problems come to a head, a section of distressed men resort to violence as an emotional outlet.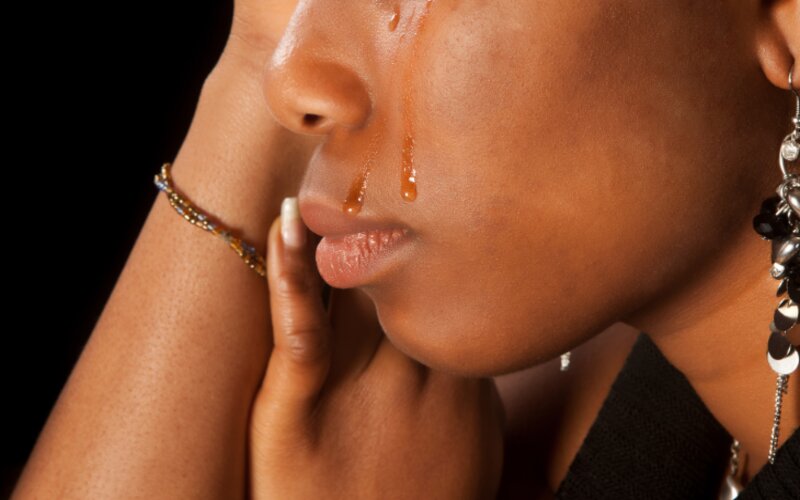 It is estimated that at least four in five people living with HIV know their status.