The girls are strictly guarded and any man coming to visit them whether on Visiting Day or regular days is thoroughly interrogated to ensure they are the right people to visit.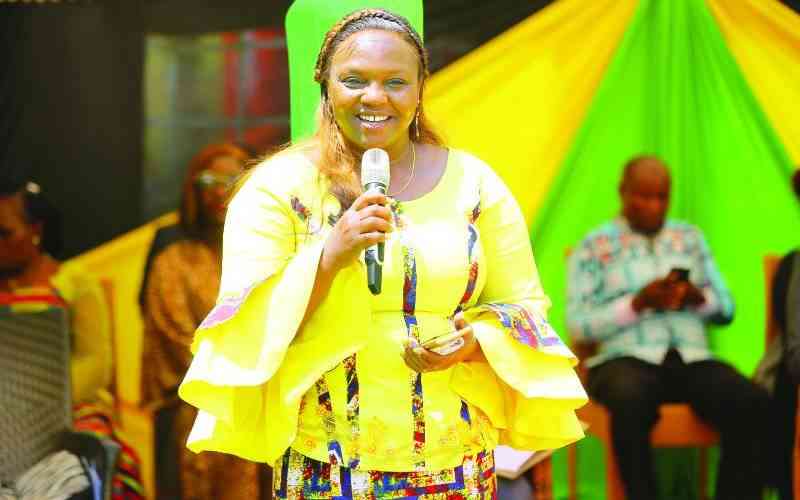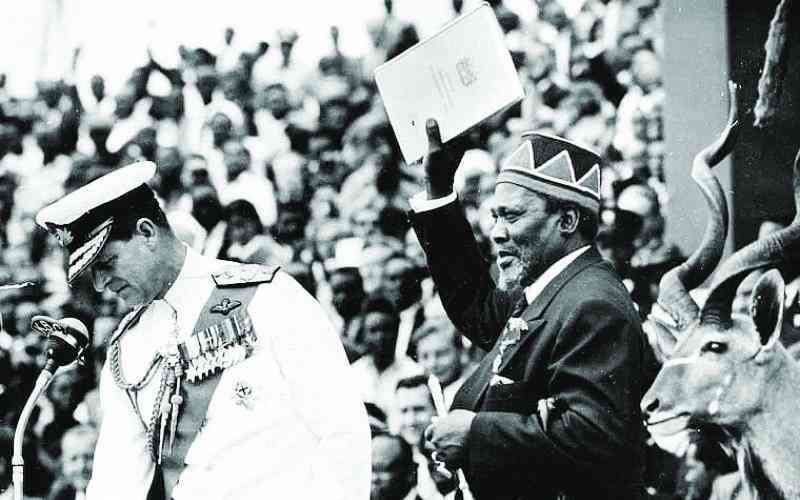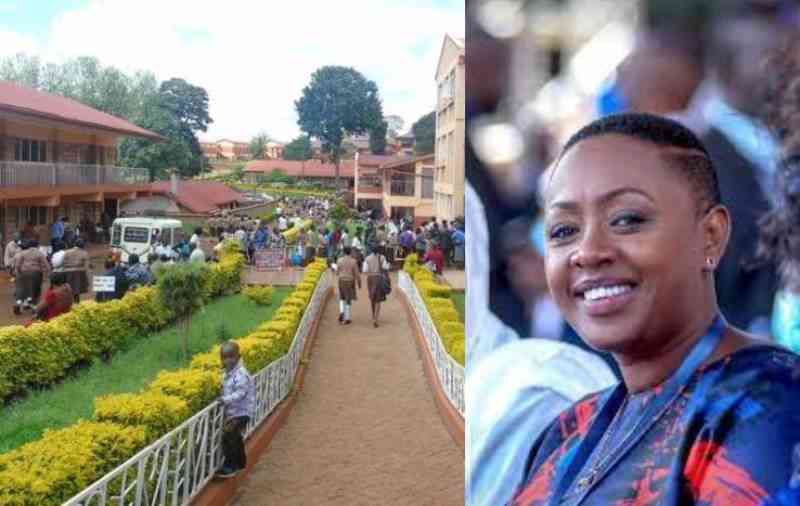 Punishment ranged from kneeling at the fishpond, whipping, clearing the compound with blunt pangas, and kneeling near dogs' kennels.
Moi established the market in order to improve the living conditions of his community members and had chosen Barng'etuny to be the market's chief auctioneer.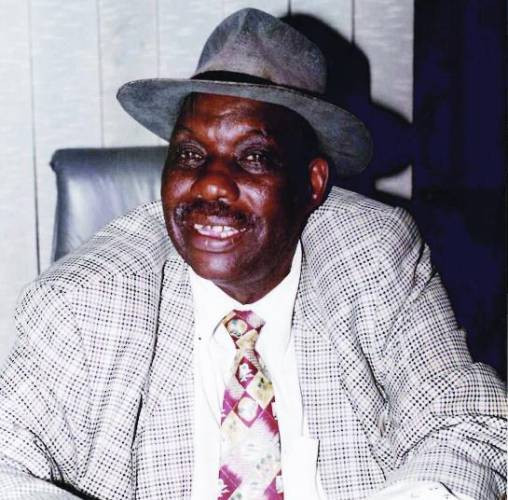 Others who were guided by the motto "distinguished for excellence," include Harriet Njeri, a neurosurgeon at the Kenyatta National Hospital and Grace Saitoti.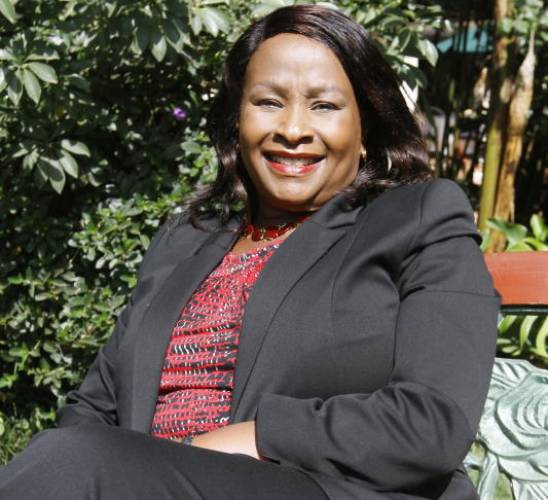 Bullying was unheard of but many girls recall 'monos' having sessions to 'introduce' themselves to "seniors"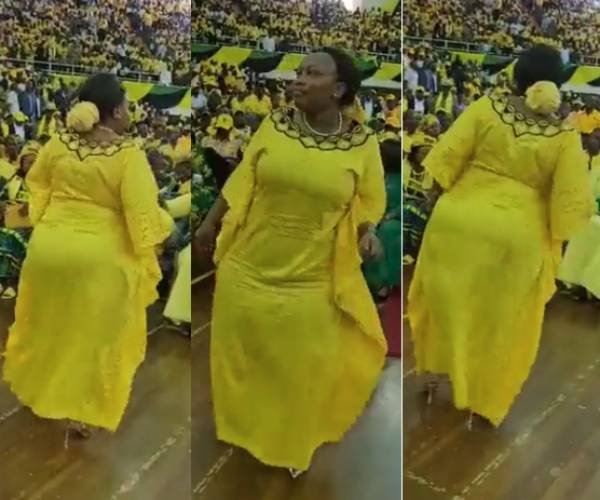 Over the years, the school known for grooming beautiful girls with long hair, has also been excelling in hockey and music festival.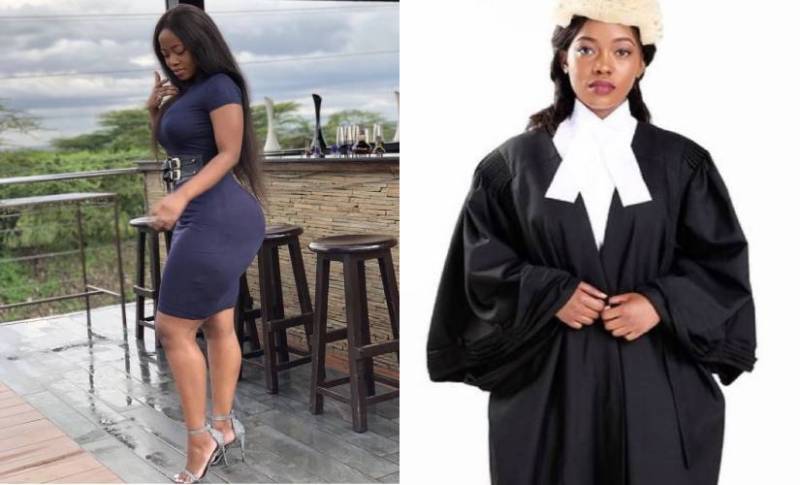 During preps time, some of the students could lock themselves inside the dormitory just to listen to music.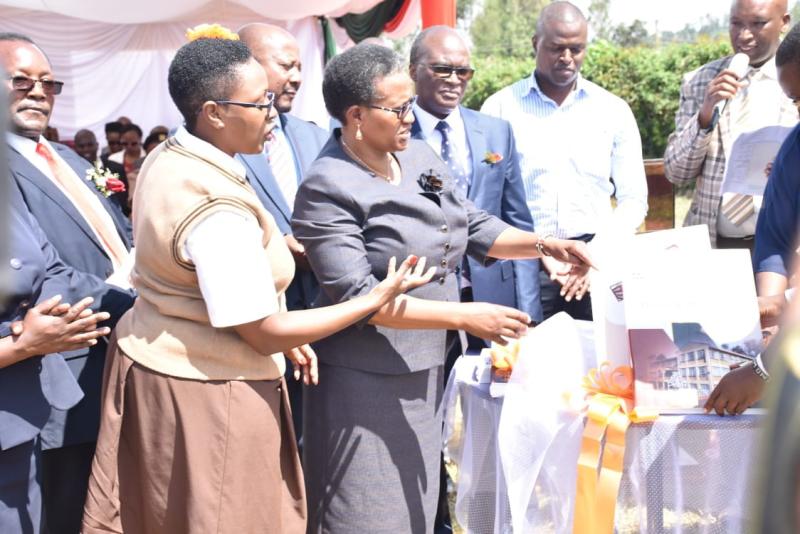 Whoever drew the closest likeness to the ex-senior chief would receive a certificate and cash prize. On the fete day, then Higher Education Minister Joseph Kamotho announced Miguna as the winner.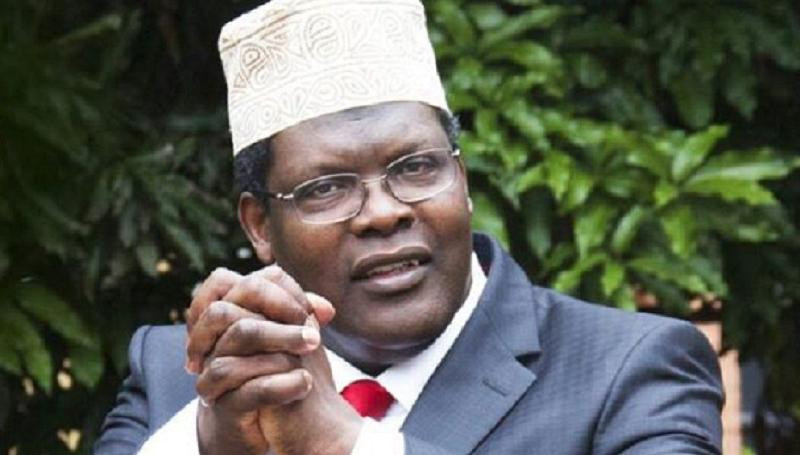 There is also an iconic "Power Mechanics Workshop" where electricity lessons and drills were taught.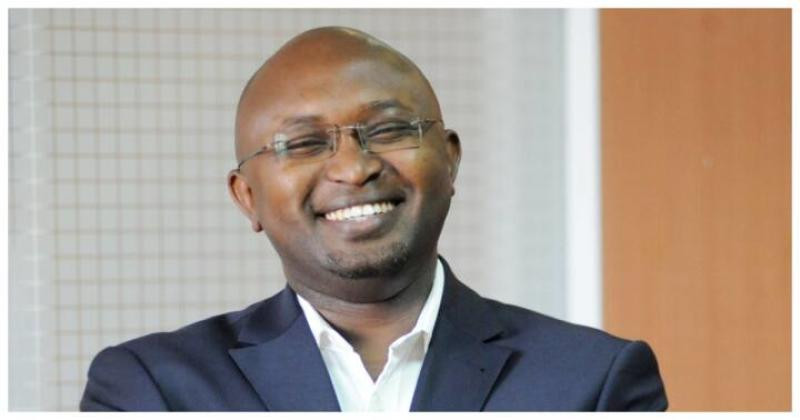 Other than academics the school has been performing well in music and drama.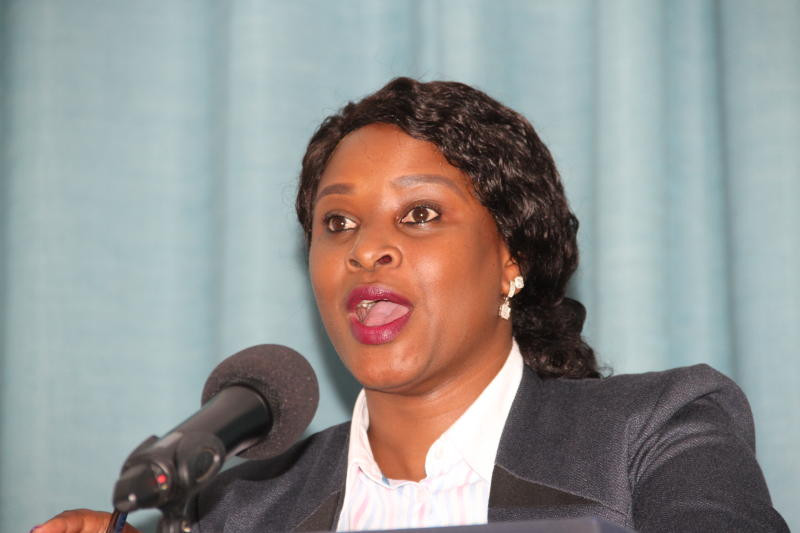 Pupils were discouraged from buying roast maize sold by dirty traders near the school gate.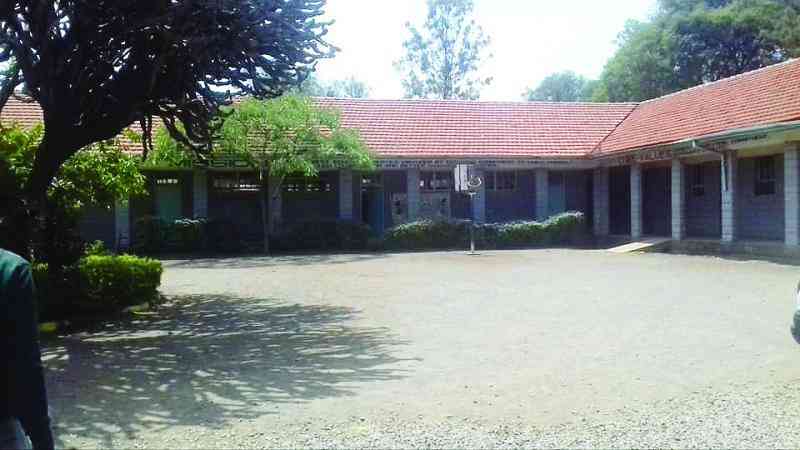 The school has set Thursday as a Kiswahili Day where all students are required to communicate purely in the language.