From growing garlic to cultivating mushrooms, there are plenty of ways to boost the bottom line without a heavy capital.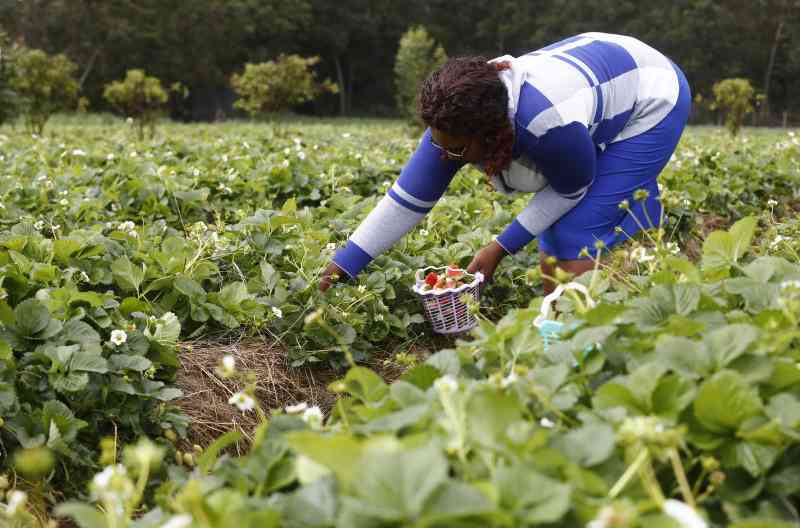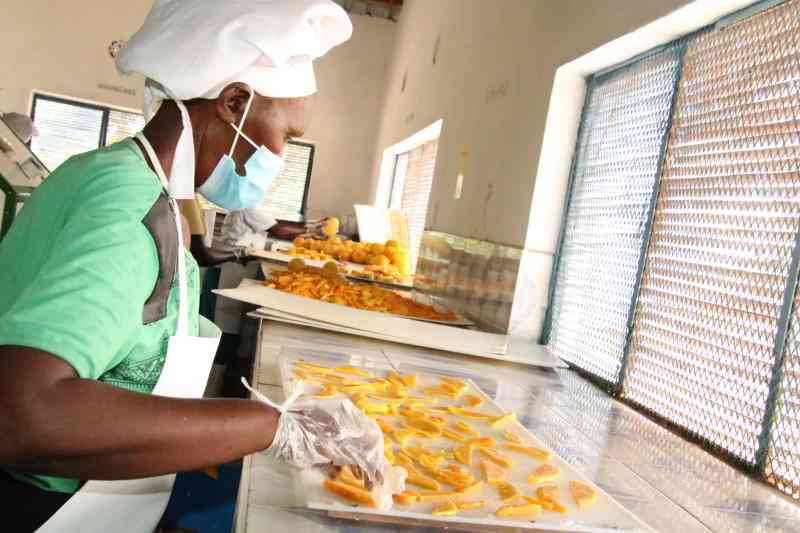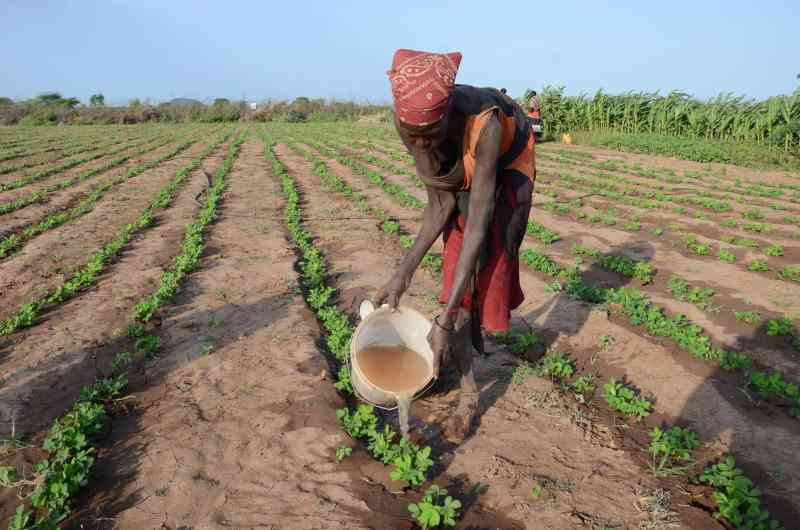 farmers are reducing acreages of traditional crops such as maize to pave the way for groundnut production.
Only 19 per cent of the area of Kenya officially assessed for irrigation has been developed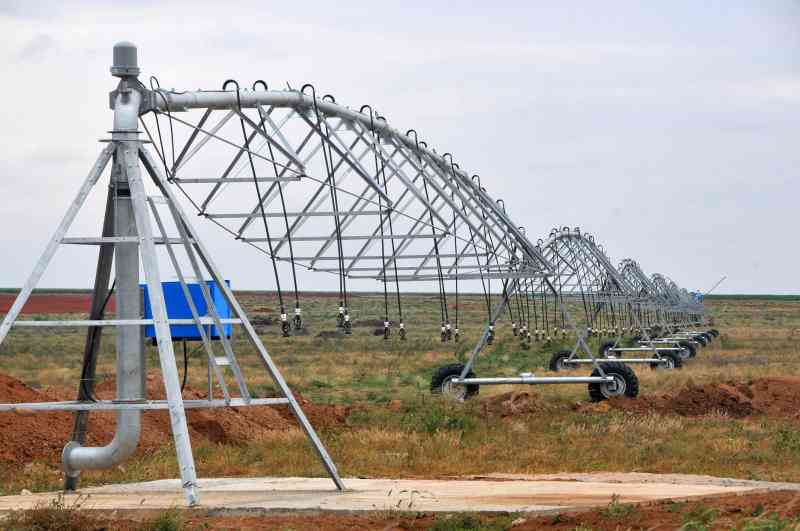 Apart from being a good forage napier grass shoot holds tightly onto soils and can effectively control soil erosion.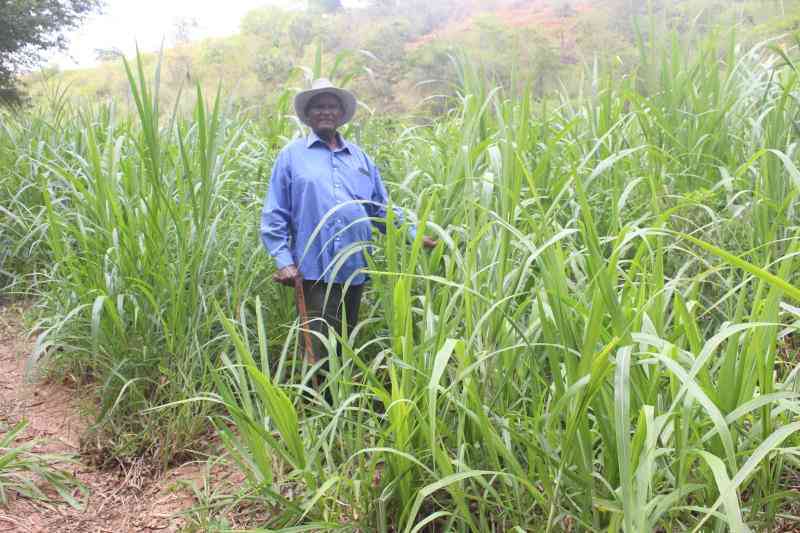 Once upon a time, cotton was a lucrative crop. The crop did well in the old Nyanza, Western, Eastern and Coast provinces.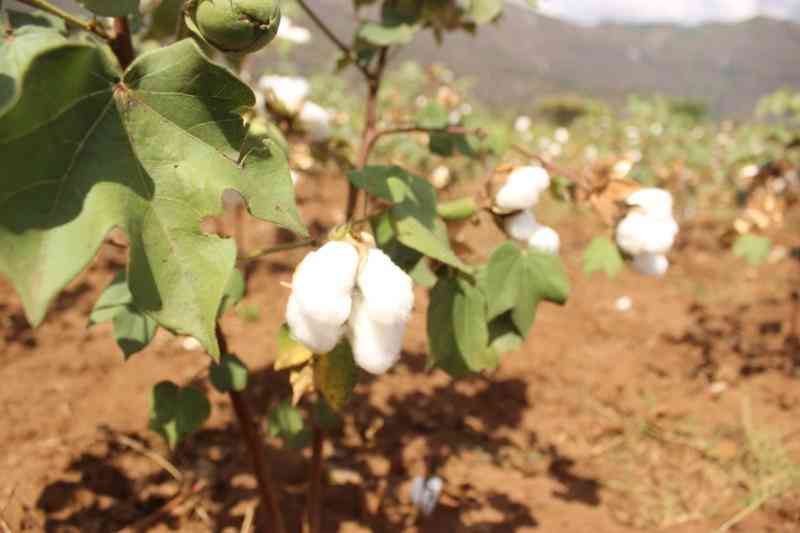 Over Sh5,000 offer per tonne makes Kenya the first country in the EAC to pay farmers the highest price for cane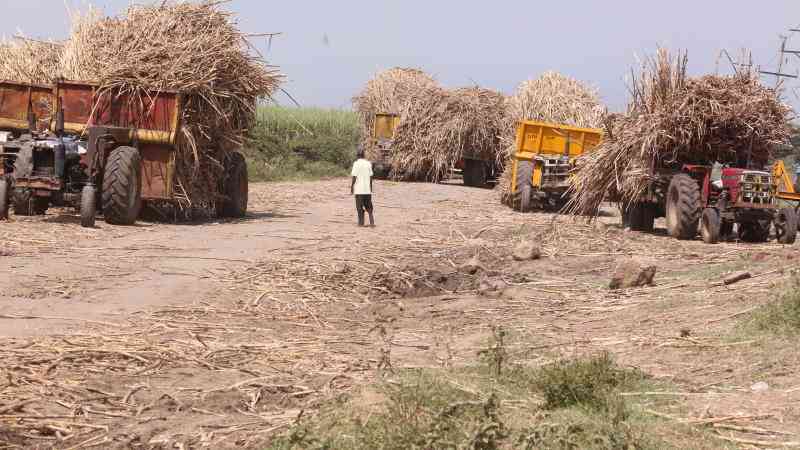 The government will lend money to these targeted organisations and help them cultivate the land to produce food for Kenyans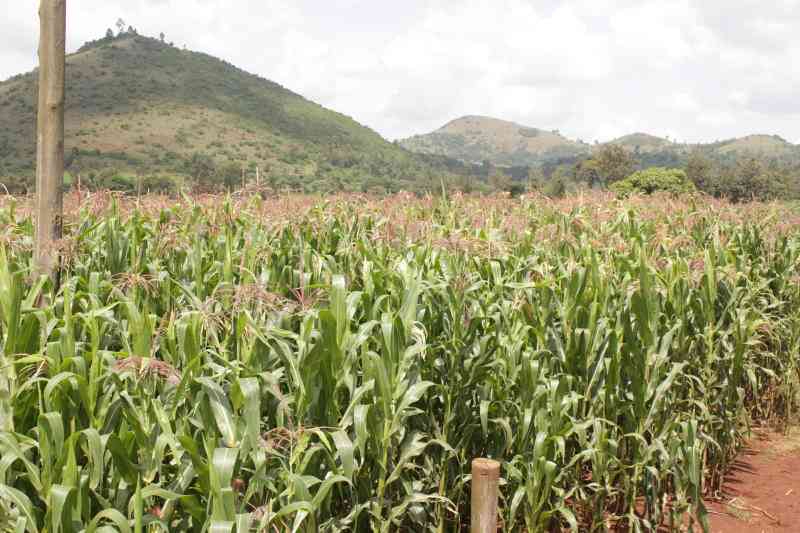 63 per cent of soil in high and medium rainfall areas in Kenya are affected by acidity.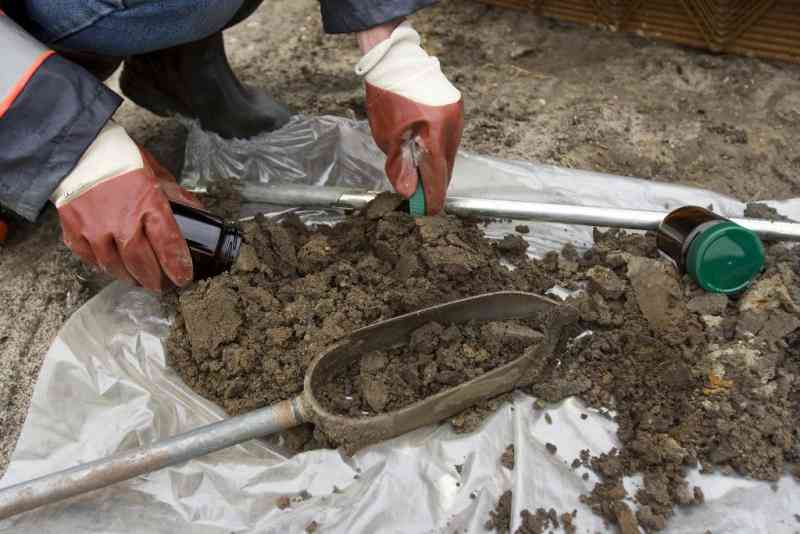 How urban farming is done in dense urban settings in countries like Belgium, the Netherlands, Singapore and South Africa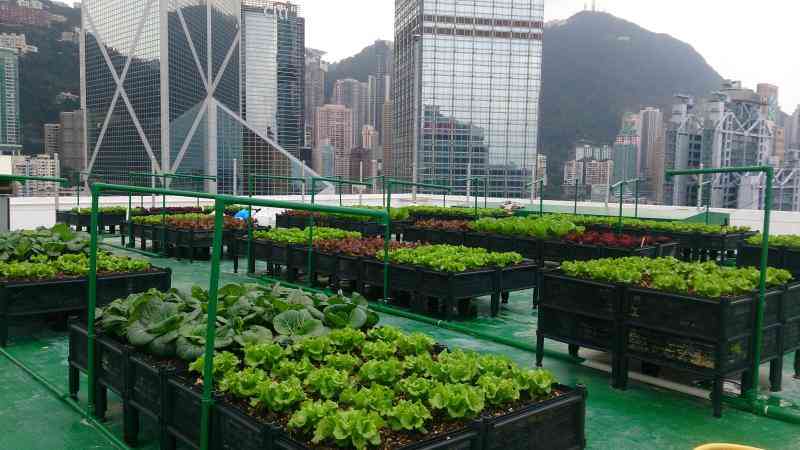 The easiest way is to invest in irrigation infrastructure. This enhances food security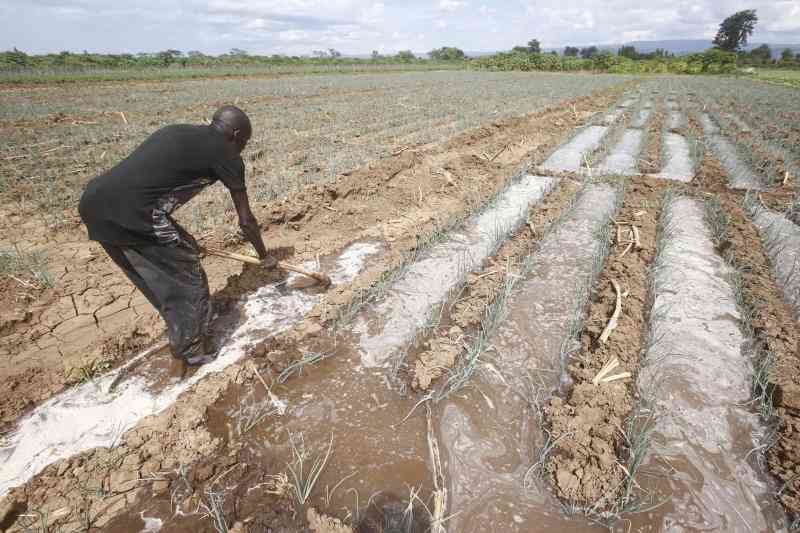 Our products have attracted international attention. We recently inked a deal with World Vision to deliver 2,200 kilograms of cassava flour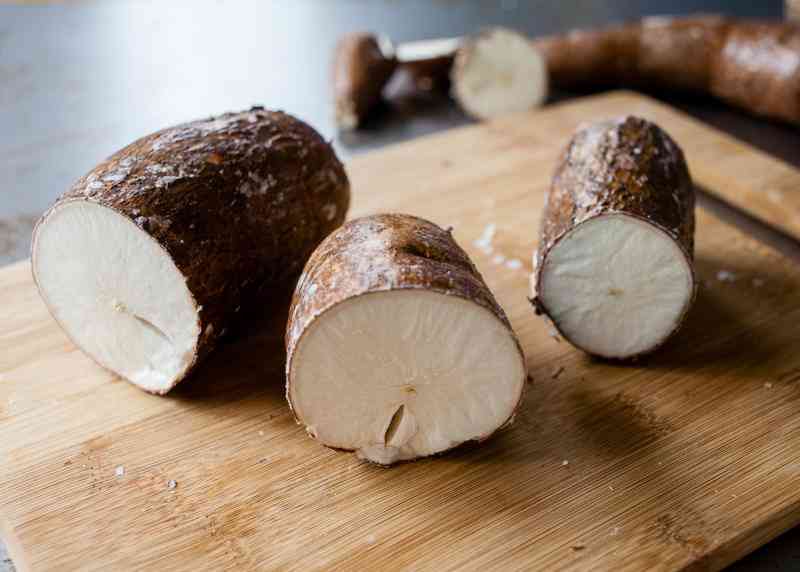 In Kigali, settling and getting a job was not as smooth as he envisioned. But he was determined to make it.