Handshakes or such solutions may resolve elite interests but will leave the bulk of the population excluded and easily manipulable by the next ambitious politician.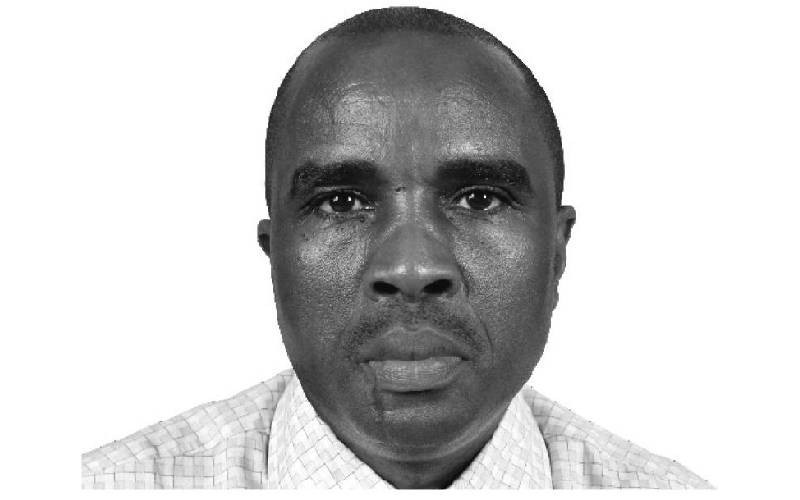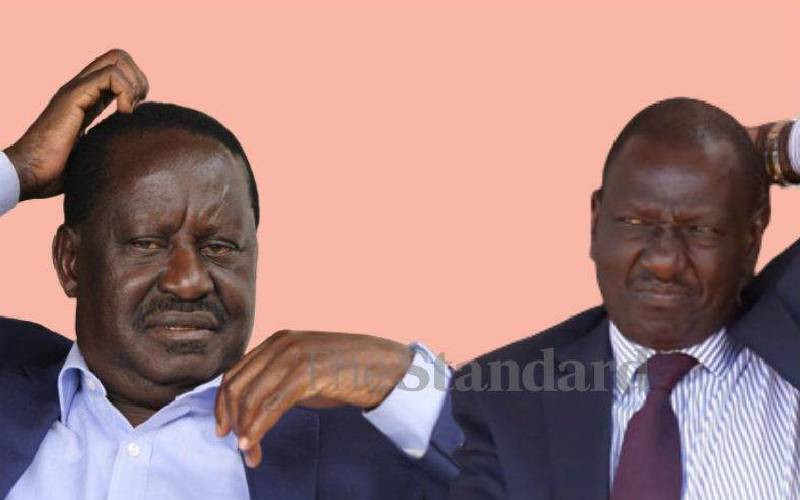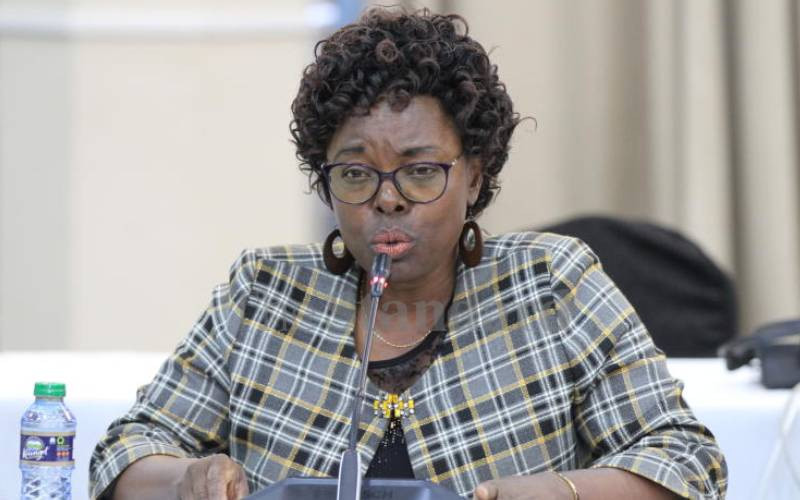 While it is easy to crucify the Controller and pretend that she is an outlier, truth be told, there are hardly any "independent offices" that are independent.
As tough as that is, we must stay a distance and let the young parents waddle that path with only our tacit support, not a takeover.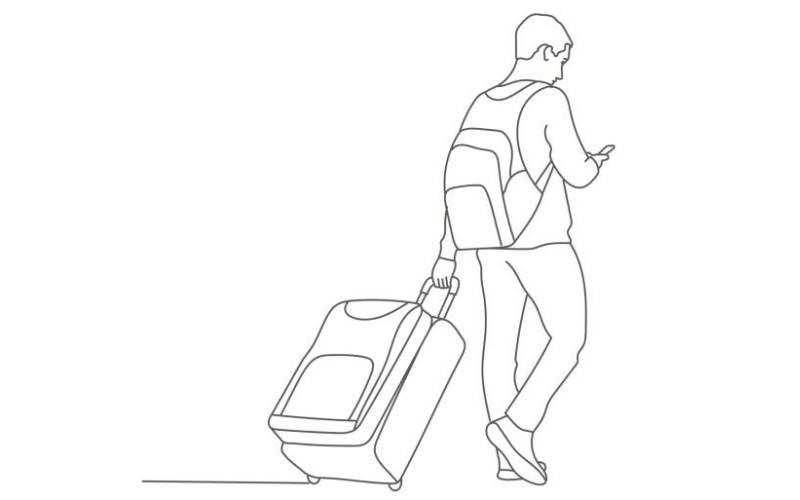 Firstly, we must be deliberate about our parents' care. Because many of our parents had multiple children, it is easy for siblings to assume someone among yourselves is looking out for the old folks.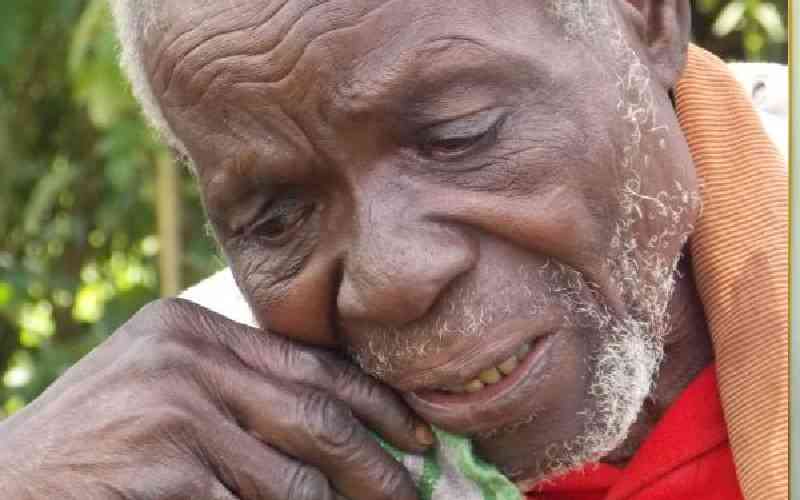 Buoyed by the power Kanu had accumulated since Moi's successful transition, Njonjo led the party in effecting the 1982 constitutional amendment converting Kenya into a de-jure one party state.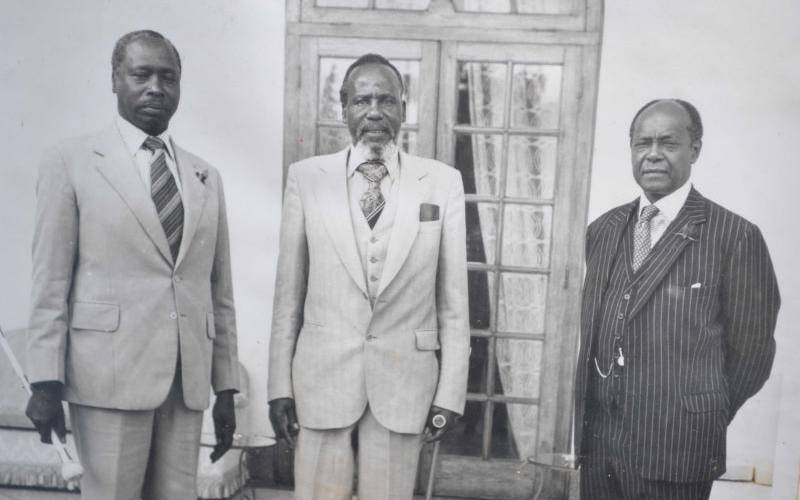 On Valentine Day, she dared to enter the hallowed precincts of the Senate with stained white trousers, indicating that her periods had leaked.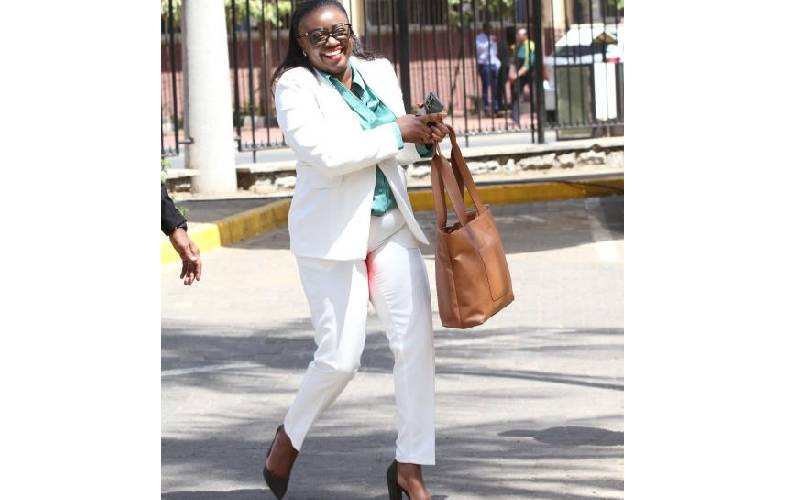 The Supreme Court's decision has weighed significantly towards the former view, significantly raising the threshold on what constitutes the elements of presumption.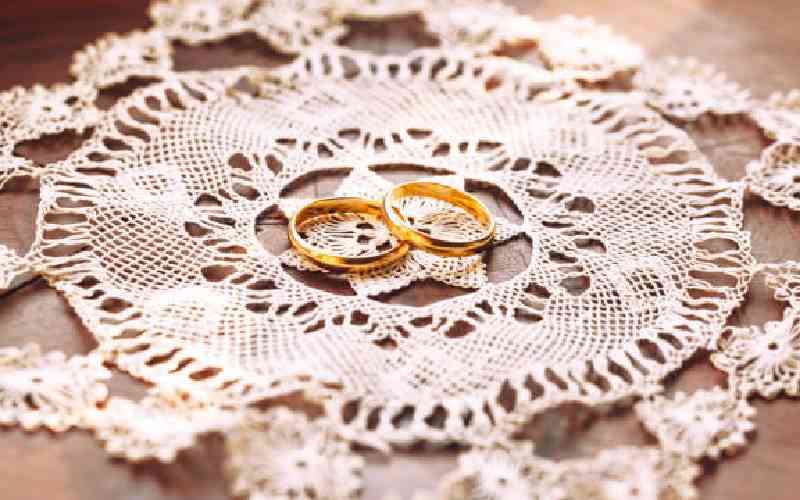 Last week, the Supreme Court delivered two landmark judgments which will have fundamental implications on the institution of marriage and issues related thereto.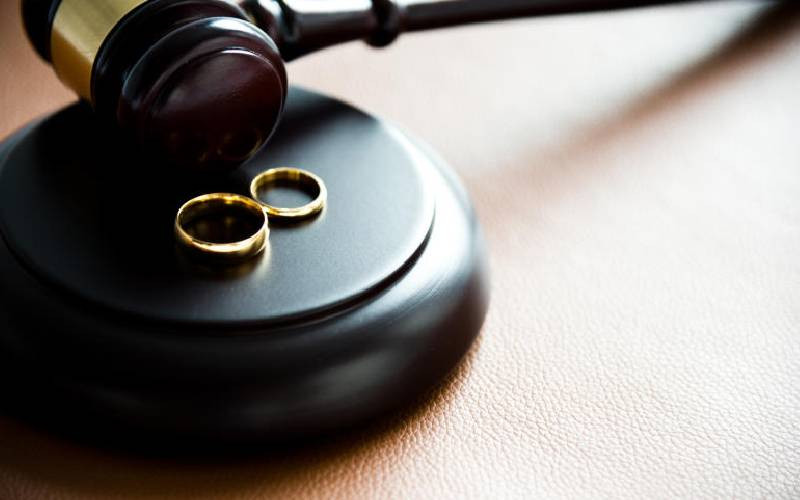 The IEBC and more particularly its chair, is the premier state institution handling some of the most delicate and "crisis fomenting" components of our governance framework.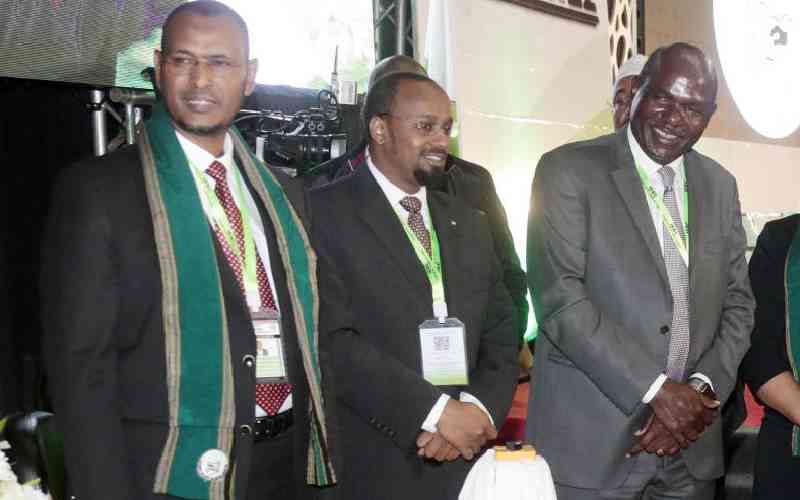 The extensive "IEBC Whistle-blower" coverage has exposed laxity in some of our mainline media.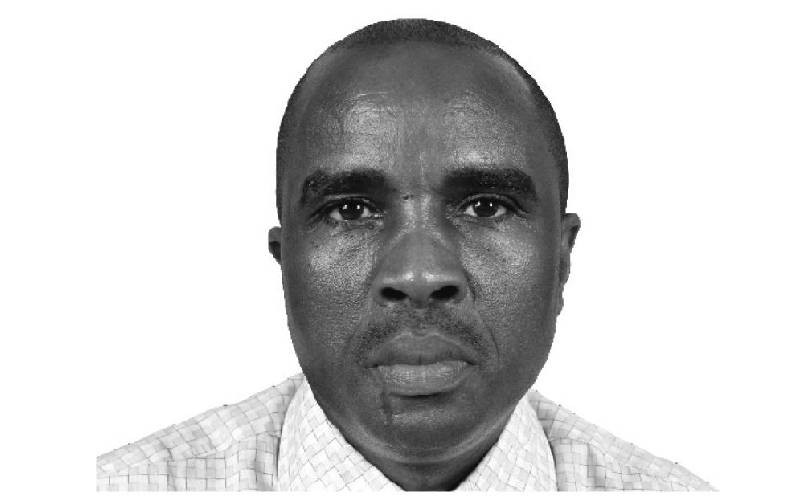 In the absence of formal structures, the accountability systems have challenges.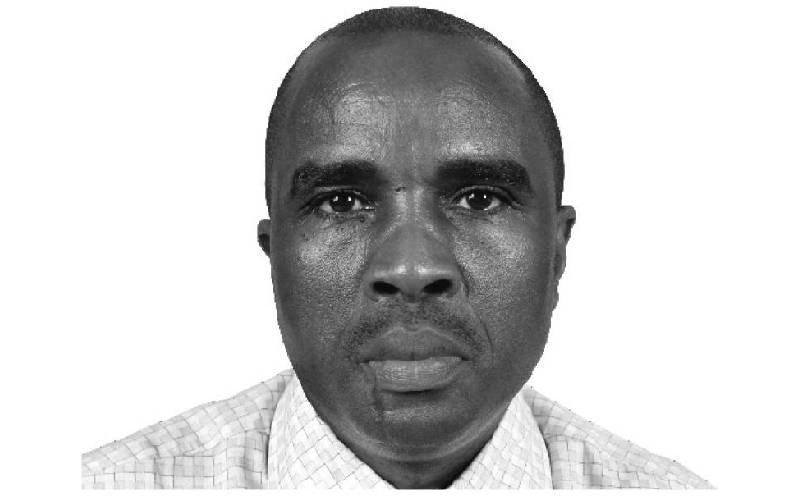 With Kenya Kwanza having a commanding majority in the House, only the naïve would have such expectations.