Among other things found hidden in the Marsabit National Park included a police jungle shirt, jungle belt and cleaning kit.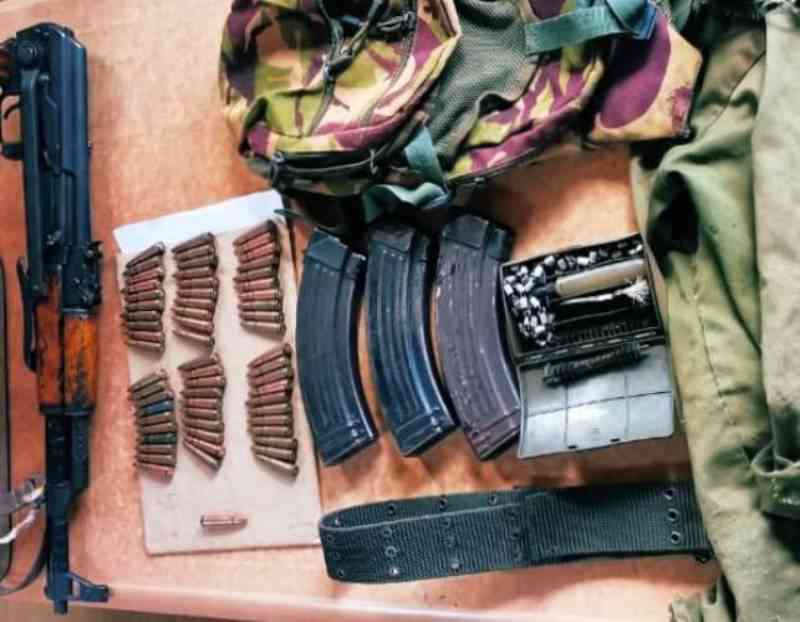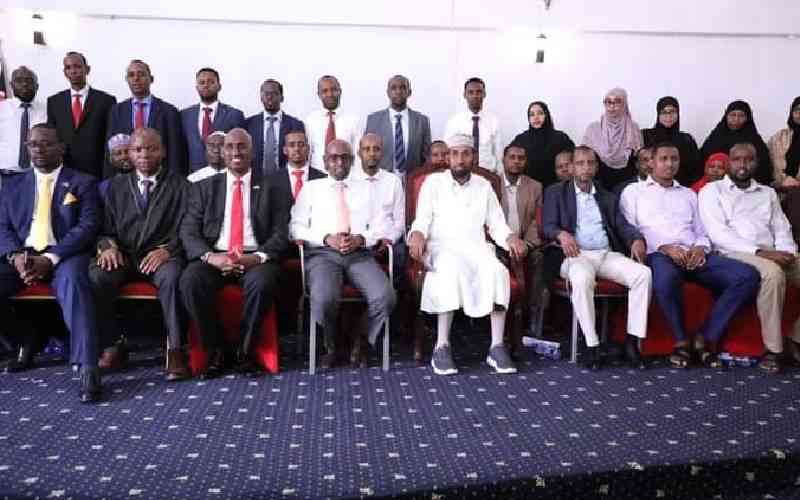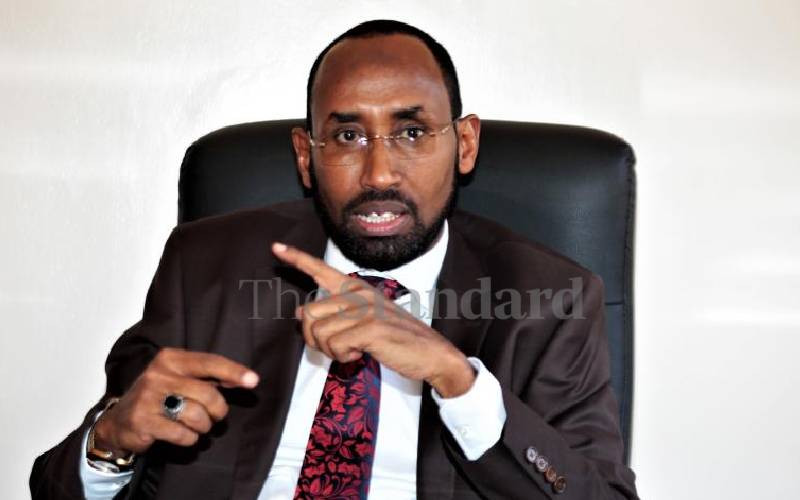 Mandera Governor Mohamed Adan Khalif says over 80 per cent of livestock in the county have died, and residents have lost source of livelihood.
The Association of Donkey Owners Kenya Turkana chapter has decried the drastic decline of the donkey population in the region, which they attribute to rampant theft.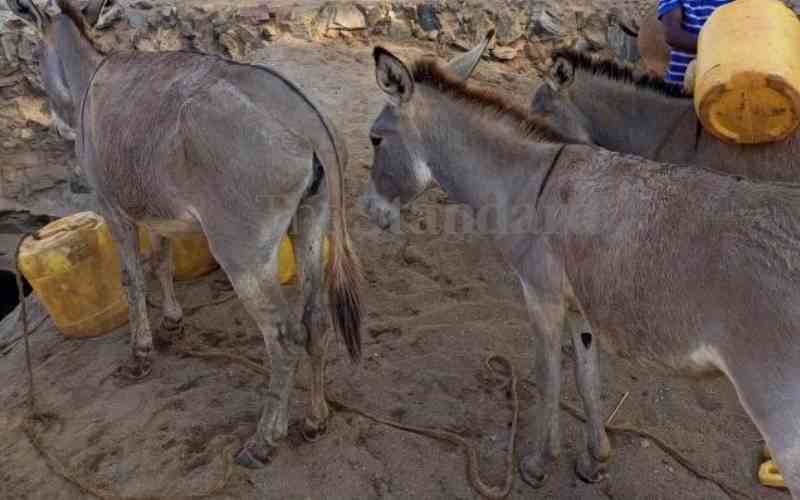 The KWS said that during the exercise, 40 rhinos, both black and white, are set to be ear notched and ten black rhinos will be fitted with transmitters to monitor their movement.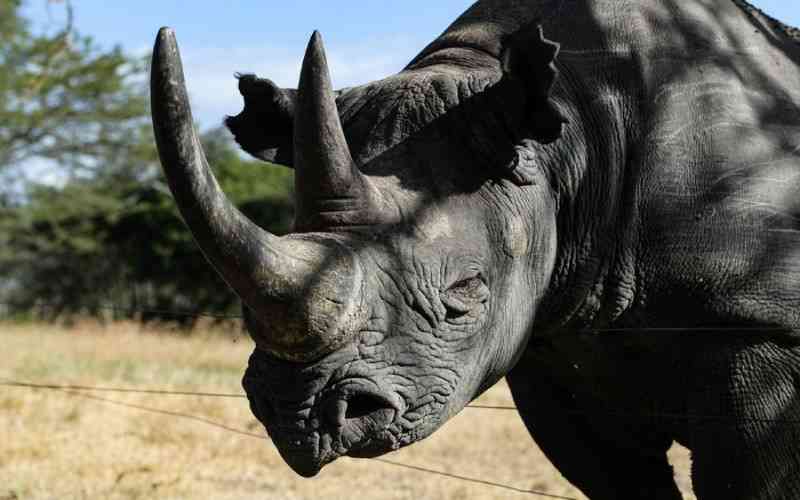 A loser in the Wajir gubernatorial election petition has said he will appeal against the High Court decision which dismissed his petition.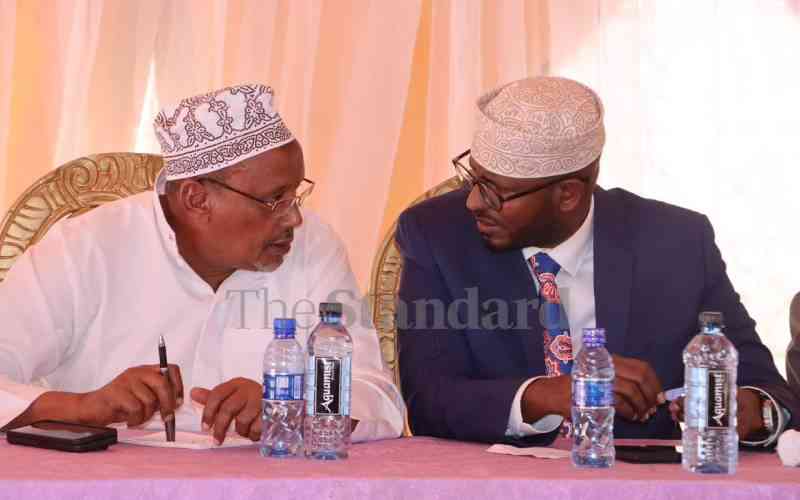 Governor Mohamed Khalif says more than half a million people in the county lack food and are in dire need of humanitarian assistance.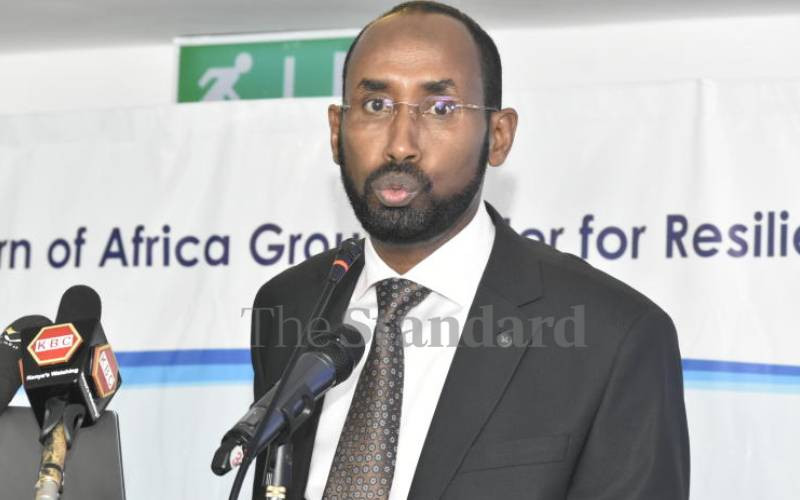 Governor Mohamed Kalif said a February 2023 short rains assessment report reveals that the population in need of food has increased to approximately 550,000.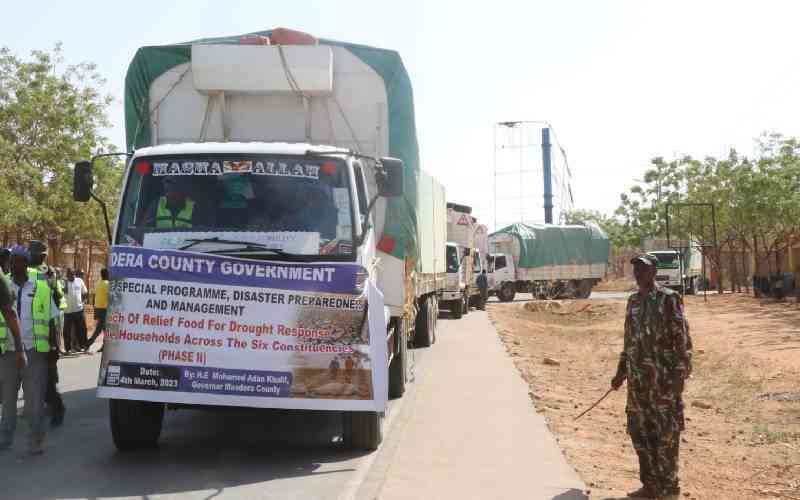 Some 17 out of 23 pregnant and lactating mothers, and 30 out of 67 children have malnutrition. Malnutrition in pregnant women affects development of the foetus, and poses risk of sepsis and death.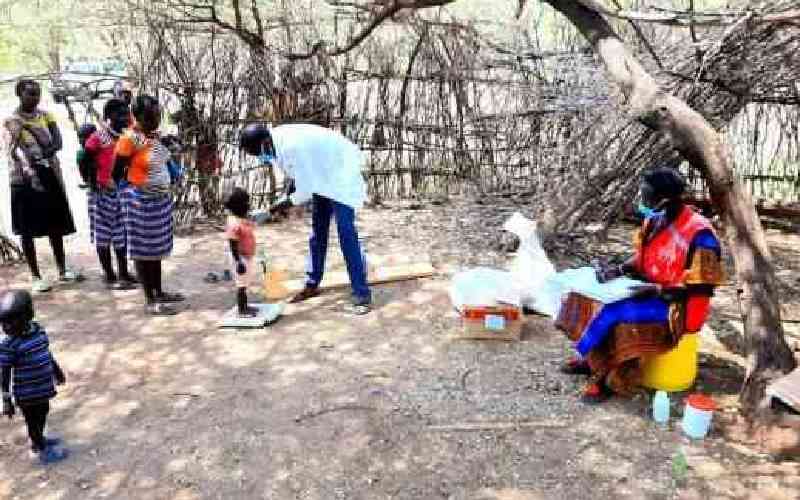 KWS' Mugo blamed the biting drought for the incident saying it had greatly affected wildlife forcing them to venture out of parks in search of pasture and water.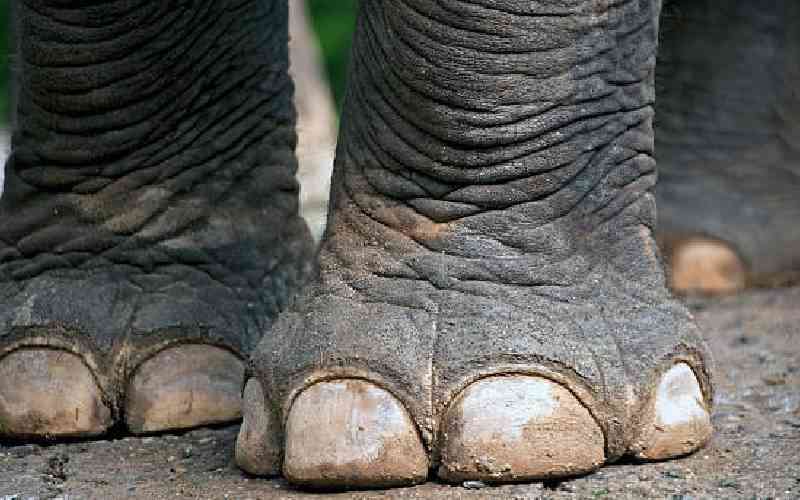 Residents of Waranqara ward are now forced to trek for kilometres across the border into Ethiopia to quench their thirst and obtain some for domestic use.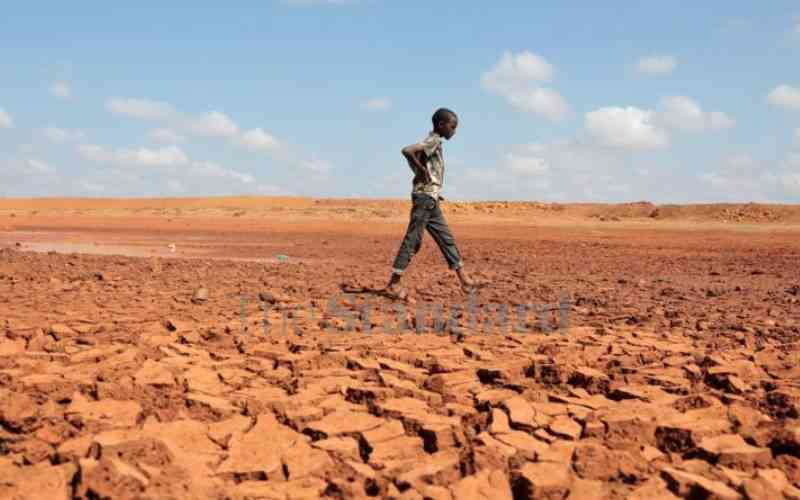 Despite the heavy deployment of the National Police Service (NPS) and Kenya Defense Forces (KDF) personnel, cases of attacks are still on the rise.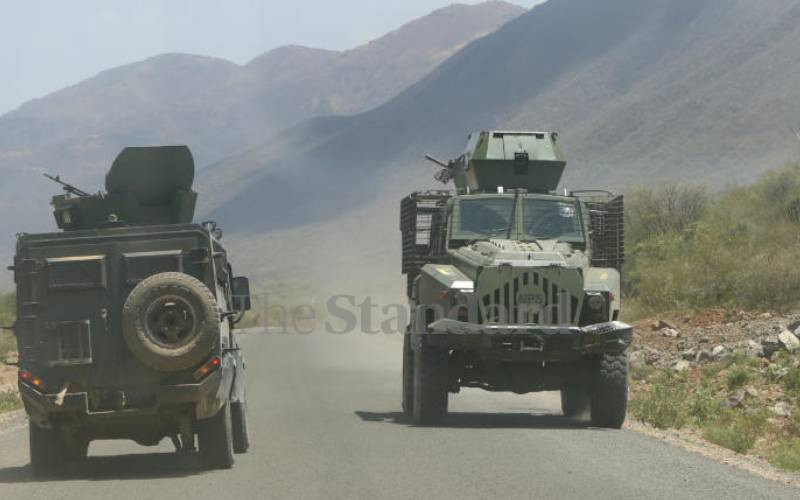 Residents from Waranqara ward are now forced to trek for kilometres as far as across the border in Ethiopia in search of water to quench their thirst and fetch some domestic use.