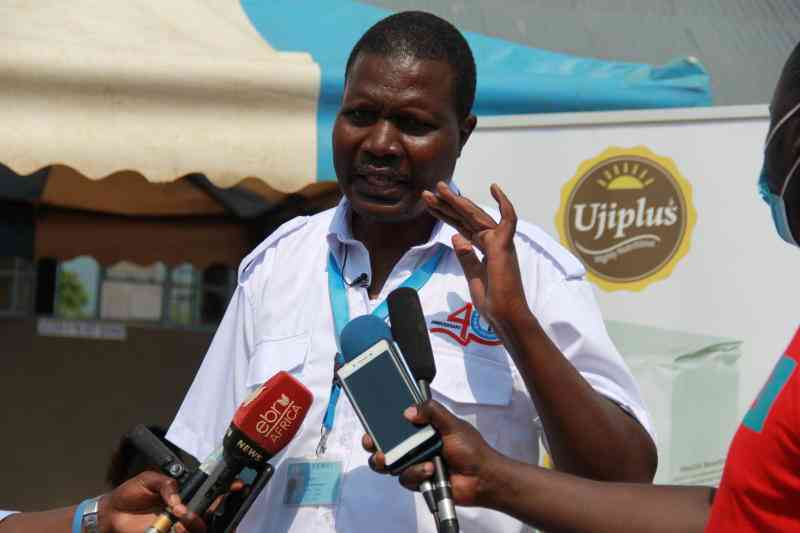 Kenya is set to begin the construction of a doping control samples laboratory in Eldoret from July this year – the first in Eastern Africa, the Kenya Medical Research Institute (Kemri) has confirmed.
According to Kemri, the establishment of the Kenya Anti-Doping laboratory will help the country test more doping control samples in its bid to tame the menace that has tainted Kenya's image internationally, and frequently advise the country on the products containing banned substances.
The proposal comes in the wake of alarmingly increasing cases of Kenyan athletes being suspended and banned over doping.
Currently, urine samples collected from Kenyan athletes are taken to either Germany's Institute of Biochemistry - German Sport University Cologne or South African Doping Control Laboratory in Bloemfontein
The World Anti-Doping Agency (Wada) had assessed Kemri laboratories in 2018, but none of the testing centres in Nairobi and Kisumu was accredited.
Kemri Director of Research Capacity Building Elijah Songok said the proposed anti-doping lab will promote regular testing of the country's sports men and women.
The director said the lab will test urine samples from athletes and will also be charged with research on supplements, foods and medicines including herbal medicinal products, and advise Anti-Doping Association of Kenya and sports federations on products containing banned substances.
"The Ministry of Sports has reached out to all departments to come together in the fight against doping to restore our image," Songok said in Eldoret on Friday.
He continued: "One area which we have expertise on is the area of setting up a laboratory for anti-doping testing. The problem is that we don't have an anti-doping lab in the country, and yet our athletes need support in knowing whether the foods they take or the medicines they use contain banned substances."
The Kemri scientist said Eldoret was chosen because this is the powerhouse of athletics and it will be nearer to the athletes.
He said the proposed establishment of an anti-doping laboratory is informed by the worrying cases of doping.
According to Kemri, the new lab will ease testing of athletes ahead of major global competitions, and help the country avoid situations where athletes test positive for banned substances while taking part in global contests.
Related Topics