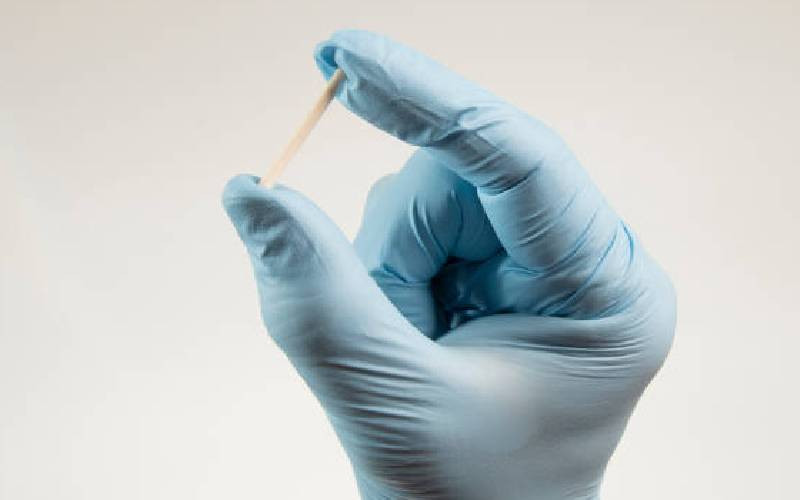 A few months after Bill Gates visited Makueni, the county has been listed among four counties to benefit from a family planning programme.
Makueni, Kakamega, Isiolo and Kwale will enjoy a five-year programme whose goal is to scale up quality Post-Partum Family Planning services.
Jhpiego Regional Director Paul Nyachae said the programme will strengthen the counties' capacities to implement post-pregnancy services.
"We want to work towards strengthening county capacities to implement Post-Partum Family Planning (PPFP). PPFP is good because teenagers who get pregnant are at risk," Nyachae said
The organisation will work with counties to ensure family planning is available and counties meet the demand, especially administering it immediately after giving birth.
Further, the experiences and lessons learned by the pilot counties will be used to scale the program to the remaining 43 counties in the country.
Governor Mutula Jnr who represented the Council of Governors at the launch observed that the programme will address contraceptives uptake that stands at 14 per cent countrywide.
"The use of family planning has also significantly increased with 57 per cent of Kenyan women embracing it. Counties have continued to invest in health and this is definitely going to be a key pillar in the success of our health," said Kilonzo Jnr
He said that there is need to continue strengthening the health sector.
"We are still having a problem of adolescent pregnancies which indirectly lead to increased poverty levels and growth of a less educated nation but it is my hope that this programme will succeed if we all work together," said Kilonzo Jnr.
Makueni was among the first counties to allocate funds for family planning services and commodities, with an allocation of Sh17 million in the 2022/2023 financial year.
"We will be targeting mostly mothers who have delivered recently or those who had an abortion since 15 per cent of most pregnancies occur in the first year after the first pregnancy meaning if these mothers get family planning, then they would not become pregnant that soon," said Dr Stephen Ndolo, Makueni Chief Officer, Health.
The programme that is funded by the Bill and Melinda Gates Foundation and implemented in partnership with Jhpiego and other health development partners will run up to September 2027.
Related Topics