Home
/
Health & Science
More doctors turn to abuse of alcohol, survey shows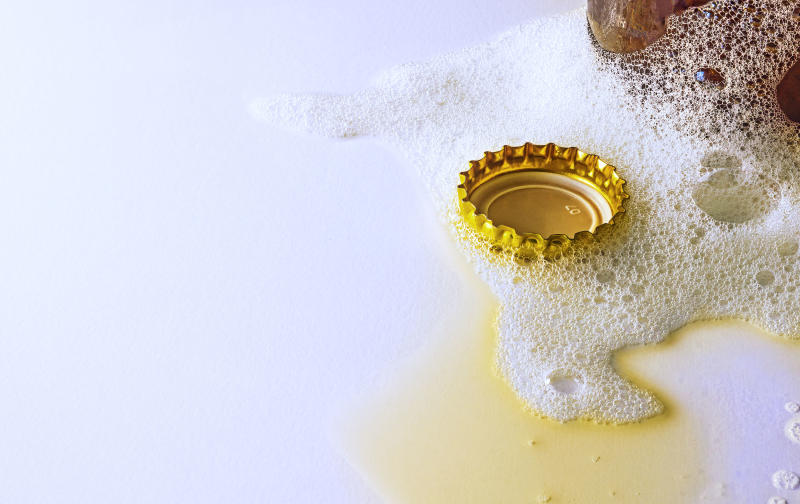 Many local health workers have turned to alcohol abuse since the outbreak of Covid-19, says a survey.
According to the survey conducted by doctors at Moi University and Moi Teaching and Referral Hospital (MTRH), Eldoret, the most affected are men, doctors, specialists and the unmarried.
The study involved 887 health workers from across the country.
The study overseen by Prof Lukoye Atwoli, currently on a sabbatical from Moi University, says alcohol abuse among health workers has increased dramatically compared to before the pandemic.
About half, 44 per cent or 389 of the 887 participants reported harmful alcohol use, says the preprint posted in Research Square database on April 13, 2020.
The survey led by Dr Florence Jaguga, a consultant psychiatrist at MTRH said a similar study before the pandemic had found only about three per cent of health workers were abusing alcohol – and only mildly.
Dr Jaguga, who is in charge of the Alcohol & Drug Abuse Rehabilitation Unit at the hospital told The Standard they had recruited study participants from across the country.
"Such a high burden of harmful alcohol use is likely to further constrain the already limited workforce and contribute to inefficiencies and disruptions to health service delivery at this crucial time," says the study.
The increase in alcohol use among health workers, the doctor says, is a mechanism for coping with Covid-19 related stresses at the workplace.
"Our findings highlight the need to institute interventions for harmful alcohol use targeting these groups of health care workers in Kenya during the Covid-19 pandemic," it says.
The team recommends the delisting of alcohol as an essential commodity to reduce its use during the pandemic.
The authors say the study is part of a larger survey investigating the prevalence and factors associated with mental disorders among healthcare workers during the pandemic in Kenya.
Participants in the study included only trained health professionals providing healthcare during the pandemic.
Of the 887 respondents, 40 per cent were doctors, 19 per cent nurses, 17 per cent specialists while 24 per cent belonged to other cadres.
Slightly over half were aged above 35 and were women, with 70 per cent of the participants working in public facilities.
Alcohol abuse
On alcohol abuse among the unmarried, the research suggests single, divorced or widowed persons are likely to be socially isolated, which increases the risk of substance use.
Doctors and specialists, the survey found, were at a higher risk of abusing alcohol compared to nurses. "Nurses in Kenya have strong social welfare systems that could potentially prevent the use of alcohol as a way of coping with stress during the pandemic," says the study.
Almost a quarter of the respondents reported poor sleep quality, 36 per cent some level of anxiety disorder, with 65 per cent reporting symptoms of probable post-traumatic stress disorder.
Related Topics