Home
/
Health & Science
World's poor to get Covid jab in 4 years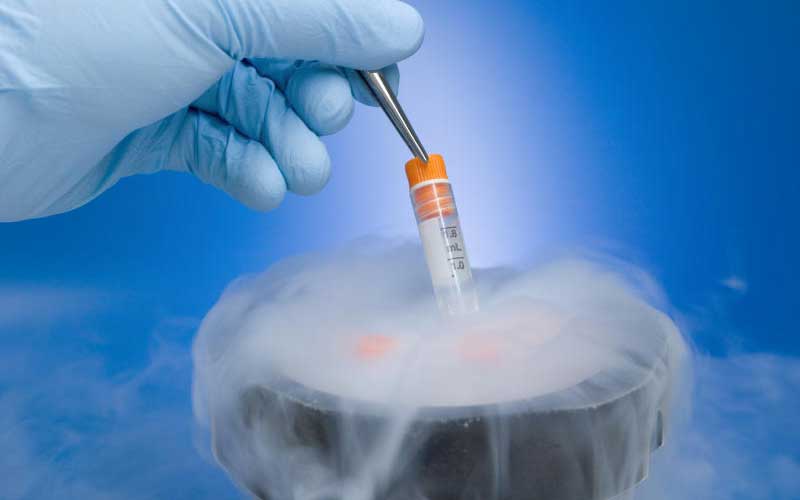 Majority of people, most of them in Africa and other least developed countries, will receive coronavirus vaccine four years from now.
A new survey by US-based Duke Global Health Innovation Centre, released yesterday, shows current models predict there won't be enough vaccines to cover the world's population until 2024.
The study shows rich countries, among them the US and members of the European Union (EU), are on a shopping spree for Covid-19 vaccines, which means there will be fewer vaccinations for billions in low-income countries.
The global survey titled Launch and Scale assessed purchasing agreements for Covid-19 vaccines and found out that high-income countries, as well as a few middle-income countries, with manufacturing capacity, have already purchased nearly 3.8 billion doses, with options for another five billion.
It further shows that many of the rich countries will be able to vaccinate their entire populations, and some many times over, before billions of people are vaccinated in low-income countries.
Driving inequality
"An ambitious effort to create a global system of vaccine equity is being undermined as a handful of countries, including those who made a commitment to equality secure as many doses as they possibly can," said Elina Urli Hodges, who leads the centre's Launch and Scale Speedometer, an initiative that identifies impediments to delivering health innovations to low-income countries.
She said the rich countries are hedging bets by making direct deals while also participating in multilateral platforms, which drives inequality and threatens to prolong a global pandemic.
While other assessments have warned of potential inequalities in vaccine access, this new report is the first to carefully quantify the amount of vaccine doses that are being claimed by country-level agreements and how this could delay access to Covid-19 protection across large regions, including sub-Saharan Africa, until almost the middle of the decade.
The study shows that while it will likely take three to four years to manufacture enough vaccines to cover the world's population, nearly four billion doses of Covid-19 vaccines are already part of bilateral advance purchasing deals involving mainly high-income countries, vaccine developers and global vaccine manufacturers.
Related Topics