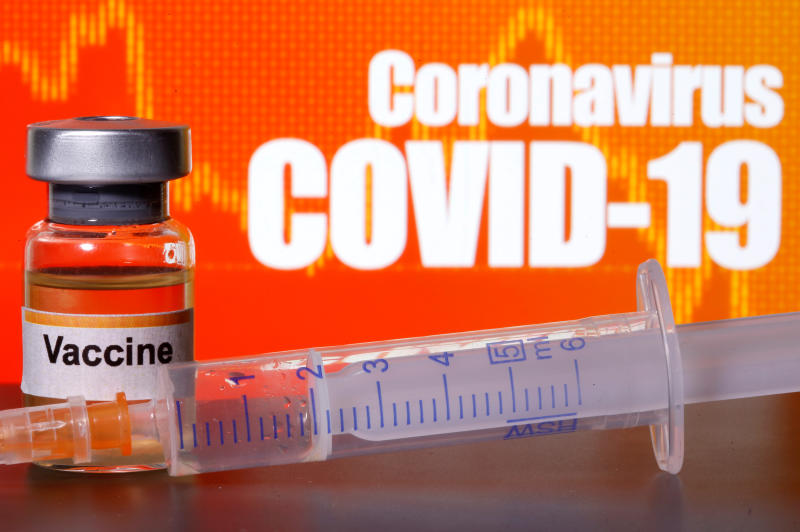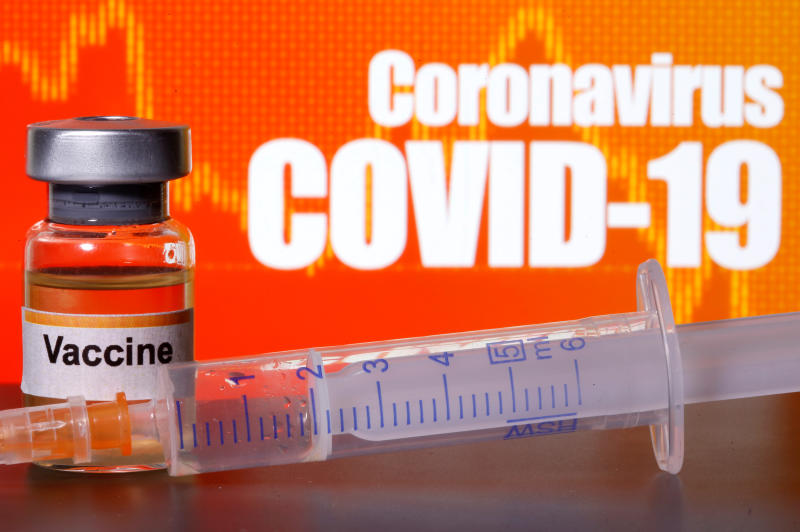 World Health Organisation (WHO) has said African countries won't miss out on the yet-to-be-developed Covid-19 vaccine. The global health agency's regional director for Africa Dr Matshidiso Moeti said equity must be central even as the international community comes together to develop a safe and effective vaccine. "Too often, African countries end up at the back of the queue for new technologies, including vaccines. These life-saving products must be available to everyone, not only those who can afford to pay," she said.
SEE ALSO: Why reinfections are making search for vaccine hard
WHO and other partners launched the Access to Covid-19 Tools (ACT) Accelerator, which is meant to speed up the development, production and equitable access to diagnostics, therapeutics, and vaccines. It brings together leaders of governments, global health organisations, civil society groups, businesses and philanthropies to form a plan for an equitable response to the Covid-19 pandemic. The Global Vaccine Alliance (Gavi) and the Coalition for Epidemic Preparedness Innovations (CEPI) are responsible in ensuring a fair allocation of vaccines to all countries, aiming to deliver two billion doses globally for high-risk populations, including one billion for low- and middle-income countries where Kenya falls. Globally, there are nearly 150 Covid-19 vaccine candidates and currently 19 are in clinical trials. South Africa is the first country on the continent to start a clinical trial, with the University of Witwatersrand in Johannesburg testing a vaccine developed by the Oxford Jenner Institute in the United Kingdom. The South African Ox1Cov-19 Vaccine VIDA-Trial is expected to involve 2,000 volunteers aged 18 to 65 years and include some people living with HIV and Aids.
SEE ALSO: State now links virus spread to weather
Rallying call
Kenya is also part of the WHO Solidarity Trial and is expected to take part in similar trials. WHO said that according to the African Academy of Sciences, only two per cent of clinical trials conducted worldwide occur in Africa. "I encourage more countries in the region to join these trials so that the contexts and immune response of populations in Africa are factored in the studies," said Dr Moeti. Moeti said Africa has the scientific expertise to contribute widely to the search for an effective Covid-19 vaccine. "Indeed, our researchers have helped develop vaccines, which provide protection against communicable diseases such as meningitis, Ebola, yellow fever and a number of other common health threats in the region," she said.
SEE ALSO: Report: It is safe for positive mothers to breastfeed babies