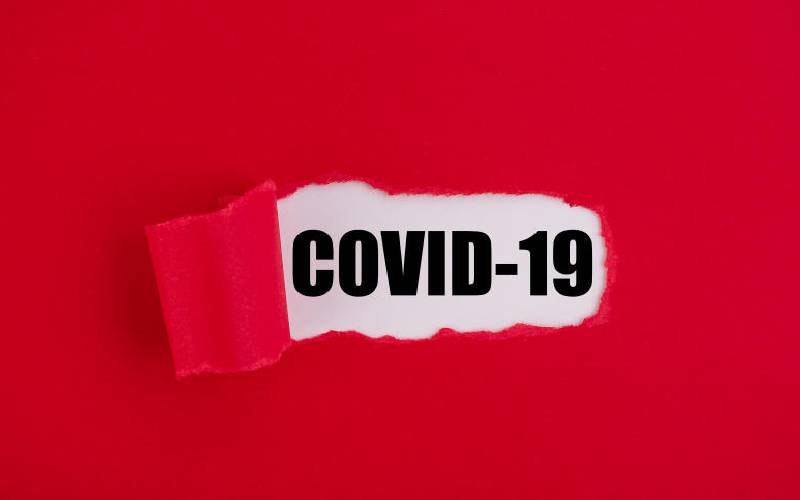 A new research that could slam the door shut on social venues suggests that three quarters of Covid-19 infections could be traced to indoor spread.
This follows a study by epidemiologists in Hong Kong, who concluded that super-spreaders played a critical role in the propagation of Covid-19. They concluded that just one in five infected people spread the virus to a large number of people and that seven in 10 infected people did not spread it.
The study published in Research Square, a pre-print server for studies yet to be peer reviewed, also suggests that only three in 10 people with coronavirus passed it on to other people.
This in essence means that 20 per cent were super-spreaders while another 10 per cent of those infected did not infect many other people while remaining percentage did not spread to anyone. The researchers found super-spreading occurred mainly in indoor social events.
"Overall the majority (51.9 per cent; 539/1,038) of SARS-CoV-2 infections in Hong Kong have been associated with at least one of 135 known clusters. The median cluster size was two and the largest involved 106 local cases," the researchers led by Dillon Adam wrote.
The largest single cluster of infections comprising 106 cases could be traced to multiple social exposures in bars across Hong Kong.
"Evidence suggested this 'bar and band' cluster originated in Lan Kwai Fongamong in a few staff and customers before being spread to additional venues by a number of musicians. However the source and chains of transmission between many bar cases could not be determined from epidemiological data," they wrote.
The study further found that of the 73 primary bar cases, 39 customers, 20 staff and 14 musicians were infected. The remaining 33 infections were secondary, tertiary or quaternary contacts. The outbreak accounted for about one in 10 of all cases of Covid-19 acquired in Hong Kong, 106 out of 1,038 cases.
They also found evidence of transmission from an asymptomatic case in which a man who had not exhibited symptoms had his wife presents with symptoms and testing positive for coronavirus.
"A final potential supers-spreading events of undetermined origin was associated with religious activities at a local temple and resulted in 11 primary cases and 18 recorded cases total," the researchers found.