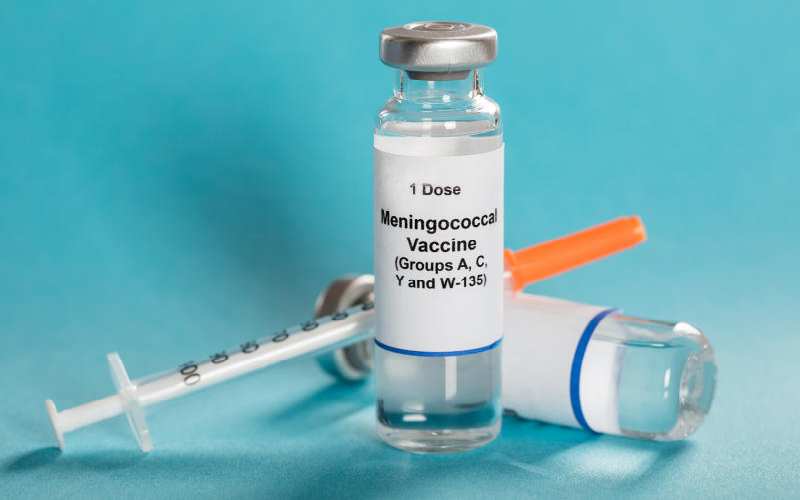 With initial symptoms such as a headache, fever, and stiff neck, meningitis can be easily mistaken for the flu. In fact meningitis tends to come on the heels of flu-like illness, making it all the harder to spot and delaying treatment. But unlike the flu, meningitis can kill in hours. That is why it's crucial that everyone, especially parents of young children, knows the hallmark symptoms of the disease and can therefore act swiftly.
What are the symptoms?
If you have a headache and are feeling feverish, you might have the flu. If these symptoms are accompanied by a stiff neck, confusion, seizures, sleepiness or difficulty waking up, and sensitivity to light- head to the hospital immediately as you might have meningitis.
Prevention
Meningitis is a serious illness and therefore, taking steps towards prevention is important. The most serious forms of meningitis include meningococcal meningitis, Haemophilus influenza, and pneumococcal meningitis.
Fortunately, there are vaccines for these types of meningitis- which are available even in public hospitals. Meningitis vaccines are recommended for anyone from the age of one onwards, and especially so for children attending day care facilities, students living in dormitories, those with compromised immune systems, and those who have damaged spleen or whose spleen has been removed. Talk to your doctor about getting you and your children vaccinated.
Getting vaccinated for measles, mumps, rubella, and chickenpox can also prevent some of the viral infections which cause viral meningitis.
To reduce your risk of picking up the disease, practice good personal hygiene. Avoid sharing food, utensils, and personal care items with anyone who has meningitis. When you come into contact with someone suffering from the disease, wash your hands carefully and thoroughly with soap and water.
If you're pregnant, take extra care with your food. Avoid cheese made from unpasteurised milk and cook your meat thoroughly.
Related Topics