Home
/
Health & Science
Measles kills two people as 139 others seek treatment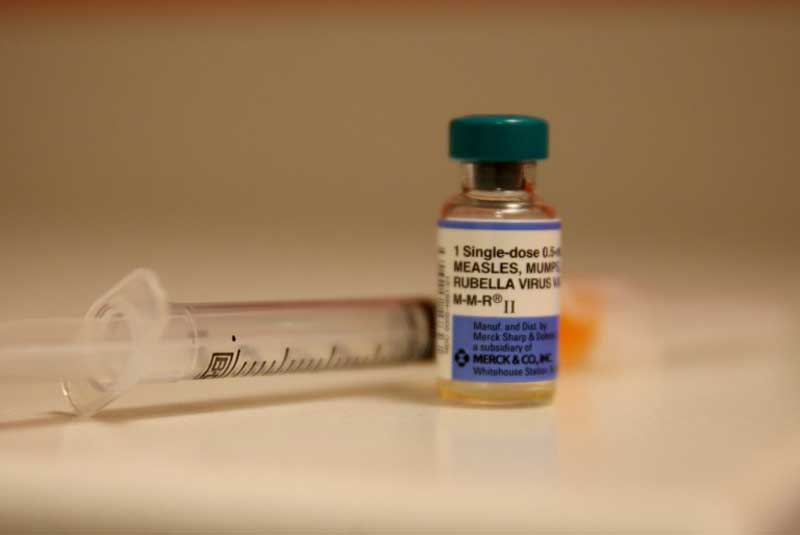 Two people have died of measles since the disease was first detected in September, the county health department has said.
Another 139 are being treated in various hospitals. Wajir County Preventive Healthcare Services Deputy Director Adam Hassan said the disease was first detected in Wajir North sub-county.
"We have begun carrying out campaigns in various parts of the county to educate the public about the disease in a bid to prevent further spread," Dr Hassan said.
The disease has affected both children and adults. Hassan said that of the 139 cases, 88 were in Wajir North, 39 in Wajir West, 11 in Wajir East and one in Tarbaj.
He said the worst-hit areas were Bute, Danaba and Qarsa Bulla (in Wajir North) and Hadado and Mau Mau in Wajir West.
According to the World Health Organisation, measles is extremely contagious.
It remains a leading cause of death among young children globally despite the availability of a safe and effective vaccine. It is spread through droplets from the nose, mouth or throat of infected persons.
Initial symptoms, which usually appear 10–12 days after infection, include high fever, a running nose, bloodshot eyes, and tiny white spots on the inside of the mouth.
Days later a rash develops, starting on the face and upper neck and gradually spreads downwards. The disease is usually contained by early vaccination.
Related Topics