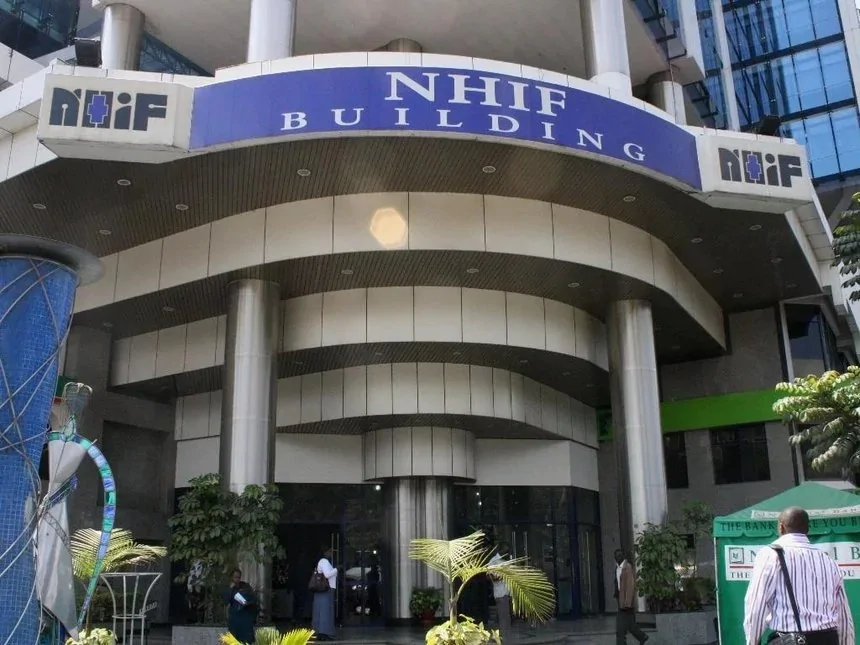 Drug firms are grappling with delays in meeting the demand for medicines and related supplies as the implementation of the universal healthcare coverage gathers momentum.
The head of Mission for Essential Drugs and Supplies (MEDS) said universal healthcare spearheaded by the National Hospital Insurance Fund (NHIF) had increased access to medical care.
Managing Director Jane Masiga, however, noted that supply of drugs was strained by the challenges faced by suppliers, key among them delayed payments by NHIF-supported health facilities and slow clearance of cargo at the inland container depot in Nairobi. She said the State's directive to have all imported goods destined for Nairobi processed at Embakasi inland depot was causing pain to medical suppliers who experience stock-outs owing to clearance delays.
Stock-outs
Dr Masiga observed that MEDS, which supplies counties, State, and faith-based health facilities, had experienced stock-outs affecting 201 items over the past seven months, costing it up to Sh114 million in lost sales.
"Due to the congestion at the Nairobi inland depot, consignments are taking weeks to clear and that affects our stocking since we are not able to replenish in good time," she said during the annual MEDS suppliers conference held at its head offices on Mombasa Road.
The MEDS boss said delayed payments by health facilities under the NHIF scheme had caused cashflow challenges, affecting restocking of drugs.
She added that the organisation was negotiating with suppliers to extend the credit period from between 30 and 60 days to 90 days.
Related Topics