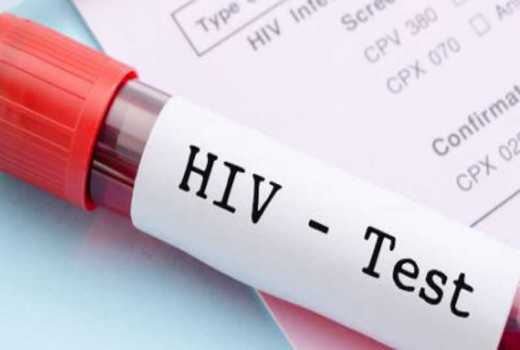 Medical experts have praised the dramatic drop in new HIV infections in the region.
According to a report released in London by the US Centre for Disease Control and Prevention (CDC) and Kenya Medical Research Institute (Kemri) on Monday, new infections in Siaya have dropped by more than a half since 2011.
"We are very excited about this development although still a lot of work remains to be done," said Kevin De Cock, head of CDC in Kenya and senior author of the study, on Monday.
Dr De Cock said HIV prevalence rates had also declined by up to a third in certain age groups.
The highest drop in new infections was recorded in the 15-34 age bracket where it declined by a third since 2011.
"The number of people with HIV – prevalence – in participants aged 15-34 years and new infections in all adults has declined strongly in the region," says the new study.
The report, which was published yesterday in the journal, The Lancet HIV, attributes the drop to three factors: A dramatic increase of ARVs coverage since 2011, high rates of male circumcision and natural progression of the disease.
In Siaya, the report says, the number of individuals on ART increased from 2,096 in 2006 to 70,261 in 2016.
The Kenya Demographic Health Survey shows male circumcision in Western Kenya to have increased from 45 per cent in 2008 to 72 per cent in 2014
"In the period in which ARVs and male circumcision coverage increased we observed a decline in new HIV infections — by half — in those aged 15–64 years," says the study.
The report, similar to an earlier one presented by De Cock at an international conference in Boston, US, last month, raised the issue of accuracy of HIV prevalence rates in the region.
Official data put HIV prevalence in Siaya at 25 per cent but recent studies by CDC, Kemri and the Ministry of Health suggested this could be lower.
"These discrepancies suggest the need to review the HIV estimates at county level because they might be too high," says the new study, which also involved the University of Amsterdam
It engaged about 30,000 people aged 15-64 in Gem, Siaya County, between 2011 and 2016.
Related Topics