Home
/
Health & Science
Government lacks good faith, say doctors as talks collapse again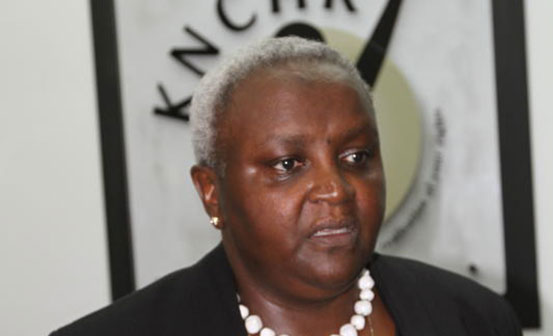 The doctors' strike mediation collapsed yet again Friday forcing the mediation panel to adjourn the reconciliation process until next week. The Law Society of Kenya (LSK) and the Kenya National Commission for Human Rights (KNCHR), who were among the mediators, announced that if there will be no change on Tuesday next week, the mediators would make a report to the Court of Appeal.
In a joint statement, LSK co-chair John Ohaga and KNCHR co-chair Kagwiria Mbogori said though the parties appeared before the Court of Appeal on Thursday, the mediation process resumed at 2:30pm on the same day, but the parties were still at a deadlock.
In the mediation meeting Friday, the doctors union expressed their frustration at the offer tabled by the government despite the doctors union having revised their demands downwards on two occasions in the last week.
A memo seen by The Standard on Saturday, says the government has not approached the negotiation in good faith.
"The union has continuously raised its concerns over the composition on the government's side and whether it is representation is at the highest level possible," said the statement.
In the memo, the union pointed out that the government's delegation had hampered its ability to negotiate. "The government has not been represented by the health Cabinet secretary who continues to argue the case against doctors and the industrial action in other forums. Similarly, the CS for the National Treasury is not present at the negotiation table," read part of the memo.
Addressing protesters Friday, Health Cabinet Secretary Cleopa Mailu said if the discussions do not yield fruit, the government would ensure people receive health services. "A dispute between an employer and employee should not infringe on the rights of Kenyans. Doctors have a responsibility to provide services to Kenyans even as we discuss the issues," he said.
Related Topics