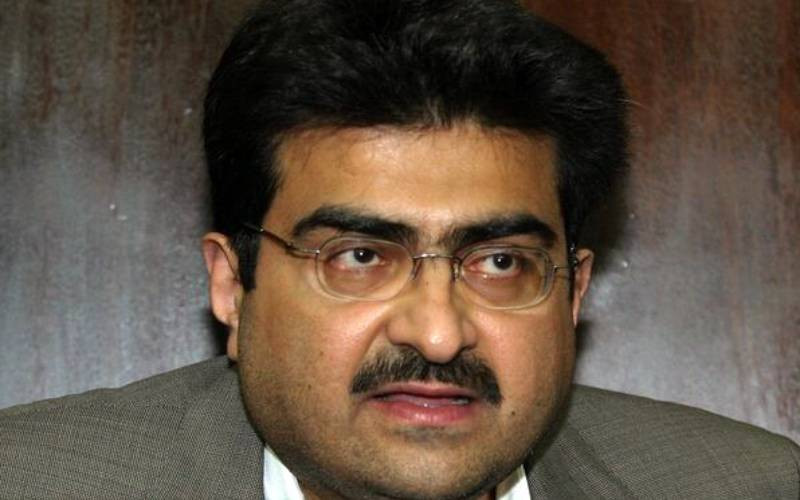 An Al Jazeera expose has linked businessman Kamlesh Pattni to a gold smuggling syndicate in Africa.
The investigative report titled Gold Mafia showed Pattni, 58, saying how he benefited from the gold trade since he was 24 years old.
"I was 24 years old when I met the then-director of intelligence whom I convinced on my proposal on how Kenya could benefit from gold being smuggled out of the country," he said in the expose.
Pattni narrated to the undercover reporters how his company, Goldenberg International, was awarded exclusive license to export gold out of Kenya.
In his remarks, he said he was given 35 per cent of the trade charges.
That, he said, happened when Kenya was prohibited from transporting goods to the western nations by air.
In the investigative production, Pattni is seen as saying that he took advantage of the exclusive license to smuggle gold from the Democratic Republic of Congo through Kenya.
Pattni said he was a high-profile person, who used his connections to meet the then-heads of state and government.
In the expose, Pattni, however, denied any wrongdoing, saying he has never been found guilty of illegal gold trade.
Kenya lost Sh5.8 billion in the Goldenberg scandal.
The Al Jazeera investigative report exposed several high-profile individuals in Africa who take part in gold smuggling and money laundering.
The persons spotlighted are people close to presidents and leaders of government and commerce.
Related Topics