Home
/
Health & Science
Lamu: 99 per cent of pregnant women attend HIV testing, counseling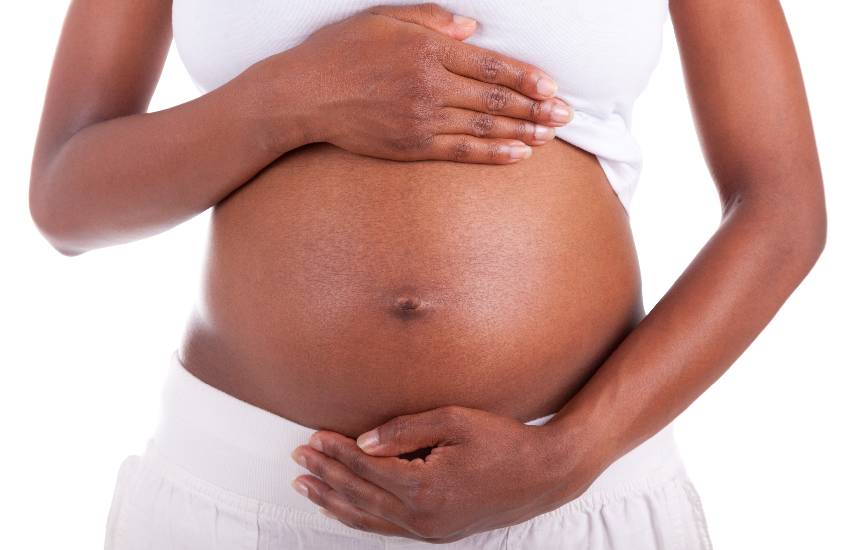 Six counties with the highest burden of maternal and infant mortality have showed remarkable improvement through increased uptake of life-saving health services over a five-year period.
The counties include Isiolo, Lamu, Mandera, Marsabit, Migori and Wajir where women who utilised antenatal care services increased by over 32 per cent between 2015 to 2020.
The United Nations spent Sh2.1 billion over the period with the health program recording an increase of 30 percent on the number of women who accessed skilled attendance at birth as a result of sustained community-based advocacy, improved infrastructure, and provision of health equipment; according to The UN H6 Joint Programme Report on Reproductive, Maternal, Newborn, Child, and Adolescent Health.
The programme also supported extensive training and mentoring of healthcare workers across the target counties on reproductive, maternal, new-born, child, and adolescent health, providing them with requisite skills and knowledge to respond to emergencies at primary health facilities, and to diagnose and refer patients.
Lamu County recorded the highest increase, from 40 per cent to 99 per cent in women who received HIV testing and counseling at antenatal clinics, a critical milestone in achieving Kenyan's target to eliminate mother-to-child transmission of HIV.
On Gender-Based-Violence and access to health services, Migori recorded the highest increase of 50 per cent of women survivors who sought health services.
The WHO standard for countries is a health facility within a 5km radius, but in most of the focus counties, facilities are between 50 and 200km with poverty levels making matters worse.
Despite making remarkable strides maternal health death of mothers still remains a challenge.
Maternal maternity stands at 362 maternal deaths per 100,000 live births.
Related Topics