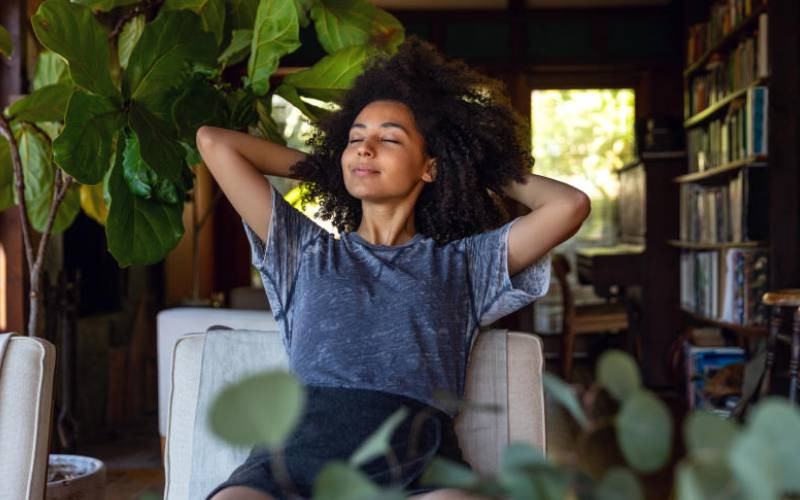 A house and a home are often considered to be the same but they're actually different concepts. A house caters to the basic necessity of having a roof over your head regardless of how it looks, while a home goes beyond that.
A home will have a certain cosy atmosphere and there are certain elements you need to create an inviting energy in your space. If you want to give your space a homey feel, here are a few changes you could consider making:
Buy a carpet
A house without a carpet always feels like something is missing. The cold floors and empty echoes don't exactly make the environment more comfortable for you or your guests.
You need a carpet that will bring in some warmth so your space can look and feel nicer. A small change like this one might just be what you need first as you add more items with time.
Add a couch
This is another essential item that is necessary for a homey feel. In a way, it invites a warm aura of relaxation because we often chill on the couch when watching a movie or hanging out with friends and family.
This applies to you if you're living in a small space like a studio apartment where a couch isn't necessarily essential. You could start with a small two or three-seater that will fit, so you have somewhere to rest other than the bed.
Get matching curtains
Curtains that have a similar colour scheme or design are also necessary if your goal is to upgrade your house into a home. You could mix and match different curtains that serve the purpose but that won't make you feel better about how your house looks.
To have the home of your dreams, go for a common theme around the house when choosing curtains. They don't even have to be the same colour throughout but, they should at least have a uniform pattern or design for everything to flow.
Upgrade your lighting
Lighting is a whole industry when it comes to interior decor so we can't deny how important it is. You could start by putting decorative ceiling lampshades to soften the light if you have naked bulbs, get a lamp that you could switch on late at night instead of having bright lights throughout and maybe even buy some string lights if you like to have a bit of fun with your space.
These changes will quickly transform the overall mood from harsh to calm.
Paint the walls a softer tone
The colour scheme in your house also matters. Your house should be the place that makes you feel relaxed after dealing with outside stress, and the colour of your walls can strongly influence how you feel from the moment you walk in.
Bold colours like navy blue, black, brilliant white and red are very expressive but they're not ideal for a cosy home. Instead you could swap those choices out for shades like soft white, pastel orange and shades of light brown.
Related Topics