Home
/
Your Home
Windowsill herb garden for your kitchen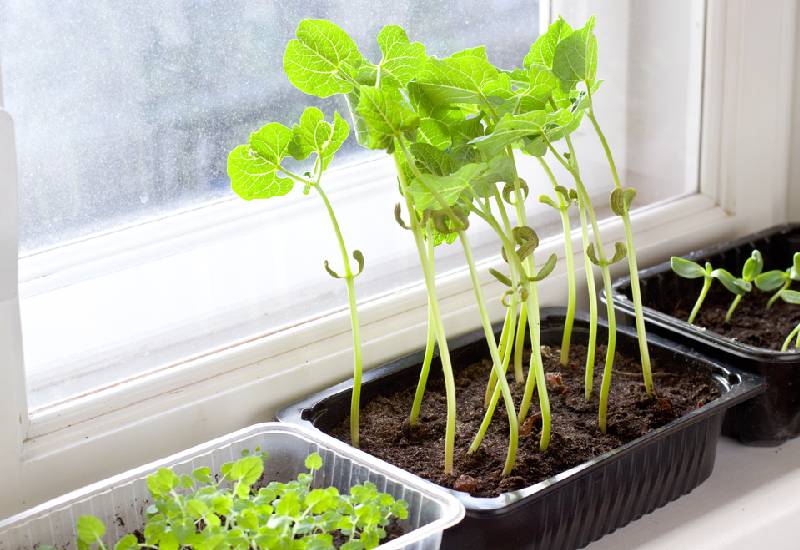 Whether or not you have space in your compound for an actual garden, windowsill gardens are always a great option as they can grow an astonishing amount.
Not only are they aesthetically pleasing, they also add tantalizing scents and flavours to your home and cooking.
Plant herbs you cook with most often but that grow well indoors. Herbs like rosemary do not fare well unless you have a very sunny kitchen.
· Coriander is a versatile herb commonly used in many Kenyan homes. It only lasts a few months so you will need to replant seeds or repurchase new plants regularly. They are very fast growing, however, so should not be planted in the same pot with other herbs as they tend to take over.
· Oregano goes great on homemade pizzas or bread or in tomato-based sauces or meaty sauces. It is slow to grow from seed so you are better buying a plant but it is very easy to keep as it doesn't need much watering.
· Chives have a mild onion taste that can be sprinkled over most dishes, from scrambled eggs to rice to curries. They are very easy to grow and will flourish in most conditions.
· Mint comes in dozens of flavourful varieties such as peppermint and apple mint and adds a fresh, fragrant flavour when steeped in teas or mixed with yoghurt or in chilled drinks. Like coriander, it is best suited to growing in its own pot as it grows rambunctiously and can take over. Very tolerant of low light and varying temperatures.
· Thyme is excellent paired with meat dishes. Its trailing stems have great houseplant appeal and it favours warm temperatures, making it ideal for a kitchen.
Is it possible to die from love?
Related Topics