Home
/
Trendsetters
#FridayFashionInspo: Emmalyn Love, queen of street fashion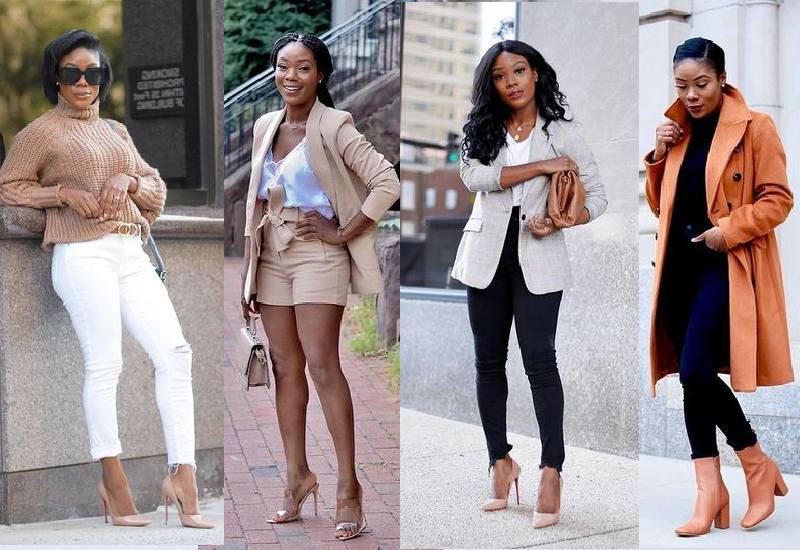 Emmalyn Love, originally from Liberia, is a fashion blogger based in New Jersey, US, and her love for everything style and fashion has made her influence grow over the years.
Although on social media she is mainly known for her fashion inspirations, Emmalyn is also a nurse and a mother without forgetting an online shop that she owns and runs.
Emmalyn keeps her style fun and simple yet sophistication always finds its way in every outfit she puts together.
As you will notice, most of her pieces are very relatable and affordable as Emmalyn lives by the mantra Bougie on a budget.
Here are some of our favourite photos of the beautiful fashion blogger in all her glory: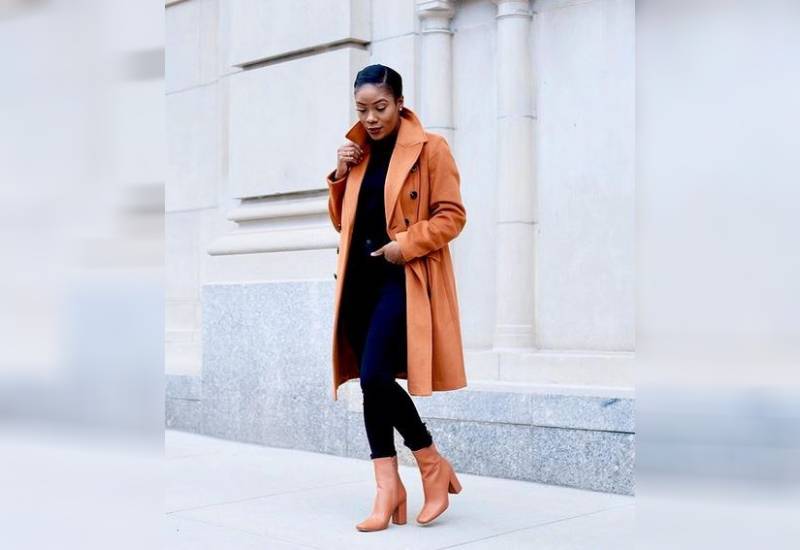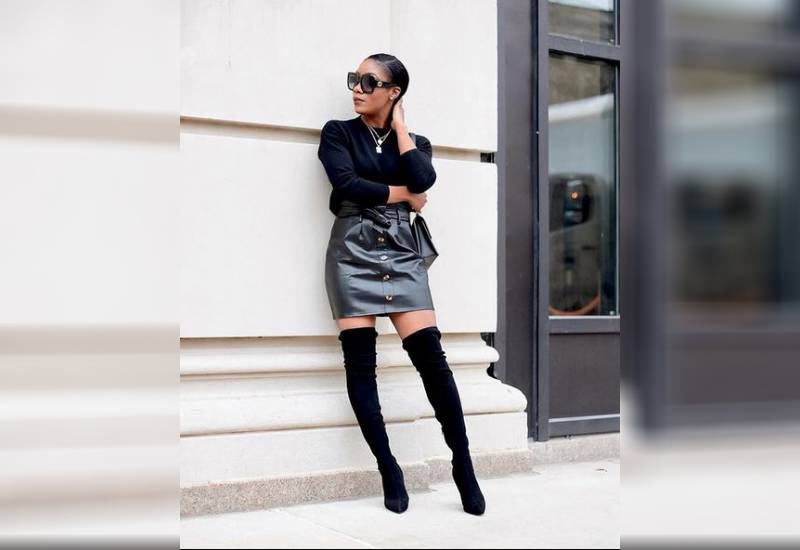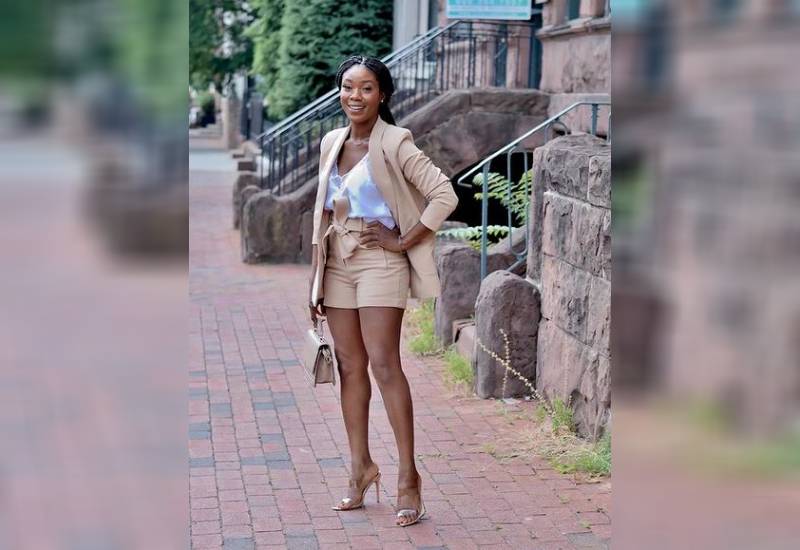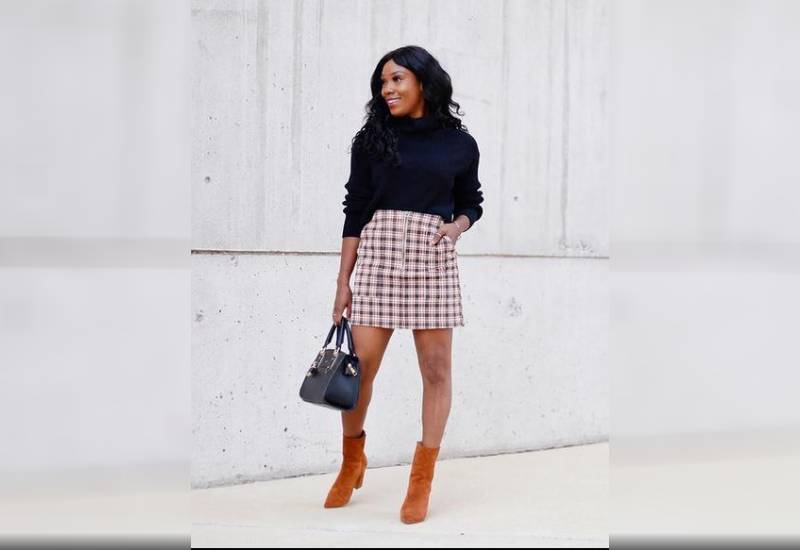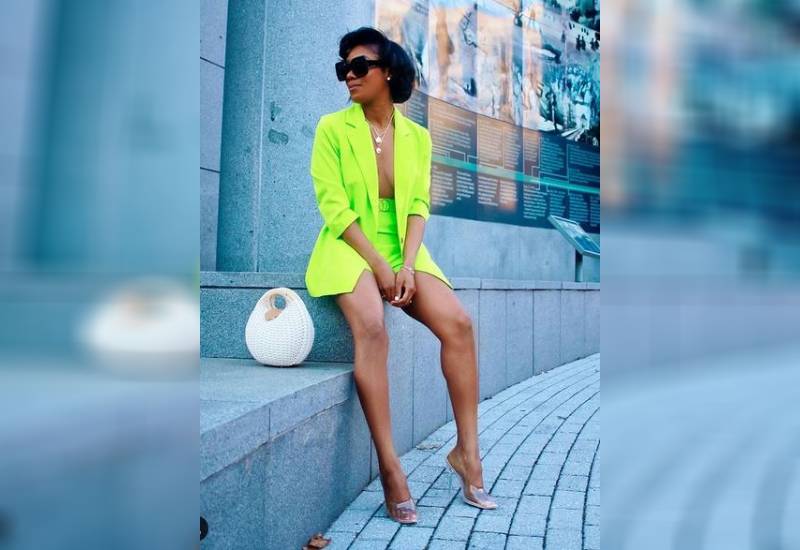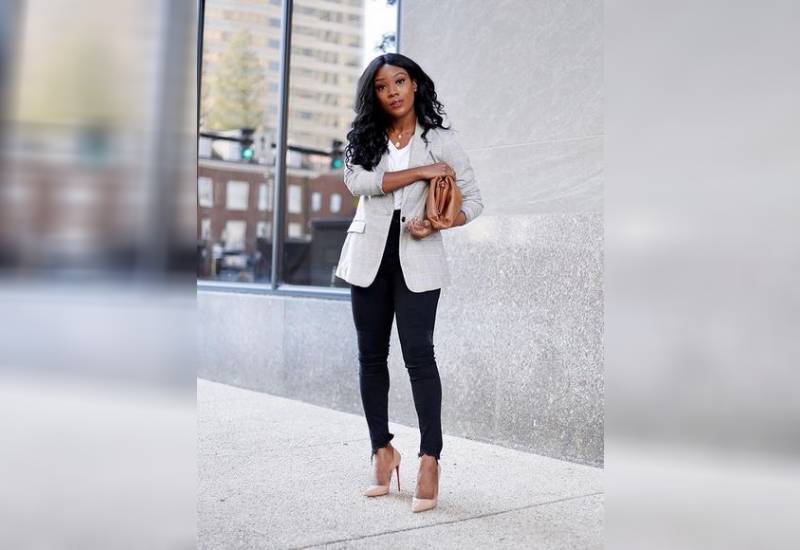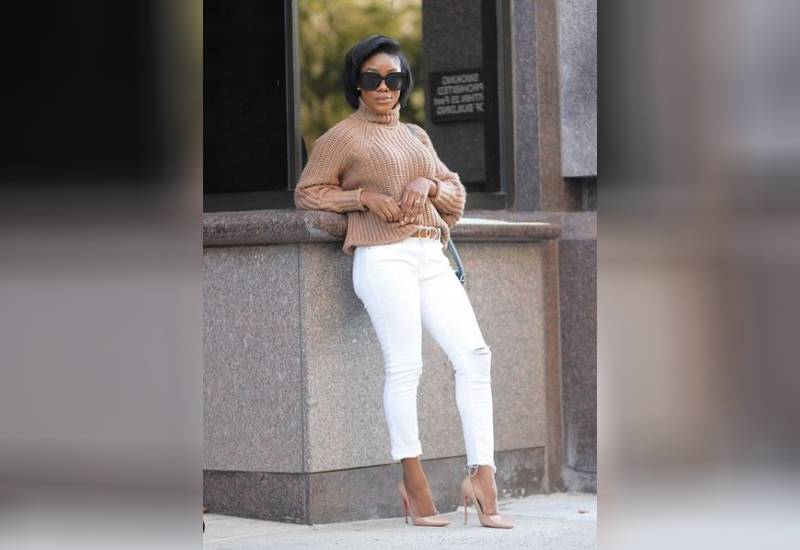 All photos: @emmalynlove_/Instagram
Related Topics