Home
/
Trendsetters
Six Instagram outfits we'd love to recreate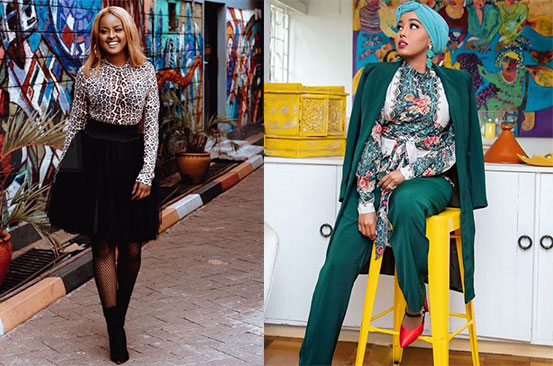 Instagram has got to be one of the best, if not simplest, source of outfit inspiration. When I've run out of ideas on how to style the items on my wardrobe, a quick scroll through IG gives me some much needed #fashioninspo.
Below are six outfits, worn by some of our favourite fashionistas that are sure to make you fall in love with your closet again.
Layered pieces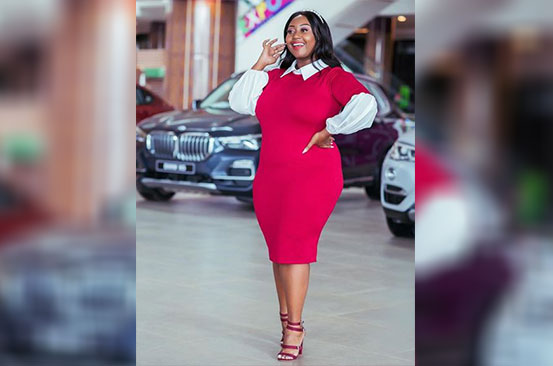 As Miss Nyawi has shown, there's so much more you can do with your plain white shirt besides wearing it with a suit. Why not layer it underneath a bright coloured dress? This is a simple look with items that you already own and one that can be easily worn to the office or to meet a client.
Animal print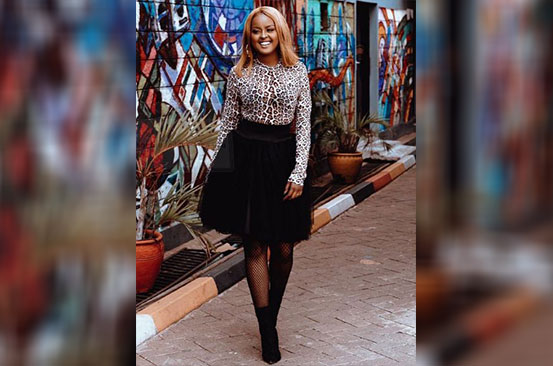 Animal print will never go out of style. Opt for an animal print top with a skirt and sock ankle boots. We love Amina's outfit for its simplicity and elegance.
Midi dress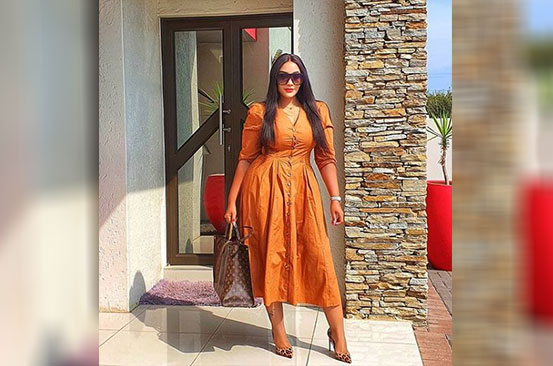 Midi-dresses have been all over this year and they continue to be a favourite of fashion lovers the world over. Zari Hassan's tan coloured midi dress oozes femininity.
Monochromatic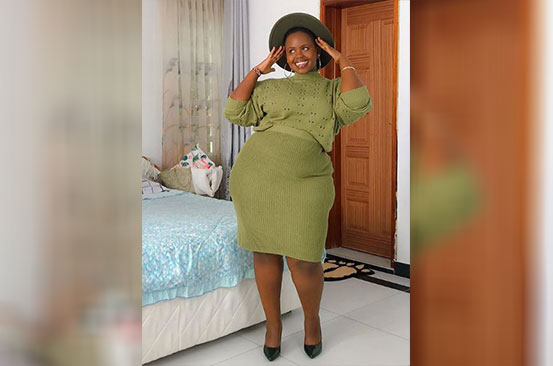 There's something so visually appealing, not to mention incredibly stylish about a colour coordinated outfit. Waithira's khaki green skirt and matching top is perfect for both a formal occasion and for a day out with the girls. We love that she added a hat in a similar hue to her outfit.
Oversize sweater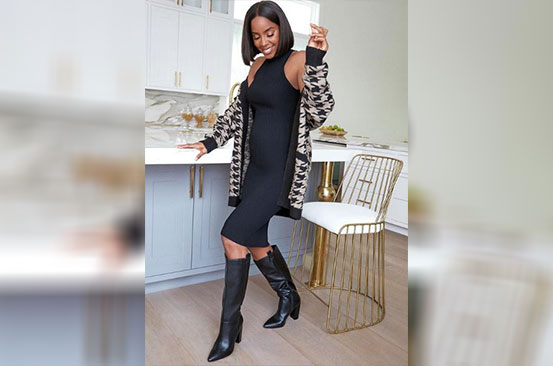 The weather in Nairobi lately necessitates the wearing of a sweater at some point in the day. Kelly Rowland's houndstooth, oversize sweater pairs perfectly with her fitted dress. The black boots are perfect for cooler temperatures but can be switched out for sneakers.
Suited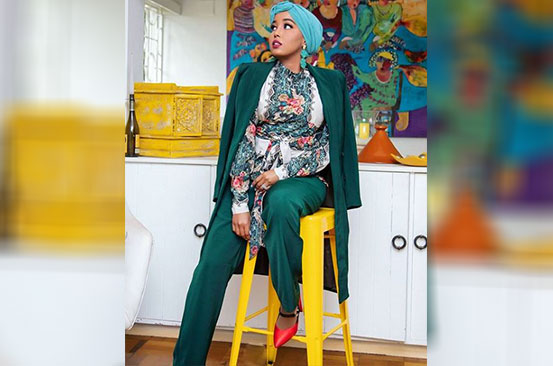 Even if suits aren't your thing, Idil's emerald grin suit will have you swooning. We love how she styled it with a floral blouse and red shoes to pick up the colour of the flowers in her blouse. If green isn't your colour, there are numerous jewel tones you can opt for.
Related Topics