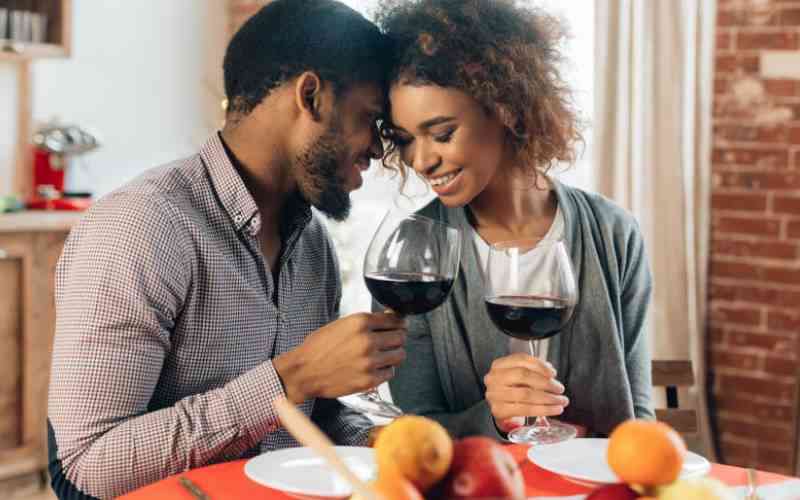 Hi Chris,
I love everything about Christmas, but somehow we rarely make the most of the break. How can my husband and I use the holiday to be more romantic together?
Merry Christmas
Chris says,
Hi Merry Christmas!
Christmas is a wonderful time of the year. For many, it is a day of great religious meaning. And there are not many families who can resist getting together and eating too much!
But you are also right that it is a perfect opportunity to deepen your relationship.
Start by thinking about the meaning of Christmas. Go to church, you will feel welcome even if you are not a regular churchgoer. Or if you are not a Christian, maybe focus instead on the beauty of nature. Spend a short while somewhere lovely, or think about some beautiful places you have been.
And throughout the day itself, think about each other often. Smile lots, touch, and organise a little romance.
Start the day with breakfast in bed, even if the children are likely to turn up! And allow plenty of time so you can relax together before you meet up with your families and things get hectic. End the day with a candlelit snack. Even if it is only leftovers, you get a chance to be affectionate at the end of the day as well.
Rub each other's shoulders anytime you can think of an excuse. Scroll through your photo albums and relive memories of your lives together. Make an online calendar for the coming year, highlighting birthdays, anniversaries, holiday trips you would like to make and so on.
Maybe make a gift bag for each other, as children get at birthday parties. Just grab what is lying around in your store. Soap suggests a romantic bath for two. Candles hint that you should plan a candlelight dinner. A shopping list of romantic stuff you need, like massage oil. Include instructions for what to do with everything and a link to a playlist of your favourite romantic songs.
Get the idea? Christmas is not only about travelling and eating too much. It is also an opportunity to be especially nice to one another!
All the best,
Chris
Related Topics