Home
/
Relationships
Five ways you can handle post Valentine's pressure when single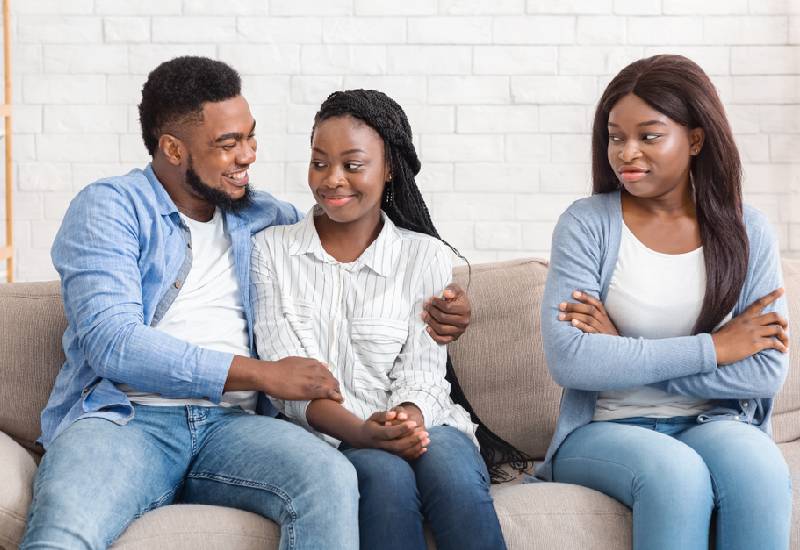 Valentine's Day is finally over but couples are still showering their partners with gifts and getaways not to mention how busy social media has been all weekend. You probably spent the day alone in your house and can't wait to get back to the office and resume normalcy.
While getting back to your normal routine may work, some coworkers may make the transition difficult as they love to carry their excitement to the office. Here are some ways you can handle the Valentine's aftermath when single:
You might be irritated by your friends excitement and endless stories of the amazing weekend they had, but don't be the jealous type. You have days you win too and they are always there to cheer you on and listen, they least you can do is be happy for them.
Do not feel bad for yourself
Things are not what they always seem, more often than not couples only show us the positives and happy times and rarely will you see or hear the negative. You might be feeling lonely now but you don't know what happens behind closed doors with couples, enjoy the singlehood phase when you can.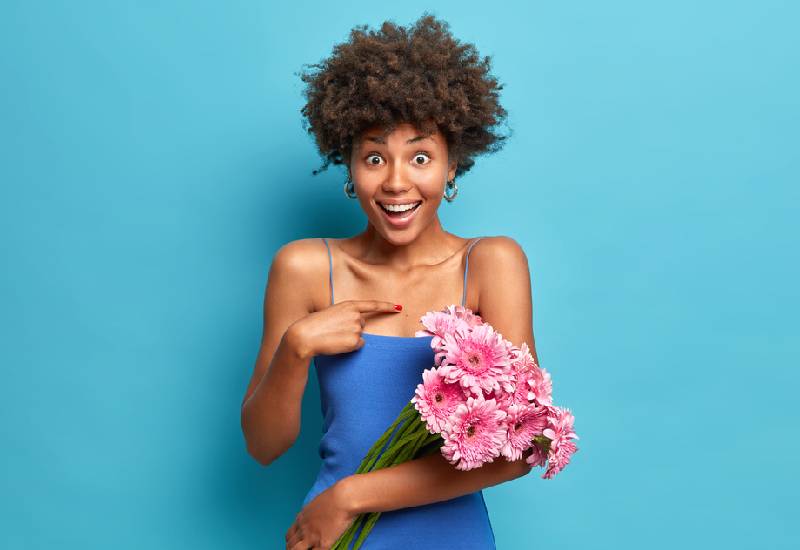 Show interest in their stories
The earlier you show interest the earlier you can get it over with. When you avoid your friends and colleagues because you don't want to listen to their love stories, ultimately they will notice. Instead of brushing them off, be the first to ask how the weekend was and save yourself the hell of listening to different portions of the same story all day.
While this may seem like a desperate move to fit into the season, it actually isn't, it will save you the puppy eyes and sympathy looks your colleagues will likely give you all day. Have a delivery guy send in flowers and a packet of chocolates and keep the sender anonymous.
Organize a Galentine's day
Finally your friends are free from the straps of weekend love, you can organize your own girlfriends date and have some fun to blow off steam and dilute the weekend stories. At least the last experience and stories on their mind won't be solely about their love getaways and staycations.
Related Topics