Mirror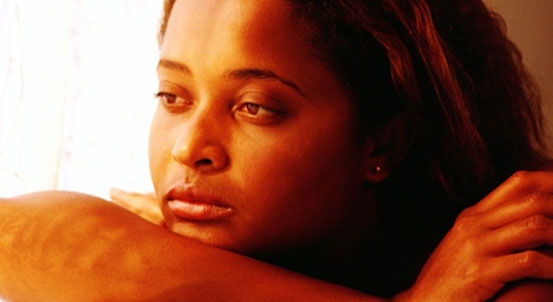 Julie Surrey was with her man for nine years - until she found out he'd secretly said 'I do' with another woman
After nine years in a committed relationship, many women would hope to hear the sound of wedding bells.
But when Julie Surrey's boyfriend finally decided to walk down the aisle, it was with another woman - in another country.
Now she's founded a lovematch website called Fidelity Dating designed to help "infidelity survivors" meet a trustworthy partner.
We spoke to 57-year-old Julie, a former events planner from New Jersey, about her heartbreak - which started when her boyfriend's family tried to strong-arm him into having kids.
"His family wanted him to have children and were putting him under pressure," she told Mirror Online.
"We had been trying to have a family and went through several procedures.
"That didn't work, but the pressure remained."
Behind the scenes, her man was being pushed towards marrying a family friend.
"He went on vacation with his family, married without me knowing and I don't think he ever intended to even tell me," she continued.
Then the whole sordid situation was blown apart when she found a scanned copy of his marriage certificate.
It was the final straw for Julie.
"I could never accept his marriage of convenience," she said.
Now she's determined that no-one should have to put up with the pain of cheating.
She decided to join forces with a male business partner, who caught his wife in the despicable act of bunking up with another man.
The result was Fidelity Dating, which now has 5,000 members and is in the process of expanding.
Marketing itself as the "anti-Ashley Madison", it is the polar opposite of the free-loving, right-swiping hook up services which dominate the dating world.
"Cheating is not new, it has been around forever," Julie added.
"The internet opens up opportunities not only to cheat, but also to find people who are compatible in a manner we never could before."