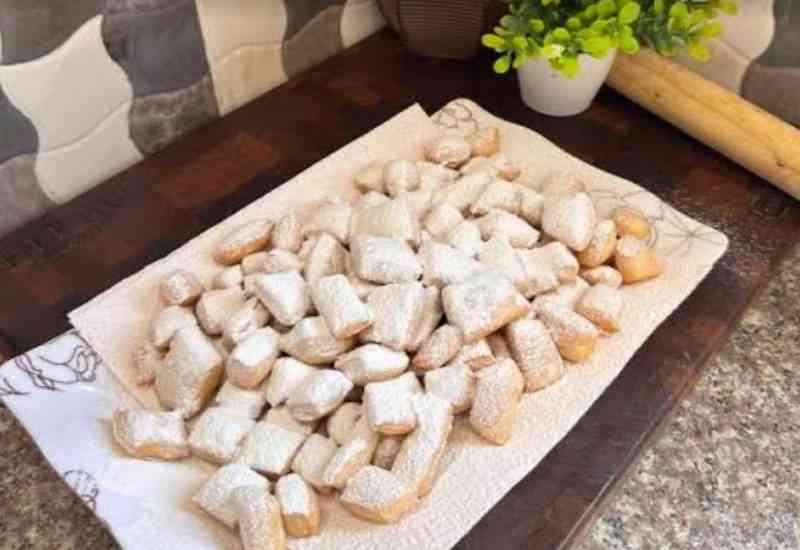 Vishete Recipe
What you will need:-
2 glasses of flour
1 glass of milk
2 tbsp of margarine
1 tsp baking powder powdered sugar oil for frying pinch of salt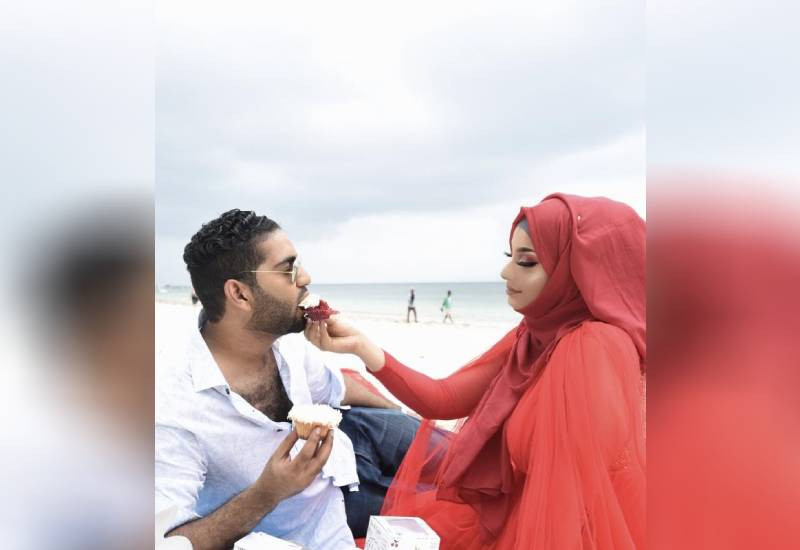 What to do:-
In a bowl, add in the flour, salt and baking powder and mix.
Then add in your margarine and mix. Next pour in your milk then start kneading. Knead for 5 minutes.
Now you want to roll out your dough and cut into small diamond shapes.
Over medium high heat, place your karai, pour in your oil and let it heat up a little.
Once hot enough deep fry the diamond cuts until slightly golden then remove, set aside and let them cool.
Lastly, dust your powdered sugar and enjoy!
TIPS:
You can coat with crystalized sugar or use powered sugar.
Either way it'll turn out awesome.
Related Topics