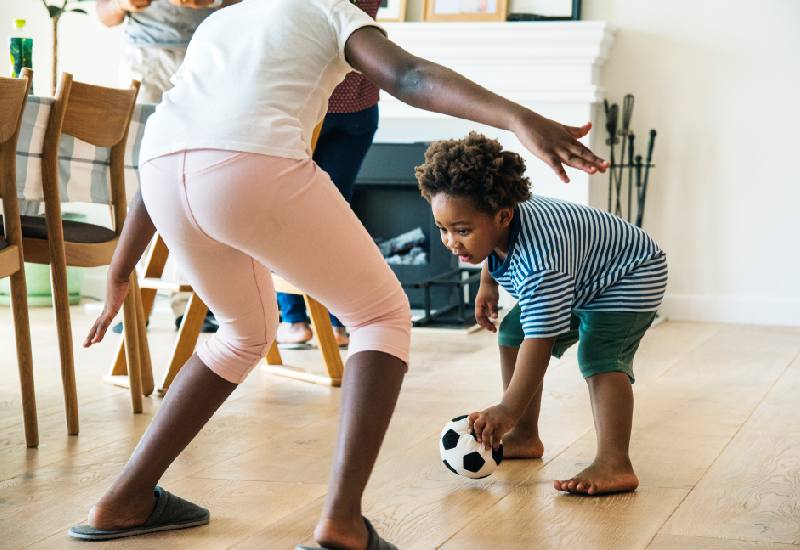 The thought of having children can be great until you realize you are going to need a bigger house or change neighbourhoods, which in most cases, can be costly.
Given the current economic situation and how smaller the houses are getting in urban areas, we are left with no option but to adopt to the trends and figure out how to survive in the smaller spaces.
Here are some ideas on how you can manage a small house and create space for your children:
Children will want to jump around, play and roll on the sofa and when your house is small, things are likely to break or end up in the wrong places.
To give your children more space to play, you can make use of floor carpets. Carpets will not only keep them warm as they play but also keep them clean. And when you carpet your whole house, your children won't have to struggle with where to sit or play.
Another way to make your space bigger is by going for a house with an open floor plan. Walls tend to take up a lot of space making the house look smaller that it should, however with an open plan you will have more area to add your favourite stuff while you create space for your children.
Also an open floor plan is easy to work with because you will be able to watch your children when they are playing or watching TV from a different part of the same space.
READ MORE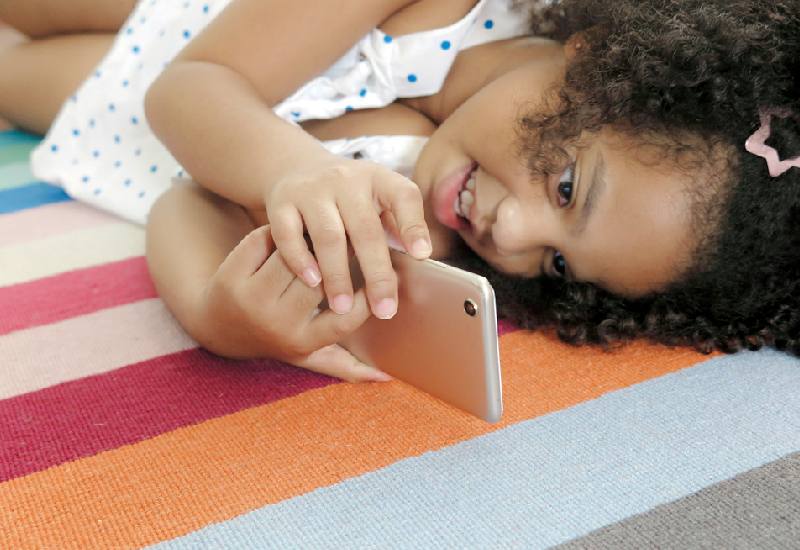 Well, your house is already small why not make the best of it by incorporating fun décor choices and colours to keep your little ones engaged?
It is not every day that your child will have the leisure of going outside to play, so make the inside as fun as the outside and give them a reason to enjoy staying indoors. This will also keep them engaged in other ways other than just watching TV.
Invest in modern storage solutions
Since your space is already small, it is not easy to set out space or a room for your child to play. However, you can invest in modern storage solutions that can play more than just one role within your space.
For instance, you can get an ottoman seat that comes with some space for storage. You can use it as a seat in your space and at the same time use it to store away your children's toys when they are not playing and your house gets to remain organized as well.
Invest in easy to clean fabrics
Children are prone to a lot of accidents, probably from spilling their drinks or tripping on themselves while carrying food and your house is likely to look like a mess. As thus it important that you invest in easy cleaning fabrics with realistic colours.
Having a white carpet in a house with a toddler might not be the brightest idea. Having fabric and items in the house that are easy to clean will allow your children to be free, since you won't be shouting at them all the time about ruining your sofa or spilling drinks on your expensive carpet.