#WCW: Gina Din Kariuki, humanitarian and pioneer businesswoman
Readers Lounge By
Audrey Masitsa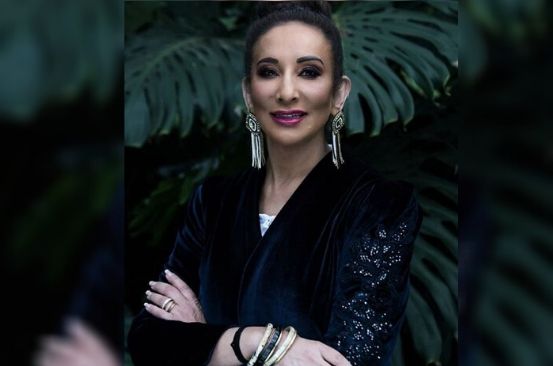 ALSO READ: Money: How studying law helped me start my own line of beauty
Gina Din Kariuki is a pioneer in the field of public relations and strategic communication. She started her PR firm, Gina Din Corporate Communications in 1997, after leaving a job at Barclays Bank.
Her work in PR received global recognition having handled a number of brands such as Barclays Bank, Safaricom and Kenya Airways, among others.
Apart from her work in public relations, Gina Din is also a humanitarian. Through the Gina Din Foundation, she continues to work towards empowering youth and women by connecting them to mentors, media platforms and global resources. She also serves as an ambassador for the Kenya Red Cross and has taken part in various charitable initiatives such as Kenyans for Kenya in 2011. In 2016, she partnered with the United Nations Population Fund to support the empowerment of women and girls.
In recognition of her work in PR and as a pioneer among women entrepreneurs Gina Din has received a number of awards. She was named as one of Africa's 100 Most Influential People by New African Magazine and more recently received the Outstanding Individual Achievement Award from SABRE.
It is no wonder that Gina Din Kariuki is our #WCW this week.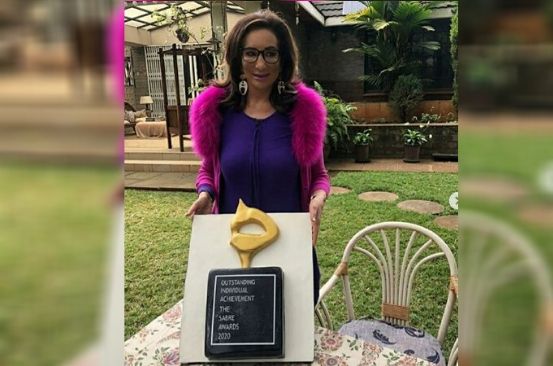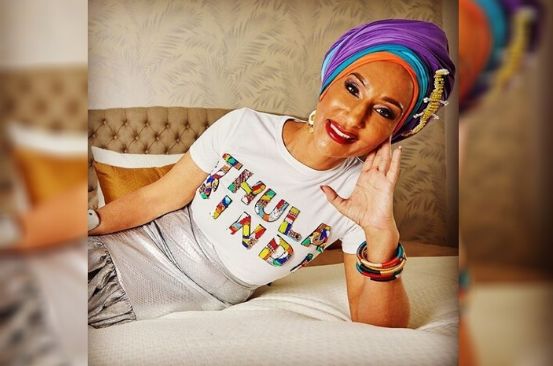 ALSO READ: #WCW: Eldoret's DJ Kezz beating the odds during the COVID-19 pandemic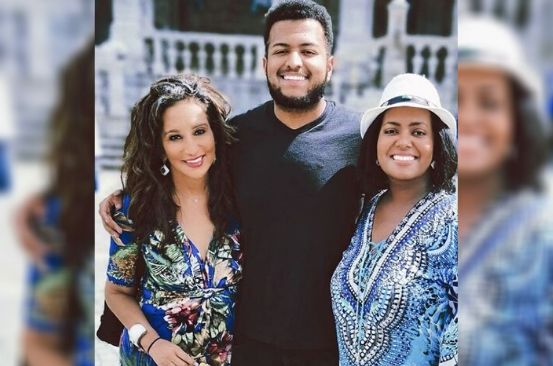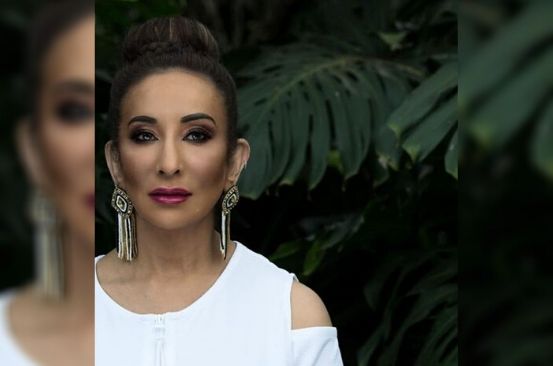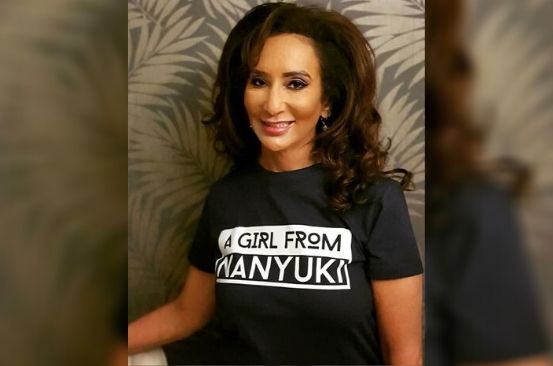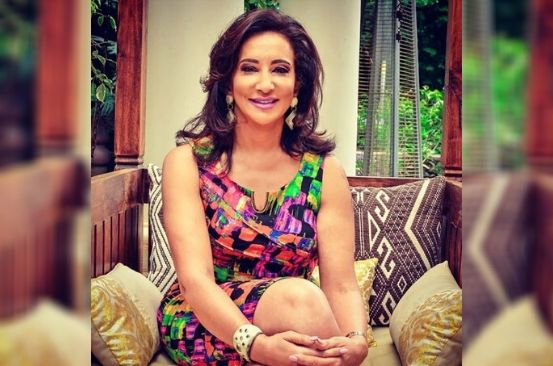 (Photos: Instagram @gina_din)