American missionary sexually abused underage girls in Kenya orphanage
Readers Lounge By
Derrick Oluoch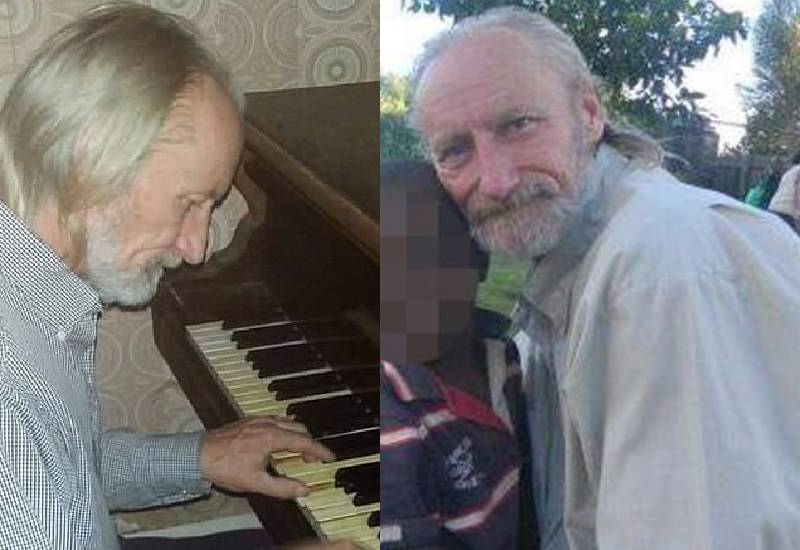 American Christian missionary, Gregory Dow, has pleaded guilty to sexually abusing underage girls at an orphanage he started in Kenya.
The 61-year-old admitted to four counts of illicit sexual conduct with minors aged between 11 and 13 while was operating the orphanage from 2008 to 2017.
"The defendant purported to be a Christian missionary who cared for these children and asked them to call him 'Dad'. But instead of being a father figure, he preyed on their youth and vulnerability," said the US Department of Justice in a statement.
He has been investigated by both FBI and Kenyan authorities and was accused of assaulting the girls from the year 2013. He fled the country (Kenya) in September 2017 when the allegations of assault came to light – according to the court statement.
The prosecutor also pointed that this was not the first time Dow was accused of assault.
In 1996, the prosecution said, Dow pleaded guilty to assault with intent to commit sexual abuse in Iowa. He then received two years' probation and registered as a sex offender until 2006 - ordered by the court.
Dow founded the Kenya orphanage in 2008 with the help of churches in Lancaster, Pennsylvania US.
He is scheduled to be sentenced on 29th September.