Eve Digital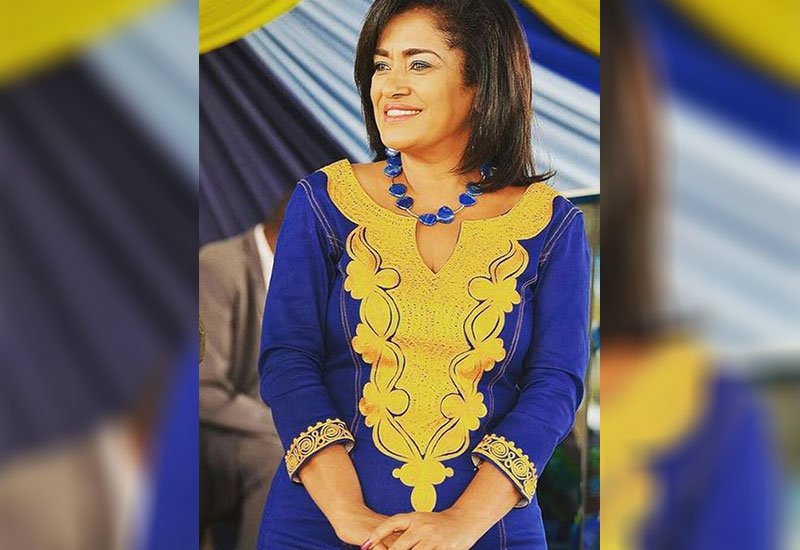 A worrying trend is emerging in which women leaders are increasingly being verbally attacked based on their gender rather than issues at hand, with very little defence from the public or fellow leaders. The attacks, be they physical or verbal, often see the attacker, walk away scot-free with little impact on their reputation. Conversely, the attacked has her reputation shattered and her integrity questioned.
The continued back and forth between Nairobi Governor Mike Sonko and Nairobi Women Representative Esther Passaris has sparked mixed reactions across the country. While some people have come up in defence of the Governor, others have called for better treatment of women as a whole.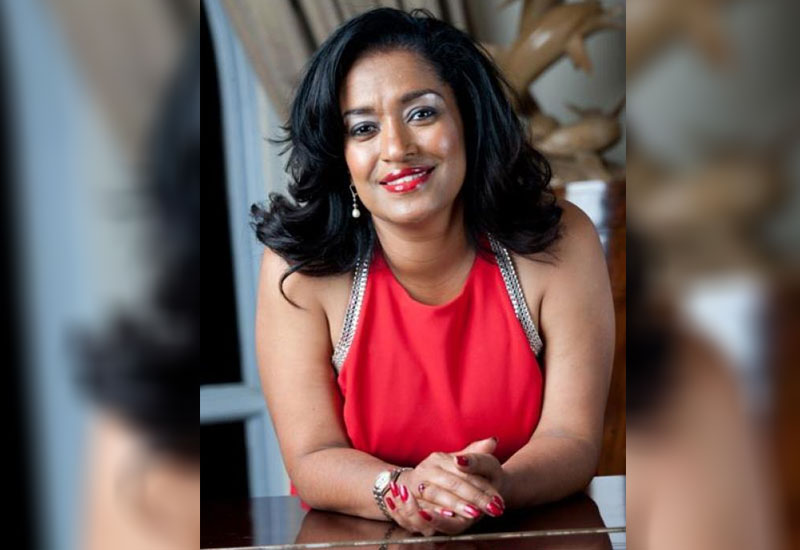 On June 1, Madaraka Day, Passaris alleged that her phone calls to Sonko went unanswered causing a stalemate on her plans for development of the county.
"Mimi si bwana yako, ati niwe nashika simu yako wakati unataka, kwa hivyo hapo tuheshimiane," Sonko said in response to Passaris' claims, to which the latter walked off amidst jeering from those who were attending the celebrations.
Passaris later said, "As a woman who is fighting for other women to be empowered, and fighting for women to be respected and we have just come from a big conversation about 'Her Life Matters' I felt he went a bit low."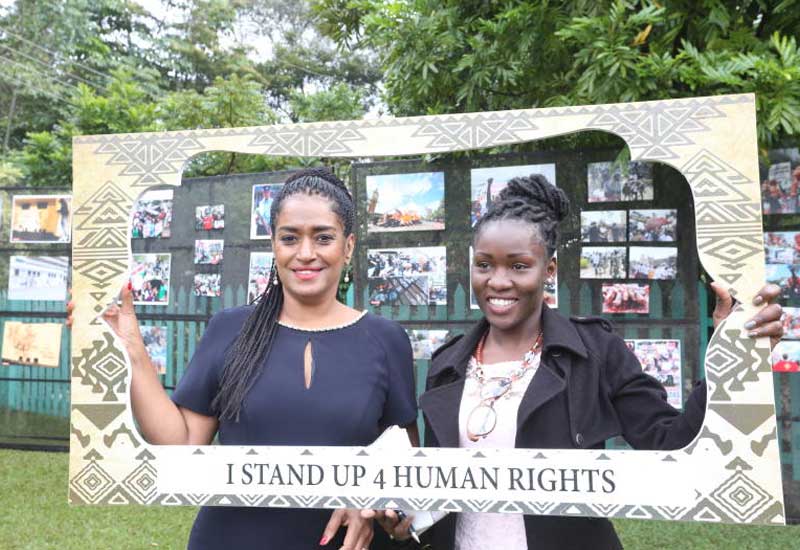 A section of University of Nairobi students were quick to defend the Governor. "She should let Governor Sonko continue serving Nairobi residents by building roads, refurbishing hospitals," said Abigael Muturi while speaking to the press last Friday.
And she wasn't the only one. Others have come up singing the praises of Sonko ignoring his inappropriate remarks with some claiming that Passaris deserves the insults since she doesn't carry herself with respect as a woman.
READ MORE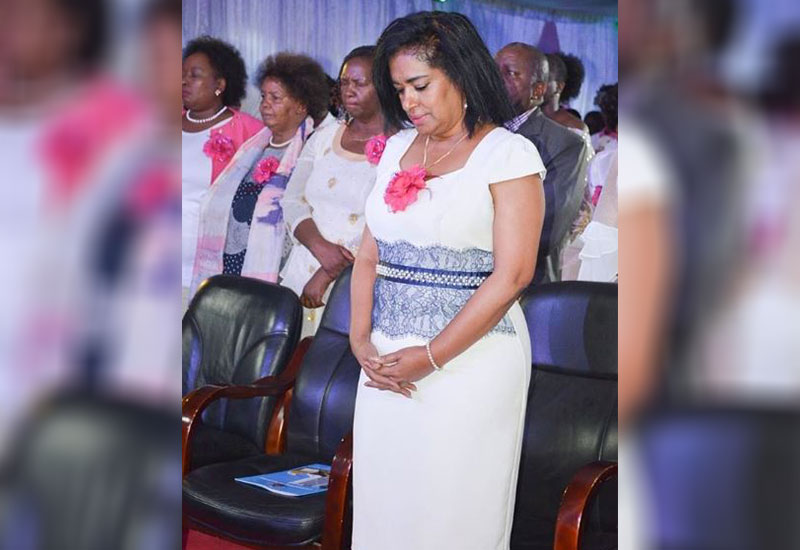 The Women Rep was also accused of asking for double per diem for a trip to New York.
A section of women leaders have stood up in defence of the Women Rep accusing their male counterparts of burying their heads in the sand as a woman is attacked.
Youth and Gender Affairs CS Margaret Kobia spoke up about the attacks, condemning the tolerance being exhibited when women are openly attacked while the country and its leaders remain mum leaving the attacked to defend herself.
"Many other Kenyan women experience these assaults and continue suffering in silence. No woman deserves to suffer the ignominy of such public utterances,"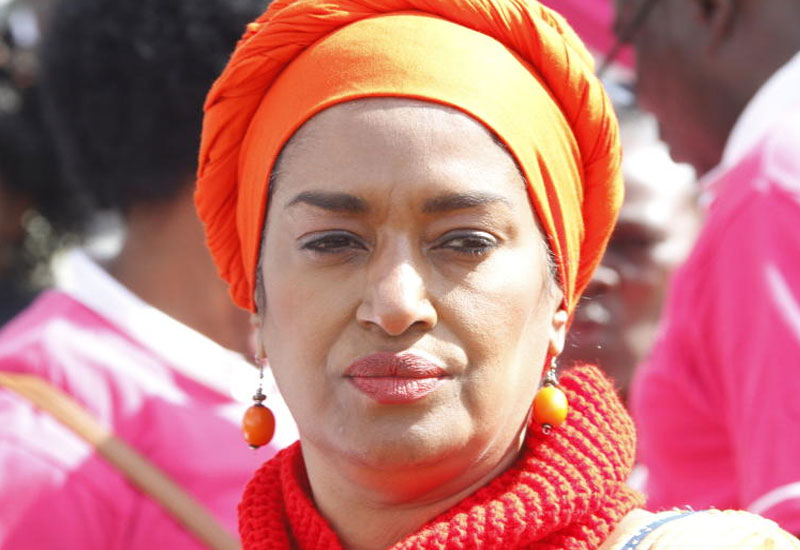 The CS said that the growing trend of normalising gender-based violence was worrying. She called on the country to end the violation of the rights of women in such a blatant manner.
Last week, The Federation of Women Lawyers (FIDA) called for Sonko's arrest and prosecution for violating Chapter Six of the Constitution and participating in hate speech.
Passaris, in an interview at Jomo Kenyatta International Airport, said she would take legal action against Sonko, "None of the accusations or insinuations levelled against me are true. And as we move along, after I have consulted with my lawyers and various government agencies, this time I am not letting go." She called on the governor to present his evidence against her to the relevant government agencies.
"It is disgraceful and degrading. For me I am not letting this go. This is the last time somebody questions my integrity with falsehoods," she continued.
Other women leaders who have been attacked based on their gender include Nancy Barasa, Rachel Shebesh and Anne Waiguru.