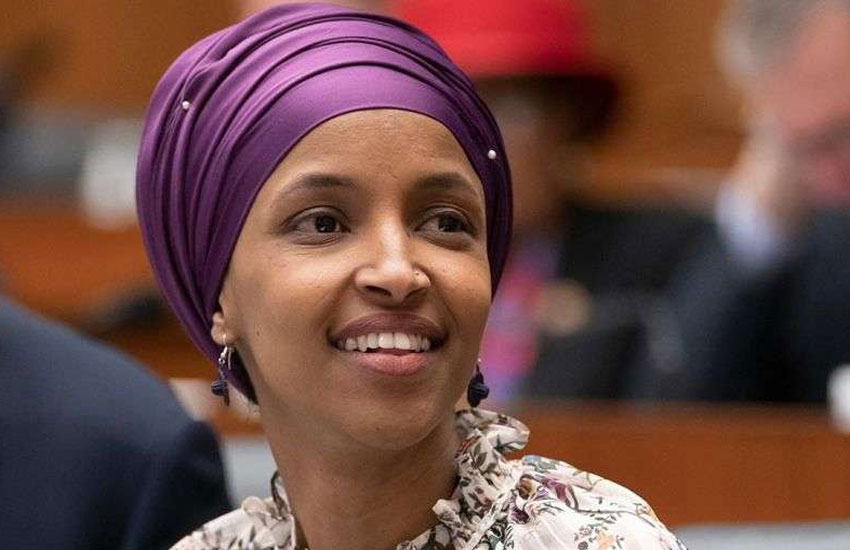 Twitter CEO Jack Dorsey on Tuesday reached out to Minnesota Representative Ilhan Omar over a tweet made by President Donald Trump following her 9/11 remarks.
According to the Washington Post, Dorsey phoned Omar to explain why the tech giant was standing behind its decision not to remove Trump's tweet that purported to depict the Rep. watering down the terror attacks.
Sources told the Post that Dorsey explained to Omar that the tweet did not violate the company's rules and that the video had also been shared to other platforms.
A furious Omar is said to have demanded stringent measures that outrightly require removal of tweets that propagate hate and harassment.
On April 12, Trump posted a video criticizing Omar's remarks at the Council on American-Islamic Relations.
He contrasted her description of the 9/11 terror attacks by plucking out of context her 'some people did something' piece from her speech to the Council on Islamophobia.
READ MORE
She claimed that that death threats following the president's tweet had spiked.
The Somalia-born congresswoman is one of the first two Muslim American women to serve in the US Congress and represents the 5th congressional district of Minnesota.