Home
/
Five local love scandals that made headlines in 2018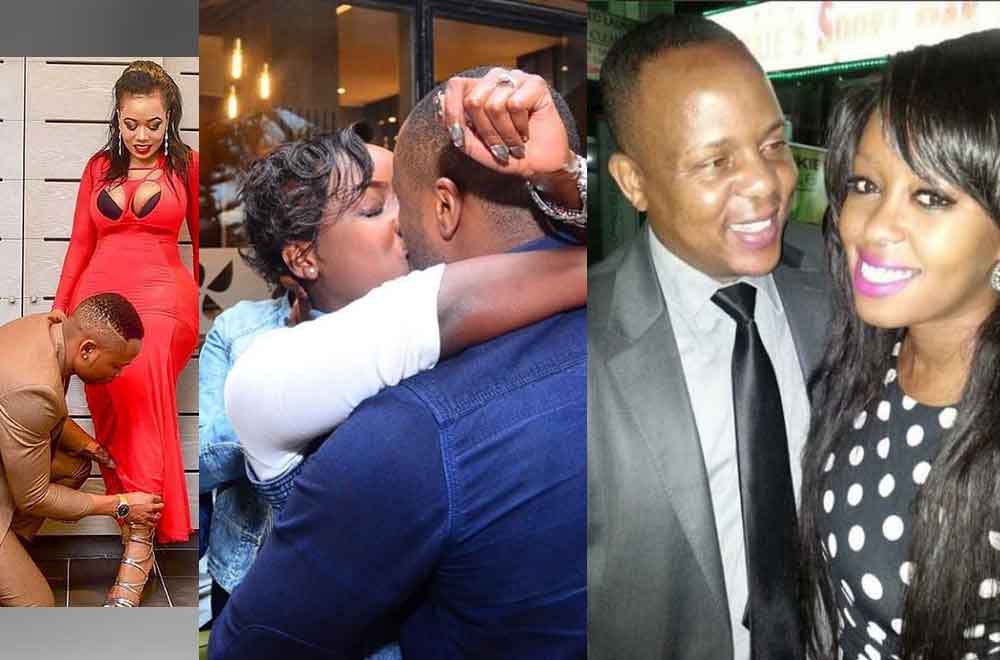 The year 2018 has had its ups and downs. Some of these happenings shall forever be treasured while others will be forgotten. During the year, we saw local celebrities make huge achievements, we lost some and some made the extraordinary headlines. Amongst the most notable occurrences were celebrity love scandals that left fans shook.
Some of the relationships that made headlines in 2018 year include;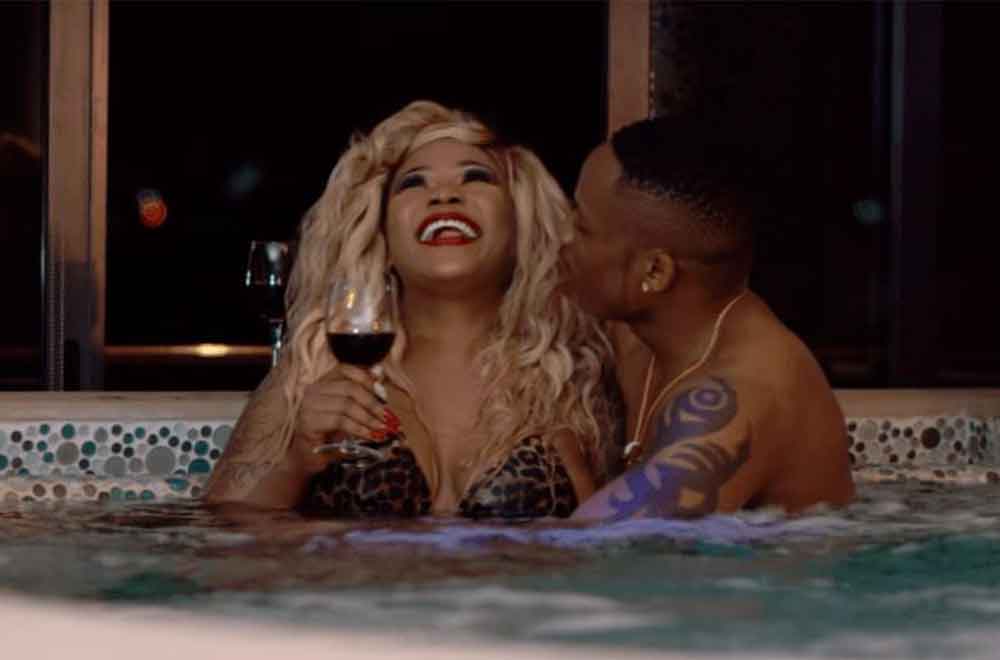 Otile Brown and Vera Sidika
Singer Otile Brown and his now ex, Socialite Vera Sidika, made headlines for a good part of the year by driving fans envious with their 'made in heaven' relationship. Rumours that the two were dating begun in early 2018 after which they treated fans to many pictures of their times together. At the height of their popular relationship, the two took a trip to Mauritius and then to Dubai for Vera's birthday where they again proclaimed love for each other. Later on, the Baby Love hit maker and his bae baffled their followers with a nasty break up that left them exchanging profanities on social media towards the end of the year. The two have now since gone out with other people.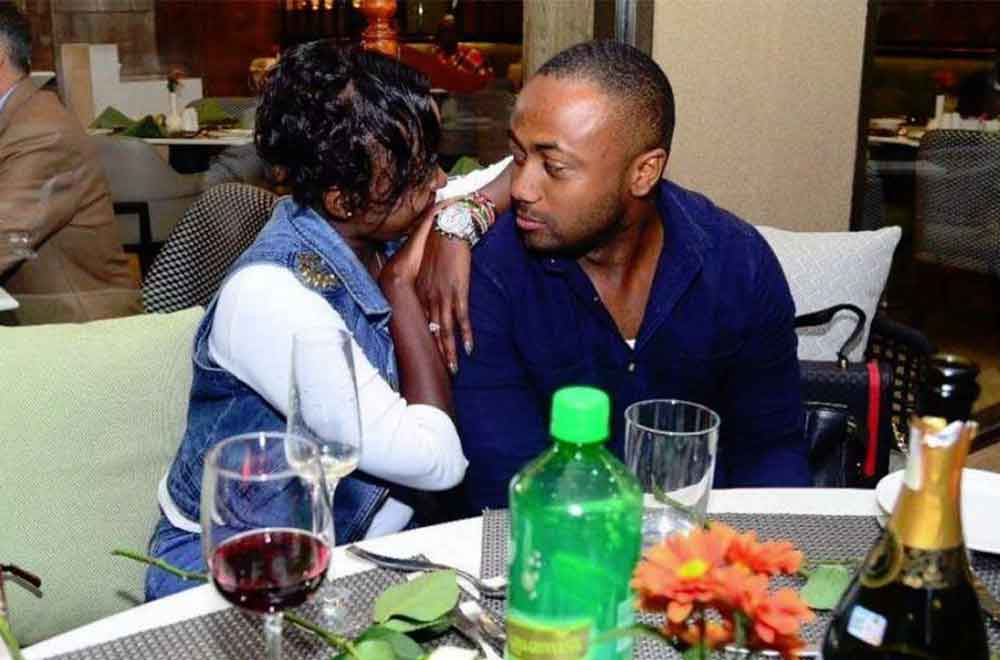 Jowie (Joseph Irungu) and Jacque Maribe
On June 30, fans of flamboyant Citizen TV anchor Jacque Maribe were excited following her official engagement to a man only identified as Jowie back then. Jacque, who prefers to keep her private life away from the public had once been rumoured to be dating the Secretary of Innovation, Digital and Diaspora Communication in the Office of the President, Dennis Itumbi after he presented her a birthday cake once while she was live on air. Her engagement to Jowie was attended by her closest friends including Terryanne Chebet, Shix Kapienga and Monica Kiragu while singer Kidum made a special performance. The two then made headlines in September following the murder of business lady Monica Kimani where Jowie was the key suspect and Jacque an alleged accomplice. The latter has since been released on bail while the former was denied bail. The case is ongoing.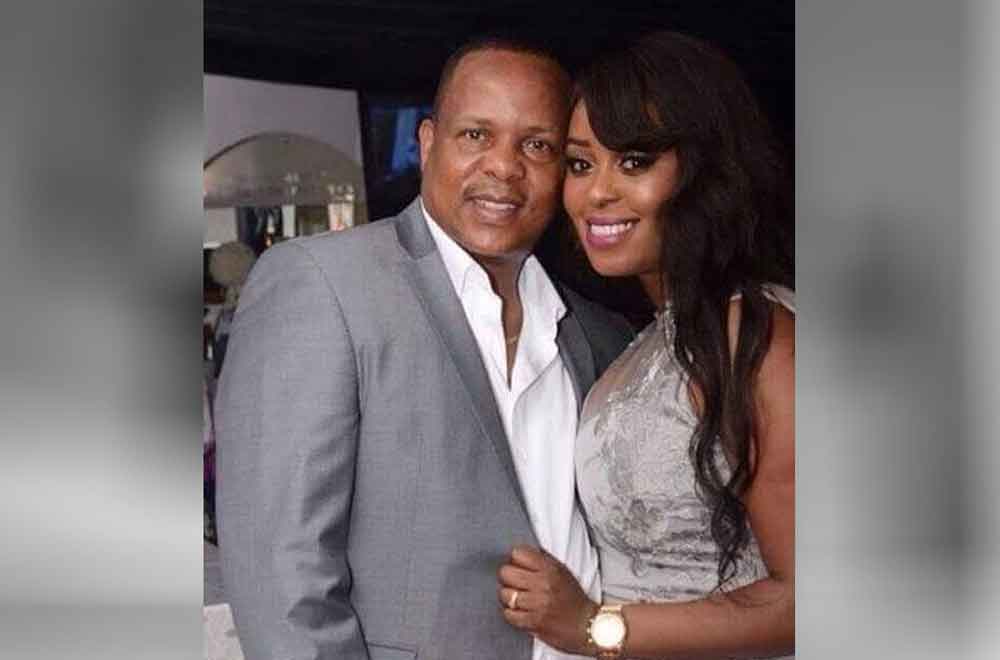 Lilian Muli and Nevaton
Popular TV anchor Lilian Kanene's controversial love life has always fascinated her many followers. In February, the beauty caught our attention with news she was seeing flamboyant football administrator Jared Nevaton and that they were indeed expecting a baby together. This was after she filed for divorce from her seven-years-long marriage to Moses Njuguan Kanene, with whom she had a son, citing adultery, cruelty and desertion. Lilian welcomed her second son, Liam with the Shabana FC chairman in mid this year. Just days to the end of the year, the TV sensation declared herself single again claiming that Jared is a 'community husband'. Lilian has since been spotted hanging out with her ex-husband and baby daddy Moses.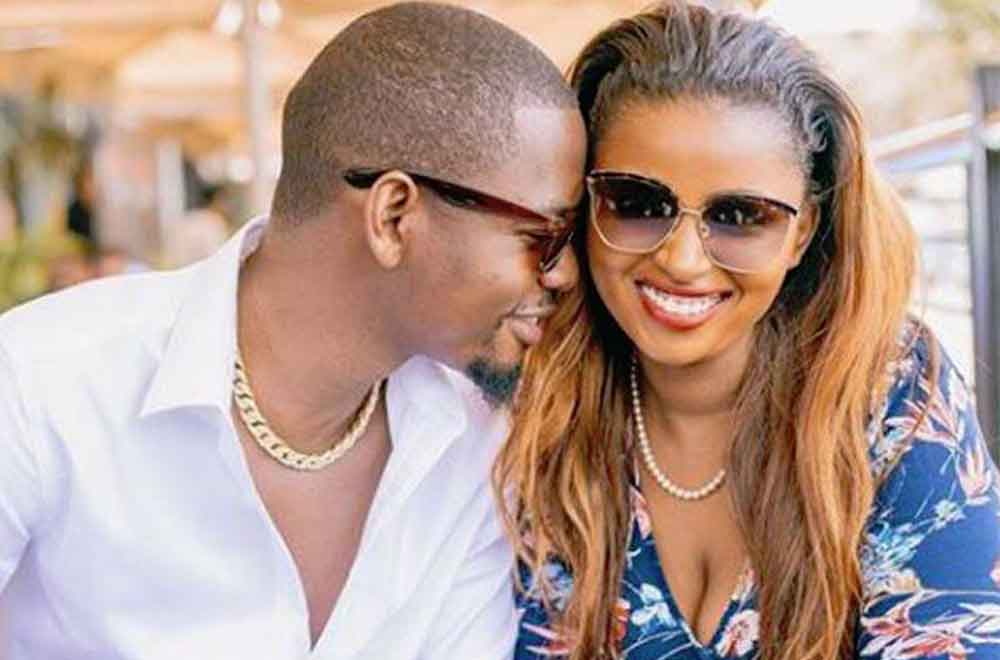 Anerlisa Muigai and DK Don
Keroche Breweries heir Anelrisa Muigai is not new to controversy when it comes to relationships. In June, she broke up with her then partner DK Don when he allegedly decided to patch things up with his wife. Anerlisa first deleted the photos the two had taken together from her social media accounts despite continuously claiming she had not 'snatched' him from another woman. The CEO of NERO Water Company has since been spotted on numerous occasions with Tanzanian singer and songwriter Benard Michael Paul Mnyang'anga aka Ben Pol. The Moyo Mashine hit maker declared his love for her even claiming she has conquered his heart on Times FM.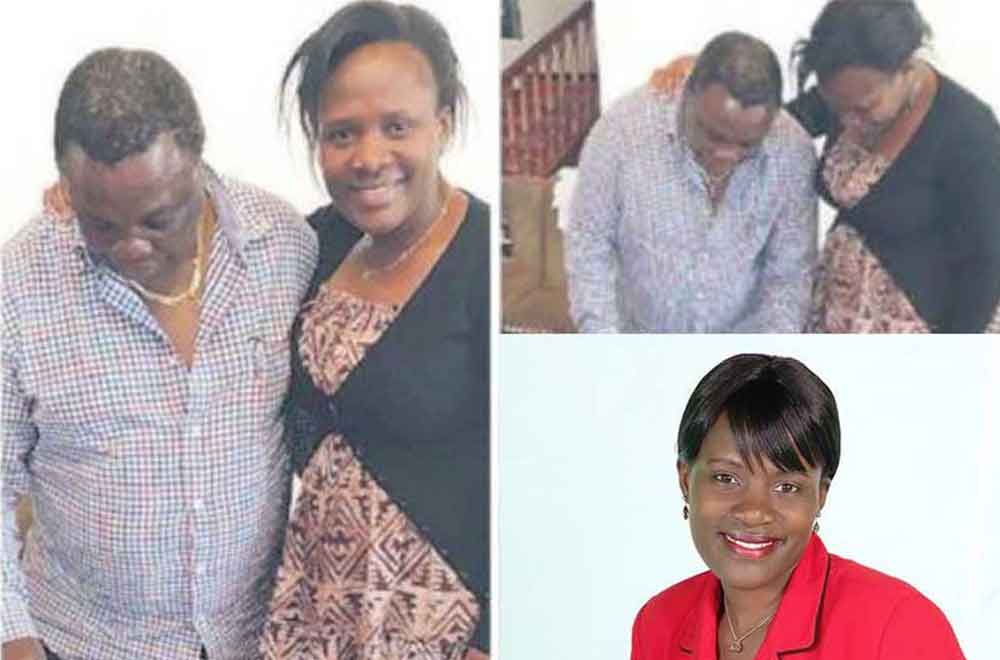 COTU Boss Francis Atwoli and TV Beauty Mary Kilobi
COTU Secretary General Francis Atwoli made also made to the list when he openly spoke about his relationship with KTN Swahili news anchor Mary Kilobi. Atwoli met and vowed to marry Mary back in 2005 when she was 21-years-old, a student and an intern with Uganda Broadcasting Corporation. During a local TV interview mid this year, the outspoken COTU boss described Mary as his assistant, his lover and a wife who takes good care of him. Mary on the other hand referred to him as Mr. Amazing and said that she has come to the realization that age difference should never be a key consideration in a relationship. The two are 36-years apart.
Related Topics