Home
/
Why you should mean it when you ask, 'How are you?'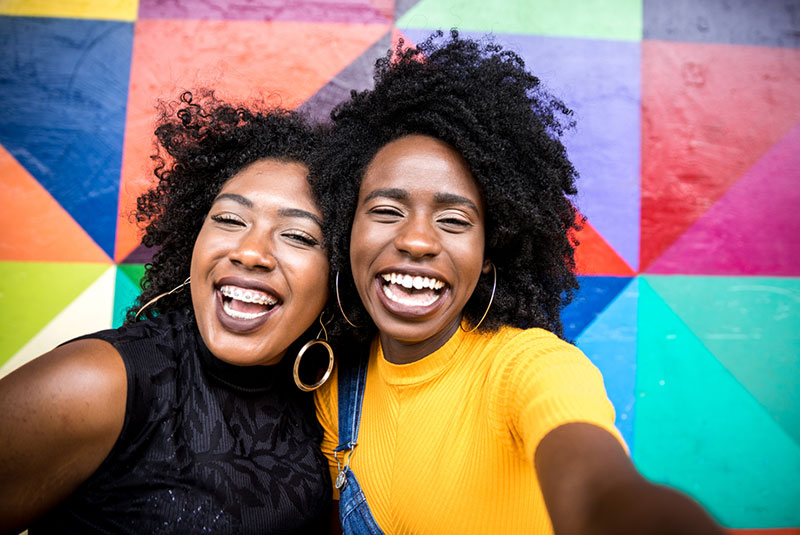 Burning bridges, it is the best thing that could ever happen to you. Everyone takes their own time to burn their own bridges depending on how hot their fire is. It is a journey full of sadness, anger and depression.
It is never easy, waking up every morning to convince oneself that everything is smooth when life is a rollercoaster that takes you up and down.
Why do we find it okay to say okay when things are not okay? It has now become a culture of asking each other how we are and quickly replying fine. Do people really mean it when they ask each other how they are or is it just like a song?
Human beings are social creatures and need each other in our day to day activities. No man is an island. Pain changes people, in different ways, a fact I will not dare to disagree with. Some become cold creatures with no emotions living life as if they are being carried by the wind.
It is not their concern whatever direction it takes. Most people tend to numb their emotions thinking it will solve their problems which only heaps up the pile of issues they have. Or, let me ask, is it possible that the only way of not feeling bad is feeling nothing at all?
It takes bravery to actually feel the emotions. They can end up taking the better part of us but that is who we are as we cannot run away from what we feel.
No one is perfect, we mess up and end up bottling up our emotions inside of us. It is fine to make mistakes and learn from them. Feeling vulnerable is not a sign of weakness, it is what makes us human. There is beauty in it.
Hurt people. Hurt people. They are everywhere. Next to you right now, in your work place, your school or even in the bus taking you home today.
The interesting thing about life is that no one ever really knows what their neighbour is going through. It`s the ones that do not look broken that people miss. Slide their eyes past them after deciding they are ordinary. No obvious signs.
But all in all we have to be happy because problems will always be there and that is what makes life. Let us face reality for a moment, not everyone in life is always going to make you happy.
Pain is part of life and will always be. However, the question is for how long is one supposed to let themselves swim through the waters of sadness, anger and depression?
What we find afraid to do in life is actually what is required of us. Letting go and letting life flow. We always have a worked out schedule at the back of our minds and if things do not go our way, we get disappointed.
So let go that grudge, forgive yourself, forgive those who hurt you and be happy because life is happiness. Burn these bridges and have your inner peace.
It is the best feeling. You gain nothing by holding grudges, bottling up emotions and not letting go. The more you fight with your emotions, the more you feel like every ounce of happiness is being drained from each cell of your body. Peace is priority.
Would you like to share your reflections? Send your article to [email protected]
Related Topics