Home
/
Confessions from men who survived rape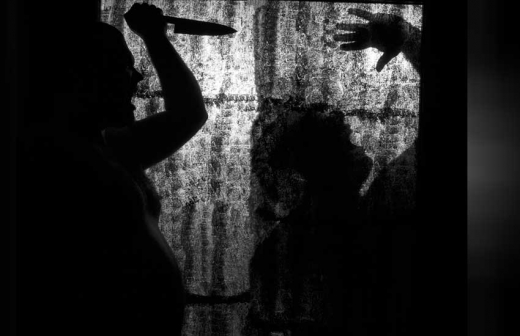 The September 2014 edition of the monthly men's magazine, GQ (US edition) had an explosive story headlined, 'Son, men don't get raped.'
The headline was picked from a story of a young male soldier who was raped, and when he went to the doctor, the old man condescendingly patted his head and told him, "Son, men don't get raped!"
Much as it is hard to believe, some men have admitted that at one time or the other in their lives, they have been on the receiving end of unwanted sexual attention. Three men interviewed for this story have confessed to being raped by women, although a fourth interviewee cheekily said, "I have not had the privilege!"
A prominent Nairobi television personality claims he was raped by an older woman after meeting her for drinks along Ngong Road. "I met her through my work and she soon started sending me suggestive texts, which I ignored since I am married. She once invited me for drinks, claiming she wanted me to do some communications consultancy work for her firm. After my second drink, I blacked out and woke up at about 6am, in her bed. There were two used condoms on the floor. I only have a vague recollection of what actually happened.
"When I woke up, I just put on my clothes and walked out of her apartment. I didn't even shower. I took a cab and went to pick my car from the joint we were the previous night. I think she must have put something in my drink because I had splitting headache the next day," the man, who only talks about his ordeal when roaring drunk, says.
In 2014, 'The Daily Mail' reported that a Nigerian businessman had been raped to death by his five wives. Uroko Onoja left a bar in Ugbugbu in the wee hours of the morning. When he got home, he decided to have sex with his youngest wife. However, his five other wives became jealous and barged into the master bedroom. They forced Onoja to have sex with them as well. He had sex with four of his wives in a row. But he apparently stopped breathing and eventually died before having sex with the fifth wife. Two of the women were arrested and charged with murder and rape. Psychologist, Karen Kimani says there is a wrong perception that men actually enjoy sexual attention from women, and that men always want and are ready for sex at any time.
"Even if men enjoy sex, it doesn't mean they want to have it with any woman. Most men will not report a rape because they would have had an erection, and most likely even ejaculated. They think that people will think they actually enjoyed the encounter," says Kimani, adding that ejaculation is an involuntary reaction, and it is likely that many men will ejaculate when raped.
Gangs of beautiful women in Zimbabwe have been reported to target male hitchhikers for sex and to 'harvest' their sperm for use in traditional luck-enhancing 'juju' rituals, according to The Daily Mail. Sisters Sophie Nhokwara, 26, Netsai Nhokwara, 24, and Rosemary Chakwizira, 28, were charged in Harare's magistrates court for attacking and raping male hitchhikers. According to reports, victims of the freeway femme fatales are drugged or subdued at gun- or knife-point. One man was even forced to perform at 'snake-point' when his rapists brandished a live snake. The male victims are then given a sexual stimulant and forced to have sex repeatedly, sometimes unprotected, before being dumped on the side of the road. The Nhokwara sisters were caught when they were involved in a car accident. Police found 31 used condoms in the boot of their car. The women were charged with 17 counts of aggravated indecent assault, since a woman raping a man is not a criminal offense in the country. The three sisters however claimed that they were merely 'hard-working prostitutes.'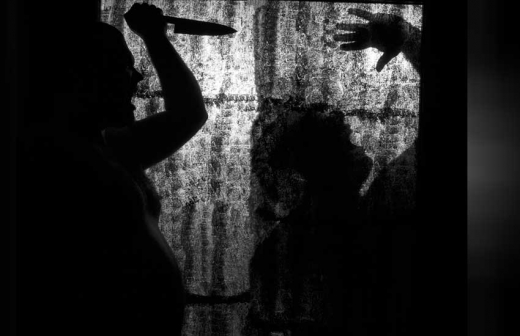 A while back, an obese woman was charged with rape after she allegedly pinned a man down during a break-in and forced herself on him as he slept.
The 31-year-old victim told police in Seattle that he awoke in the night to find Chantae Gilman on top of him in his apartment in the west of the city, Seattle Post-Intelligencer reported. Gilman, who weighs 110kg, had pinned the man's arms down, police said. She has been charged with second-degree rape. Males are the least likely to report a sexual assault, though it is estimated that they make up to 10 per cent of all victims, states a RAINN study. Male rape stories also rarely never feature in the media, because men never want to talk about it.
What did you want to be when you were a kid?
Related Topics