Home
/
Pregnancy
Six ways to emotionally prepare for parenthood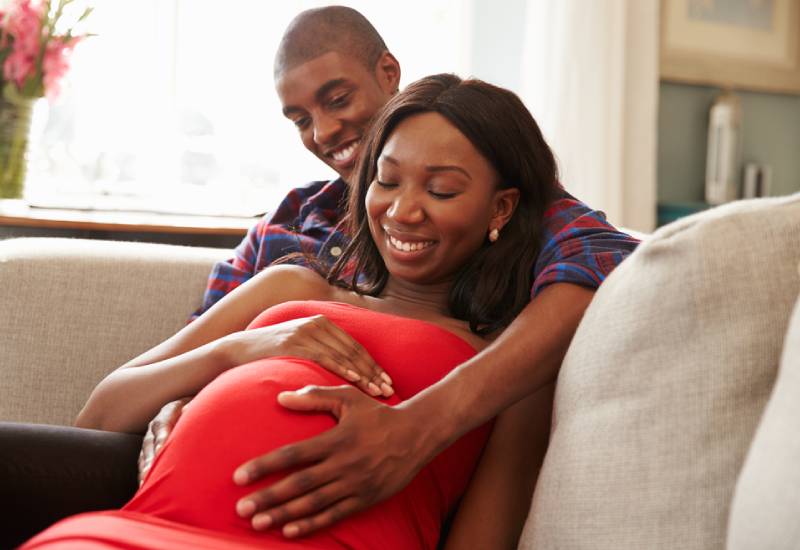 Congratulations you have decided to take the next step in life and bring a baby to the world.
Exciting as it may be, no book can prepare you enough for this monumental journey ahead that is parenthood.
What you expect and reality are two totally different things. You don't have to take my word for it just ask any parent.
There will be many sleepless nights and fears as you become the sole caregiver of this little human who can do almost nothing for himself for the first few years. And did you also know that fathers also go through some prenatal stress?
Yes, it's that serious.
But you know what? It's actually worth all the sacrifice and pain.
To ease you into this transition you will experience a lot of emotions and to help you deal here is what you can do:
Practice some self-care
Considering all the changes your body is going through, you will struggle with fatigue that can worsen your emotional overload and overall mood.
It is therefore important to take a few hours a day to unwind and do something that helps you to relax. This could be reading a book, having a quiet soak or even going to bed early.
In fact, you should take advantage of resting before the baby comes to help you cope with the sleepless nights ahead.
Look for support
Emotions can run high during this period and it is important to have one or two people you can reach out to at any given time.
This could be your mother, friend or partner. Let them know how they can help you through your feelings when you call them.
Get help
You will be amazed at the number of people willing to offer their assistance before and after the baby arrives. To lessen the stress and work a baby will come with, put measures in place to ensure you don't have to take care of everything by yourself.
Your parents and siblings will be more than happy to help you tidy up, cook and take care of any other chore you may need done to help you feel better.
You can also hire a nanny beforehand and let them know exactly what they are expected to do.
Be ready for anything
Life as you know it is full of surprises. Unless you opt for genetic testing, it may be difficult to detect any birth defects which is a possibility especially if you're an older couple or you have a family history of certain conditions.
Finances can also take a nose dive, your partner may lose their job or your baby may be born prematurely.
This doesn't mean worrying and panicking over things you can't control but rather it helps you to prepare emotionally and psychologically for anything that can arise so you're not caught off-guard.
Embrace chaos
Those few weeks may be pure bliss until the baby starts growing and they become independent. It is at this point that you should get used to the pain of stepping on sharp objects and no matter how much you tidy up, the house will never stay as you envisioned.
Before you know it, the house is full of baby stuff and your space becomes their territory now.
Set aside enough time to recover
Should you need more time from work let your employer know and make the necessary arrangements so you can fully recuperate before going back to work.
You may also need to factor in the trauma your body has gone through during and after you deliver. Take some time out to adapt to the new changes as you adjust to being a parent.
Related Topics