Home
/
Hair
Tips to save you money at the salon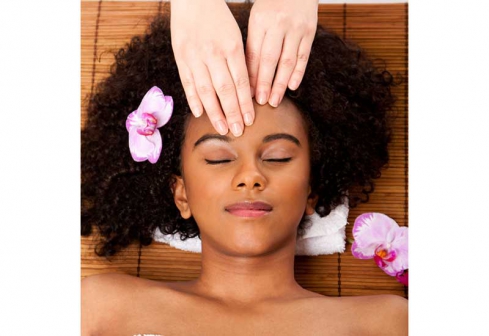 Times are hard, the economy is almost on its knees and we all are looking at ways to cut costs.
You still have to look good and our hair is part of the beauty.
We, therefore, have to find ways to make some adjustments so as to save some shillings without compromising on the value you give your hair. Here is how:
Budget: Your hairdresser can guide you on the type of alternative products that are cheaper but will still offer you the same satisfaction. Go for a cheaper but good quality shampoo, hair colour, conditioner etc. The hairdresser can also guide you in stretching the time between your regular salon visits.
Specials: Certain salons offer special treats to their clients. Ask if your salon offers specials on certain days of the week or month when they offer a better deal because it's a slower business day; take advantage of such offers.
Trainee hairdresser: Some salons have intern hairdressers from hairdressing colleges. If you are sure they are competent, you can have them do your hair at a more affordable cost. You should not fear the interns because they do your hair under the watchful eye of their supervisors, thus you and your hair will be in safe hands. Alternatively, you can have your hair done at the hairdressing college where the students will do your hair under strict supervision of their teachers.
Combined services: Colouring your hair and cutting it at the time will be cheaper than doing the two at different times. Multiple services offer a better deal than doing them separately. Treating your hair is equivalent to washing it; so don't go for a wash and set then go for treatment a few days later.
Avoid unnecessary services: Avoid impulse 'dos'. If you went to the salon to do your hair and a manicure, do not be tempted to do acrylic nails, which are four times more expensive than the manicure. Stick to your budget. You also do not need a leave-in hair treatment since the normal wash out conditioner offers the same service. Unless you are so much in a hurry, the latter serves you better in terms of savings.
Do it yourself: There are certain things you can do by yourself at home. Treating the hair or even a few minutes root touch up of hair colour is something you can do at home. You can, for example, shampoo your hair at home and then just go to the salon for blow-drying. Only go to the salon if it is something you cannot do yourself.
Stretch your salon visit: Take extra good care of your hair so that you can spread out the time between salon visits.
Related Topics