Home
/
Parenting
Baby Drago's Diary: 'Nineteen' is back, what a blessing to close school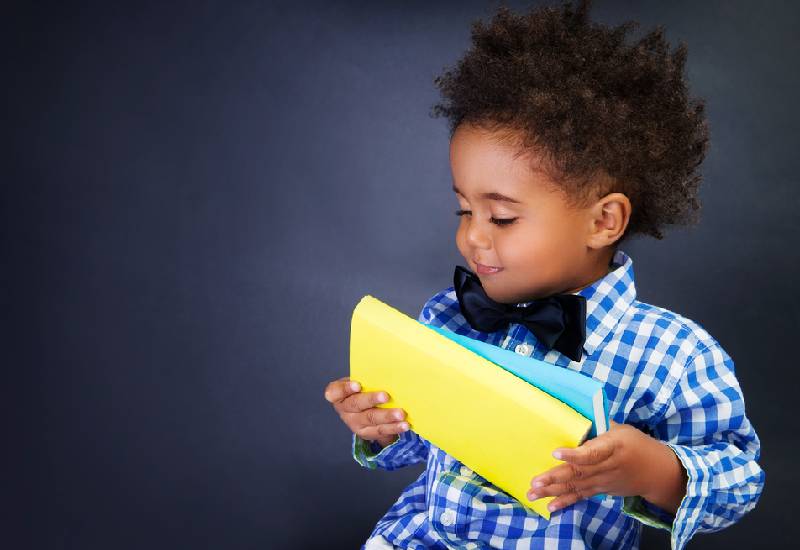 At the start of the year, me Baby Drago was so happy to go back to 'Heaven School.'
All of last year, we stayed in the house. I did 'Home at School' with my Daddy; and sometimes with my nanny, Alicia. I missed school.
When we wented back, my Papa he said 'no more Playgroup for Baby Leo. Let him go to pee pee one.'
'But Daddy,' I said. 'I don't feel like susu.'
'But Baba Drago,' Heaven School director Angel said, 'baby is only three and a half years old. Besides, the other kids of PP1 are starting Term Two. They had finished term one when Covid closed schools.'
'Baby Drago is very bright,' my Papa said, staring at me funnily. 'He will catch up very fast.'
That Opening Day, as he took me to my new PP1 class, he whispered: 'Sina pesa ya kupoteza kwa ma play group na ma baby classes.'
On Saturdays, in the mornings, my teacher Trisha she has been coming to teach me extra 'catch up' classes – after breakfast until before lunch. After that, my mommy pay her – and I'm free to play with Nia and my pretty little friend, Adia. Nia is nine like my sister Milan, but she takes such very good care.
Nia is nice and kind!
So, anyway, Wednesday was 'Closing Day' at Heaven School. We were allowed to go to school in home clothes. Usually I go in a sweater, trousers, a shirt and bow tie.
Also my Mommy had packed for me so many snacks to share with my friends in the school. I gave the most to my friend Aryana, who I like the best in my class; but I gave no snacks to Radwan, who is the bully in class.
Although even Radwan his mother had packed for him so many snacks, he share with no one in the class.
When it was noon, nobody has comed for me. Usually, it is my nanny Alicia who picks me up from the school. But on closing day, she didn't comed.
My father finally comed with my big sister, Milan, who had closed her school in Ecstacy Academy, after picking her.
'Where is Alicia?' he muttered angrily, as he finds me all alone in school with only Teacher Trisha who had called him to pick me. 'Why hasn't she picked you?'
Then Teacher Trisha showed him my report form, and his scowl turned into a sunny smile as he flipped it.
'Mathematics,' Papa said. 'Meeting expectations. Language,' he said, 'exceeding expectations.'
He stopped to smile at me, because Papa he likes English so much, he loved it so much from always.
'Reading activities, exceeding expectations. You know, Teacher Trisha, we read a story every day ...'
'So many story books,' I said happily.
'Alicia,' I shouted, as my nanny came trotting through the gate, panting, her hair looking roughed up!
Related Topics