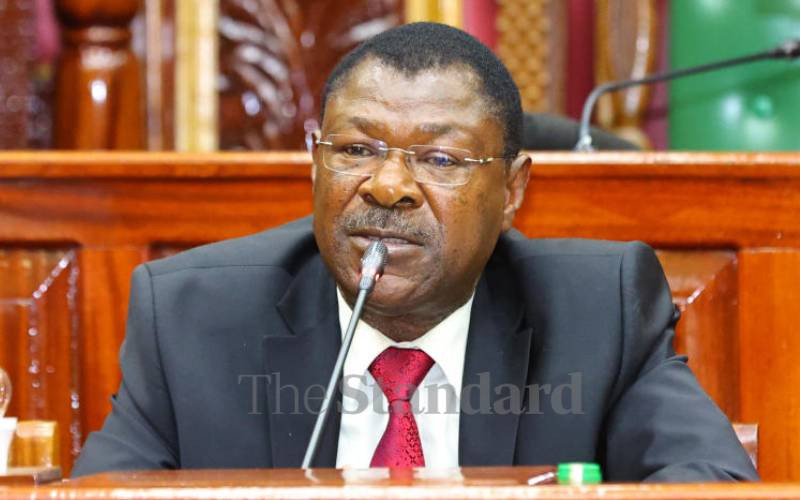 Chance lost. Those who waited to see a resurgence of high ethical standards in top-level political leadership have to wait a little longer.
The highly publicized interviews of Kenya's Cabinet Secretaries staged on national television had some sparks but no fire in the end. The debate in parliament made it even more underwhelming. The much needed moral revival is not yet here.
Kenyan needs radical performers and reformers. But what has been demonstrated is an unhealthy unfettered inclusion. They who impressed and those who depressed met the same fate – they passed. The question has been rightly raised - what was the purpose of the test?
The outcome of the equation was fixed. Variables lost their dynamism and had to dance to the tune of the pre-determined outcome. All along Kenyans thought that the emerging issues mattered. But they did not. If Kenyans had known this was a fixed match, they would have spared their emotional involvement.
Welcome to Kenya, where those who prepare thoroughly and those who prepare not achieve the same outcome – they pass. Those who have intentionally labored to keep an acceptable moral record and those who deliberately soil their reputations have the same outcome – they get in.
When Jesus talked about those who came in the morning and in the evening receiving the same wage, there was a common denominator of transformation. The factor in question was length of stay in the transformed state. But in the case of vetting Cabinet Secretaries, the reformed and the unreformed were granted the same fate. This is a mockery of the rigor of personal transformation. One would be right to think that some of the CSs were shocked that they actually made it through!
The idea of a "moral subsidy" that lends points to those who do not make the cut is absurd. We cannot extend "moral relief" to one cluster of public servants and then threateningly demand high standards of integrity from another. The well wired beneficiaries of the moral grant will make a mockery of those who have to hustle to merit their integrity pass!
Shifting of moral goalposts renders ethical expectations arbitrary. Such a culture gives a free day to those who frown at moralists. But to imagine that a country can emerge from the ills of corruption without formally enforcing standards of integrity is to expect a wound to heal while immersed in a basin of bacteria.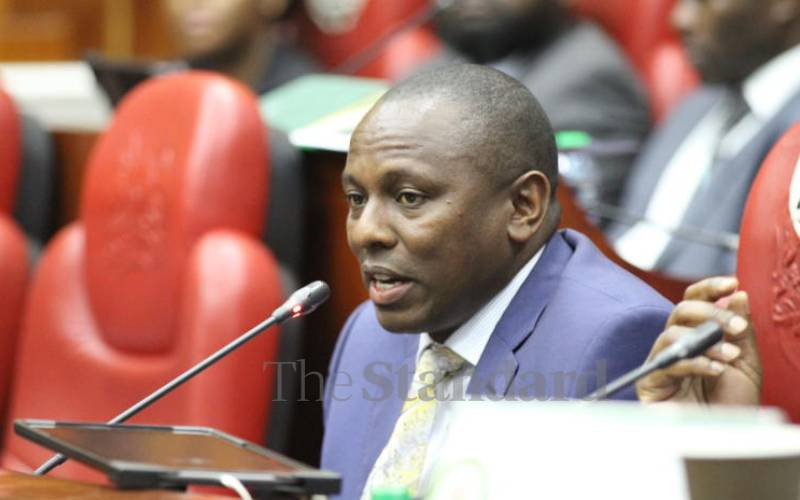 Our children are watching. They have just learnt that a superior moral CV does not matter. Any parent trying to push the lesson of the power of the straight and narrow will now have names dropped to counter that theory. They saw some who have walked a crooked and wide road make the cut! Ethical ambition has been relegated from the premier league of front-line strategic assets to an optional private goal. From a parenting perspective, moral lessons are not longer core units. One can only imagine the building of a generation where morality fetches negligible and inconsequential credits. Tragic!
Some have put forth the argument that the weak and the soiled will appreciate the gracious act of parliamentary pardon and respond by excelling in their work because they have "something to prove." But factually speaking, between them and the good work is a significant gap – a gap of casting away unfavorable ways. They with dirty hands must clean them first if what they handle is to be free of contamination. Those with knowledge and wisdom gaps must bridge them first so as not to infest their tasks with visible ignorance. Reality informs that there are no crash programs in good character acquisition and ignorance fixing. Wisdom, knowledge and character are outcomes of hard, long training. There are no short cuts to personal reformation.
The danger is that the tasks the appointees are executing on behalf of Kenyans have no offline options – they are perpetually live. The question is: is it worth risking the lives of millions of Kenyans by placing them in the hands of some untested and detestable drivers?
This risk may be excused if there was a severe shortage of Kenyans fit for the jobs. But now there are many who are not only of good standing but are actually outstanding with local and global applause.
The individuals in the majority party in parliament must dig deep into their consciences. To win a motion in which Kenyans have lost is sad. It is shallow to boastfully state "We have the numbers" without carefully interrogating the quality of decisions passed. Having the numbers should not imply a prideful recklessness. To use the numbers to make convenient passes is a betrayal of conscience, which is subsequently a betrayal of Kenyans. We hope to see an emerging group in the majority party who build a reputation of having their numbers count not merely for the parliamentary majority but for the majority of Kenyans.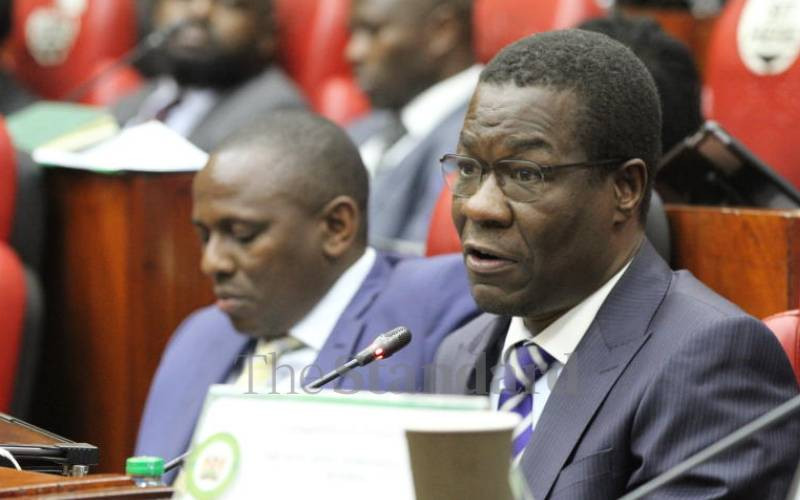 But why are our national leaders afraid of stating and setting ethical standards? It is because they suffer from ethical fright. They are anxious about the shame of publicly failing the uprightness test. They are guilty of the Pharisaic error where leaders demand of others a compliance from which they have exonerated themselves.
You may have a great plan. But without committing to a moral map you will get lost in the vicious woods of vice. Moral deficits can never be known without first setting standards.
Such standards are a mirror that those in power do want to look into. Why? Because they cannot face their true picture. Even thieves rob with hoods over their heads to dissociate themselves from the thieving "face."
Related Topics