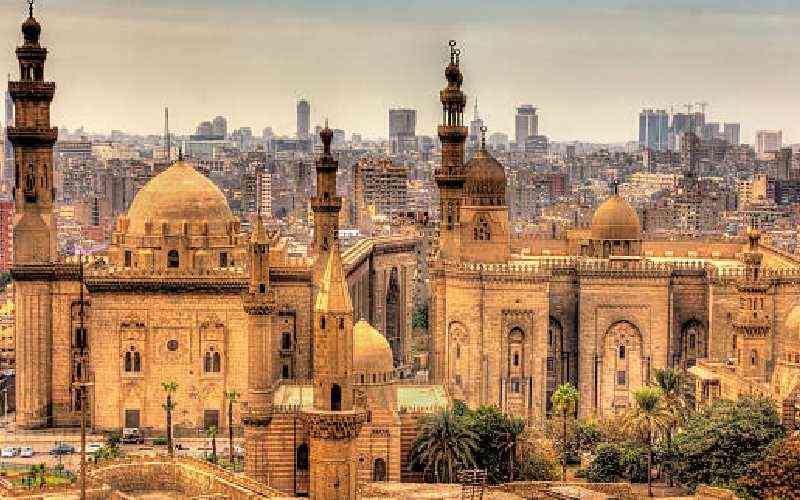 A family is seeking answers after receiving reports that their daughter has been killed in Cairo, Egypt.
According to the family, Grace Wangoi, 36, had been a domestic worker in Egypt for the past seven years. She was taking care of an elderly Canadian man.
She hailed from Kapkoi Sisal, near Moi's Bridge Town.
Wangoi's elder brother Johana Kambo said one of her neighbours in Cairo broke the news on Monday, informing the family that her sister had died on September 18 after a quarrel with her employer's son.
The family contacted the Ministry of Foreign Affairs, and an official confirmed the attack that caused Wangoi's death.
Kambo said trouble started two weeks after his sister complained that her employer's son arrived from Canada and started sexually harassing her.
"My sister complained to her employer (the Canadian) and her agent about the sexual harassment but both asked to persevere. Wangoi said the younger Canadian made frequent sexual advances, but she declined and the employer told her that his son would be returning to Canada,"said Dr Kambo, Dean, School of Law at University of Embu.
He added: "We have been informed that the situation worsened on September 18 after the employer's son turned violent and attacked my sister."
Kambo said the family is seeking answers from the Foreign Affairs Ministry and the Egyptian Embassy in Nairobi on why they were yet to be formally informed of the death, a week later.
Related Topics