State may suspend travel to Saudi for domestic workers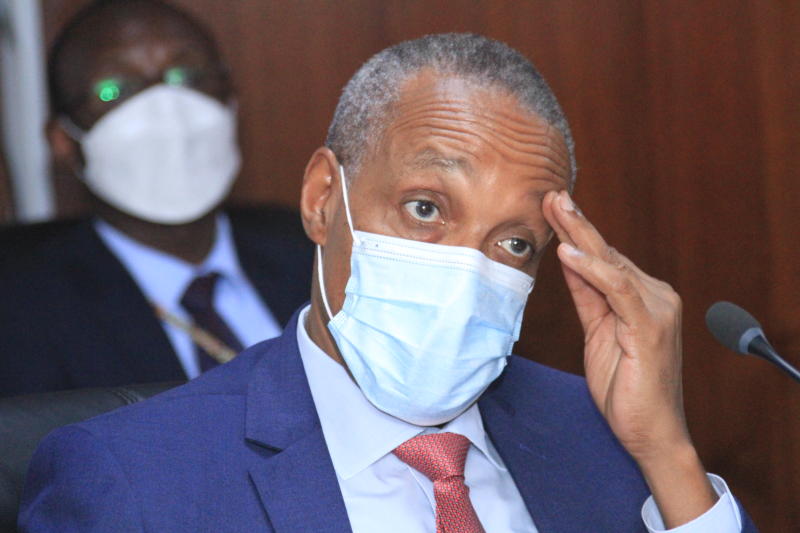 The government is now considering suspending travel by Kenyans travelling to Saudi Arabia to be domestic workers.
Foreign Affairs Principal Secretary Macharia Kamau told the Labour and Social Welfare Committee at Parliament yesterday the move was informed by increase in the number of deaths of Kenyans in Saudi and cases of mistreatment.
Mr Macharia said since 2019 there had been an increase in cases of deaths and distress calls involving domestic workers, noting that the situation was getting out of control.
The committee heard that in 2019, three Kenyans, two of which were domestic workers, died in Saudi Arabia. In 2020, 48 Kenyans died in the country and out of this number, 29 of them were house helps.
This year 28 domestic workers have died out of 41 deaths reported, with more than 1,900 distress calls by Kenyans in Saudi Arabia.
"These statistics indicate the reality that we face. It warrants bold decisive action to curb further suffering of Kenyan domestic workers in Saudi Arabia," said Macharia.