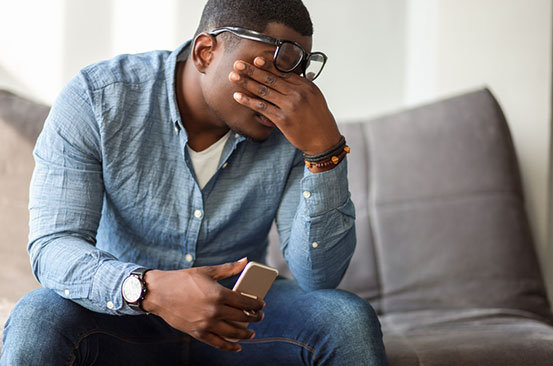 My life had been in turmoil all December, after getting stuck with a crazy sexagenarian called Beth as my girlfriend (the age of my mother, had my mum been alive and not dead of cervical cancer.)
I was also not really looking forward to work in the New Year. Word was our mean mzungu MD, Cynthia Worm, also a partner/founder of 'Worm Advertising Agency' where I work, was waiting for us to return from holiday and set us up with mad 2021 targets.
So when an old 'friend with benefits' called Frida called me a few days to New Year, and said that if I paid our return tickets, we would have a free three day 'couple' stay at a four-star seaside hotel in Malindi. I agreed, although the airfare prices were exorbitant at that time of year.
Frida is single, childless by choice, in her early-30s, a sexual libertarian, and a fun person. We also share a birth date, which Frida makes a really huge deal of, saying 'when we finally get tired of running around, Art, we are destined to be together. I will be Mrs Amacho in 2027 ...' She told me this on our afternoon flight to Malindi, with Mount Kilimanjaro visible from a window.
'In 2027 because it will be the next next election?' I joked.
Frida gave me a rare serious look, 'coz marriage begins at 40, my future husband-o!'
That night after dinner, Frida made love to me in a slow, sweet way, as if we were on honeymoon. Then after breakfast, she casually said: 'Enjoy the rest of your stay here, Art.' That was Friday, New Year's Day, 2021.
READ MORE
'I thought we're together till Sunday asubuhi, sweetie, that's when our return flight to Nai is.'
'I have my ticket, you have yours,' Frida said, breezy as the wind blowing in from the ocean. 'But I gotta go meet my German mzee, Fritz. Otherwise January will be a month of drought.'
That night, I got drunk as a skunk and picked one up at a bar in town that seemed to have decided to defy curfew by simply locking us hardcore drinkers inside from 10pm to 4am.
At which point, blind drunk, I took a Tuk Tuk 'home' (the hotel) with my Banjuni skunk babe, who must once have been beautiful, but whose face was now ravaged by a decade of drink, dance and decadence.
When I woke up, imprisoned in my hangover, I realised at once that my Banjun bae, whose name I can't remember, is gone. So was my wallet and a small wad of ATM cash. But there are two used CDs from early morning action that I cannot at all recall!
It hits me that I last ate breakfast yesterday with Frida, and feel hungry enough to faint! I feel strange, as if in a dream, as I make my way to the dining room. But before I get there, the smiley hotel manager says: 'Your friend Frida said you will be settling everything, including the bottle of single-malt Scotch she took with her, as she checked out.'