Home
/
Money
Taking off: Grooming the next in line for your business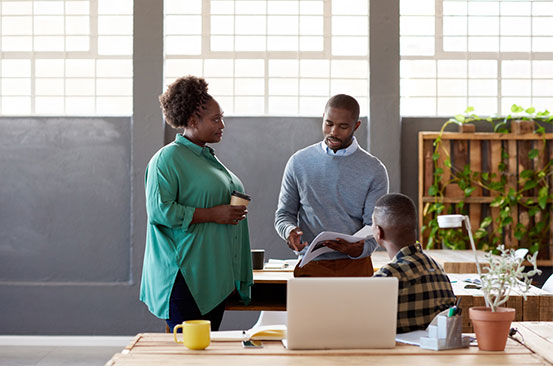 In my town between March and June last year, we witnessed the closure of the biggest supermarkets. However, some of us were already regular customers of the local wholesale shops where we go for bulk shopping.
One particular shop I visit has an all-male crew, one as young as 10 years old. Since they have already noticed my frequency of buying stuff from them, we are comfortable chit-chatting and so I found out that the shop is a family business.
When I asked about the unusual staff, the seasoned shop owner replied, "nawafundisha biashara ndio wasikuje kurithi kitu hawajui." (I am teaching them how we do business so that they do not inherit something they have no idea how to run).
This got me thinking, how well do we groom our children, mentees, juniors to take up after us? From family businesses, corporate careers to even politics and governance, do we give succession plans the attention they deserve? Who steps in for you when you are indisposed?
How do businesses do it?
From my digging around, I found out that Fayaz Bakers has been around since the early 1900s. I mean a business that has thrived despite seeing two world wars, Kenya's independence and a new century, they must be doing something right.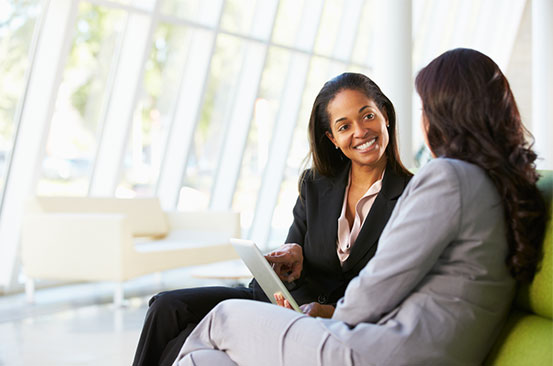 From a tiny premise in Mombasa Island back then to several branches all over the coast region, they credit their success to excellent quality products and some of their recipes that have stood the test of time to ensure the continuity of business. Here are a few things I learned:
1. It is a long term project
Start early. Grooming a successor for your business takes time. Years. Active mentoring is not something you can do overnight. It takes time for one to wrap their brain around the idea of being the authority. Your successor needs to get the knowledge and get acquainted with the business. All these preparations are essential to ensure that the stability of the business is not compromised.
2. Get the right person
Not everyone possesses your level of talent and expertise. Family members might not be the obvious choice to run a family-owned business. An outsider who is invested may offer a better choice for business continuity and prosperity. According to author Ndirangu Ngunjiri, overlooking loyal employees and elevating family members to higher positions can result in conflict and resentment. "And it can become difficult to retain talented outsiders if they are not given due credit, well-deserved positions and responsibilities," he adds.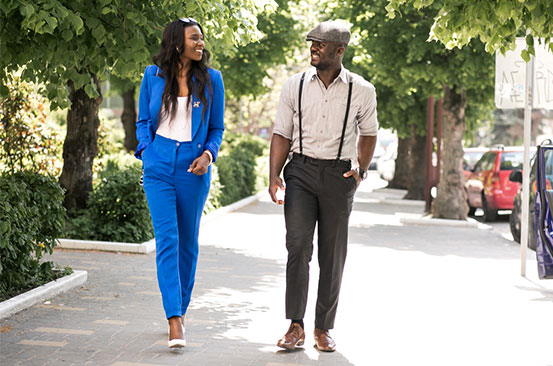 3. Who fits the bill?
The person(s) you have in mind must demonstrate interest to see the business soar to higher heights. That is one way to find out who is capable of filling your shoes when you are ready to step down. They must show initiative to not only run the business the way you do, but to evolve with it and bring new developments when needed. A family member may succeed you as an obligation, but not as something they really want to do. A family member may also be the best person to continue with wealth creation because the family depends on it. For any family owned business, it is highly likely that professionalism and personal interests will collide. Stewardship has to be dealt with in a professional manner with clear roles set out for each member of the family for a family-owned business to overcome such challenges.
4. Consider the financial transition
Transition involves transferring all aspects of business. Leadership, ownership, strategy, and financial aspects are critical in ensuring future viability of a company. The operations of the business should run as smoothly as possible. A company leader who understands the financial situation of the enterprise will address knowledge gaps in this area and steer the business to its full potential.
Related Topics