Home
/
Marriage Advice
Six things people do on their honeymoons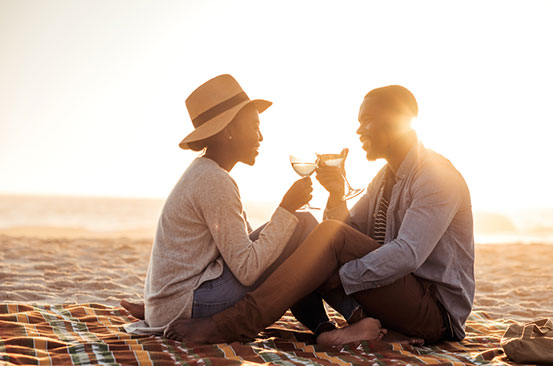 We all get so excited about planning the big day we forget what happens the night after it is all over.
And for those who have never experienced one, honeymoons are a bit of a mystery. In romantic movies, we hear of the 'happily ever after' but don't really understand the details as far as the honeymoons are concerned.
Honeymoons vary depending on your preferences as a couple as well as cultural considerations.
Although there are varying types of honeymoons that newlyweds choose to have, there are those core benefits that make a honeymoon significant.
Let's look at some of the main reasons why a honeymoon is important and what couples actually do during these celebrations.
Couples celebrate their new status
The day you have been waiting for and dreaming about has come and gone. It is no mean feat. Getting married is a huge deal. There are lots of changes that happen when you make that shift from dating to being an actual married couple.
You need time to let it all sink in and one of the ways to celebrate that is through a honeymoon celebration.
It's the best time to relax
Wedding planning isn't one of those things where you can comfortably glide through and have everything work out perfectly. Things like searching for the perfect venue, selecting the best catering service and deciding on the guest list, are enough to spike your stress and anxiety.
Let's not even get into the details of ensuring everything will be set financially.
The truth is, wedding planning is hard work. And, there's no doubt that you might need some time off to simply relax and unwind after a few stressful months.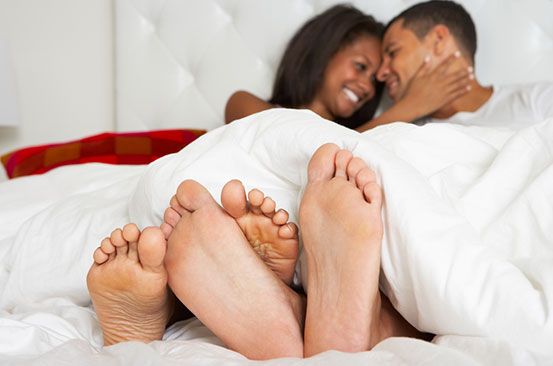 Time to build intimacy
Weddings are all about family and friends coming together to celebrate your special day. But, it's important to have quality time with your partner without any distractions once the wedding is done.
During the honeymoon, you'll get to have deep conversations and learn new things about them for the first time. Of course, you will continue to learn more about each other throughout your lives, but there's still something special about a honeymoon.
This is especially important if you haven't known your partner for a long time before you got married, like an arranged marriage, for instance.
Discussing future plans
Honeymoons aren't just about romantic experiences. They give you an opportunity to discuss what your future plans and dreams are as a newly married couple.
You don't have to bring a whole writing pad and seriously interrogate your partner while taking notes. That will instantly ruin the honeymoon mood.
It's enough to just have lighthearted conversations about what you hope for the future as well as some of the fears you might have.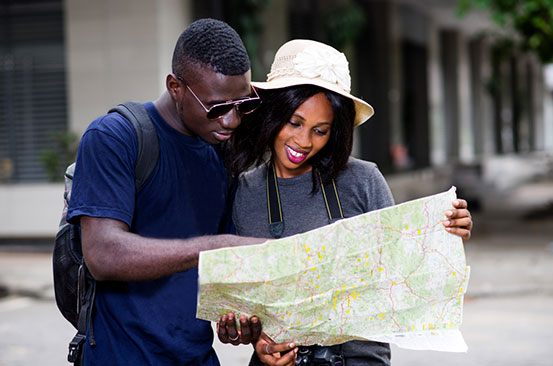 Holiday fun
A honeymoon experience that many would love to have is travelling to different destinations. Couples use this opportunity to visit new countries, go sightseeing or even have an awesome time at a beach resort.
Some couples would prefer just relaxing in the hotel room watching movies and making good use of room service, while others would love to go on an adventure especially if you've traveled somewhere you have always wished to visit for a long time.
Before you resume your usual daily schedules, you deserve to have a mini holiday for a while so enjoy it to the max.
Family time
Some couples combine their honeymoon with family time especially if they have kids already. There could also be other restrictions like finances or busy schedules that don't allow you to have an extravagant trip.
It's not always necessary to travel because you can create your own fairytale experience in the comfort of your home. Newlyweds can choose to have a special family dinner with the kids or maybe even incorporate the honeymoon into a family holiday trip.
For others, there are some cultural requirements like getting acquainted with each other's family. It all depends on what your cultural and family traditions are.
Related Topics