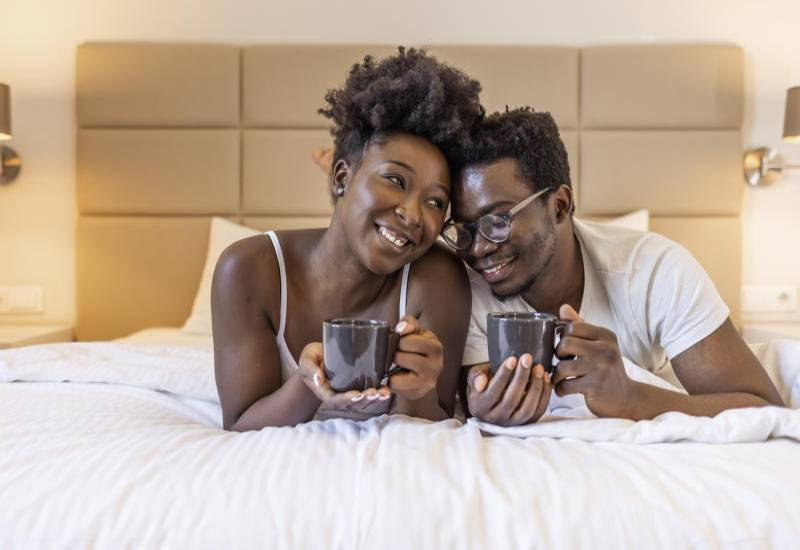 As we grow older and more experienced, we are presented with an ever-expanding range of life lessons. Some are easy, while others can be quite challenging. But regardless of the difficulty, every lesson learned is valuable in shaping us into the individuals we are meant to be. Take failure for example. Failure is not the end of the world.
It is not something that you should be afraid of. If anything, it is often the best way to learn and grow. It is through our failures that we discover our true strengths and weaknesses and we realise how to adapt.
All men fail more than once in their lives including the very great men to have existed. As Thomas Edison once said, ''I have not failed. I've just found 10,000 ways that won't work.'' Whatever it is you're doing do not give up.
Another key lesson is always be true to yourself. Even if it means going against the norm or what others expect of you, it is far better to live a life that is true to who you are rather than living a life that is expected of you by others. This will not sit well with everyone but at least you will be happy because you are real. Forget what the doubters say and ''to thine own self be true,'' as the great philosopher Aristotle once famously stated.
Ever heard of, "I would rather cry in a Mercedes Benz than laugh on a bicycle?'' Well, some people are convinced that money is the answer to every problem. The reality however is, money does not buy happiness.
It may be able to buy material possessions, but it cannot buy happiness. True happiness comes from within and it is not something that can be bought with money. In fact, research has shown that once our basic needs are met, there is little correlation between money and happiness.
And that is why you should be grateful for what you have rather than focusing on what you don't have. Being grateful helps us to appreciate the little things in life and we are able to cultivate a more positive outlook on life.
With gratitude you become contented with what you have even when it is not much because isn't health more important than spending millions trying to find treatment for a disease that is slowly killing you? So improve on what you have control over and learn from your mistakes and other people's lives.
Related Topics