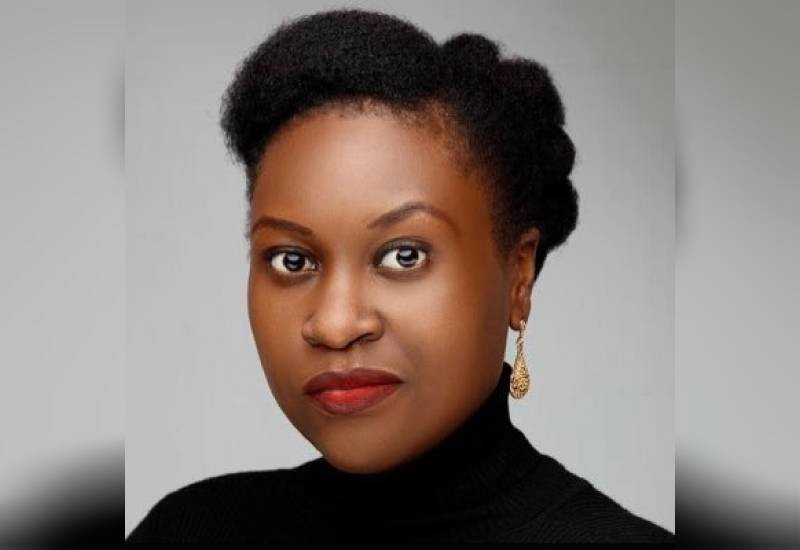 Tales of alcoholism have been long told - how the bottle has played a major role in bringing down societies.
It starts right in the heart of the community, the family, by breaking up marriages and ruining the relationship between parents and their children.
And it moves to the professional space, where alcoholism contributes to job loss by affecting the drinker's decision-making, productivity, and social interactions.
Rebecca Makyeli's story ticks those boxes; hers is an experience that details the devastation of the disorder, how it can lead to death, break the hearts of your loved ones and worsen your mental health.
The Ugandan media personality has seen the bad sides of it all - from losing her mother and brother to alcoholism to having it control her life for 15 years. Now, she is in recovery and has lived to tell the story.
She has written a book; Woman Fire Grace, where she opens up about her experiences, and recently, she sat for an interview with KTN Home's Her Standards.
"My story began just like any other person who falls into addiction - it does not happen overnight, it is a process. I grew up with a dysfunctional alcoholic mother. When I was about eight years old is when I discovered that I had a problem," Rebecca said.
Rebecca's demeanour is bright, bubbly, and playful. She often pauses through her narration to crack jokes and uses lots of expressions and gestures as she speaks. But she uses humour to lighten a heavy story laden with loss.
She said that her mother's addiction strained their relationship, acknowledging that the matriarch had always loved her family deeply and meant well.
"I took my personality from my mum. She worked hard and played even harder. Every week we would have a party at home. We always had family and friends over for the events," she said, adding, "but my mum's alcohol use seemed to get worse through the years."
The author noted: "On some days she would wake up and she was jovial, cleaning, dressing up with the music turned on, but the next day she would be groggy, unkempt and aloof."
Rebecca said she eventually began to resent her mother for the turmoil she put her through, using school as an escape from what was happening at home.
"She would wake up in the middle of the night hallucinating, having nightmares, and other adverse effects of alcoholism," she said.
As a teenager, Rebecca drowned herself in her studies and sports. She loved watching TV and reading about pop culture.
Trip to Zambia
A major accomplishment for young Rebecca was a trip to Zambia where she would represent her school at a cricket game.
But the memory is tainted with the fact that she would return from the five-day adventure to the news that her mother had died in her sleep.
WebMD notes that long-term heavy drinking can cause permanent changes to the brain, such as problems with understanding, remembering, and thinking logically, sometimes called alcohol-related brain damage.
The website adds that long-term alcohol misuse and dependence can cause other serious health problems, including stroke, liver disease, heart disease, bowel cancer, breast cancer, mouth cancer, and pancreatitis.
Rebecca said that in hindsight, her addiction was related to the fact that she never really dealt with her mother's death.
"It hit me so hard as a 14-year-old. I could not comprehend that loss. Years later, I realised that I never grieved my mum's death. We buried her and life was never the same again. She gave life to the home and it became dull after she died."
Her father would continue to raise her siblings and her, working at a job that required him to travel often.
For Rebecca, alcoholism was a vice that fell onto her lap when she needed to drown her sorrows and shut her mind off from the disturbing thoughts of the cruel world.
First bottle
her first drink came when she was 15 after a friend from school invited her out for drinks one night.
"That was my first experience going out - I tasted alcohol for the first time. I had about 12 bottles and I was drunk. I woke up the next day in my bed, clothes on, bag dropped by the bedside and with a horrible hangover, Rebecca said.
She added: "It was noon, but for some reason, I picked up the phone, called my friend, and asked him, 'where are we today?' And that was the beginning of what was supposed to be the end."
The author recalls that it was all downhill from there, as she immediately made drinking a hobby, one that eventually went too far.
"I would drink at school and leave school to drink. I would use the money my dad left for use to buy alcohol, and my friends would also provide it at parties and such. By the time I got to university, it had gotten to another level. It moved from alcoholism to alcohol abuse. I was unable to keep up with my school duties."
Rebecca describes her university experience as a blur where she drank through the semesters and failed to attend classes altogether. Eventually, she could not sit for her exams and devastated her father by "drinking away" tuition money twice.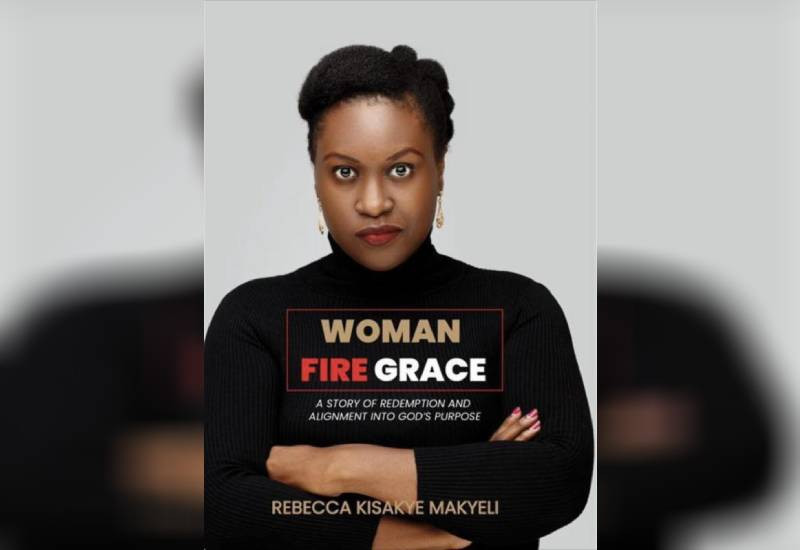 The creative young lady managed to secure jobs in advertising and marketing on and off, despite the circumstances. But alcohol would continue to wreak havoc in her relationships and work.
Her father kicked her out of home in 2015 for the late-night drunken attics she would often pull. Although she struggled to stay afloat, Rebecca was soon homeless.
"Eventually I fell into depression because my drinking was affecting my work and my employers began to complain," she said. She lost her job, or rather, walked out on it while in a bad mental state.
WebMD notes that although alcohol may provide temporary relief from stress, anxiety, and depression, it does not last long.
"The feelings of bliss wear off, and they can worsen your depression symptoms," the website notes.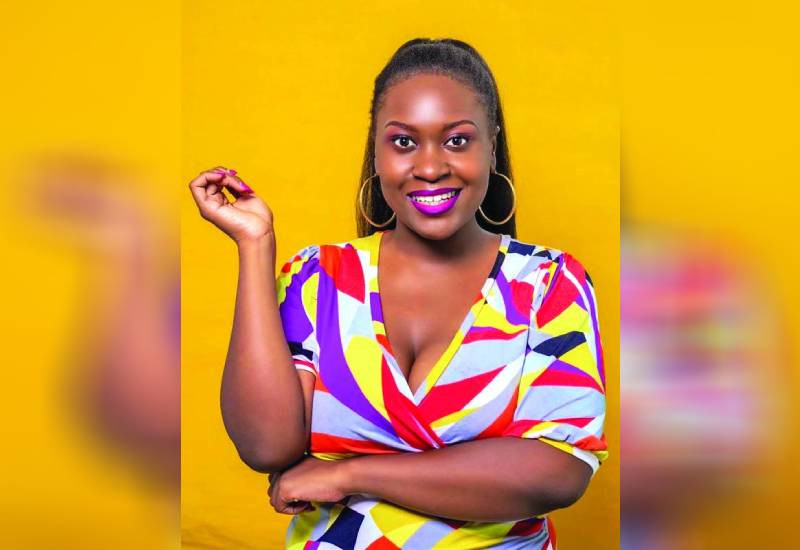 From 2016 through to 2020, a homeless Rebecca survived by offering to DJ at clubs in exchange for food and drinks, a skill she had on the side, specifically as a Reggae and Dancehall DJ.
"During this time I had had two abortions, one that almost claimed my life in 2018, she said, adding, "My lowest moment was in 2019 when our oldest brother died. He died of alcohol complications. When I got the news that day, I broke down and cried. That is the week I decided I am going to drink to die," she said.
Her recovery journey began during the pandemic in 2020 when she was forced to sit alone with her thoughts for the first time in years.
"You know how they say rehabilitation is a place? No, it is a process. During the Covid-19 lockdown, I went through my rehabilitation. The government compensated our family for some land they took in part for road construction, and with that money, I finally got a place to live, although it was a tiny one-roomed place," she said.
"I did not step into rehab but went through an excruciating process of mind renewal. Change cannot come unless acknowledgment comes. A person must make that conscious decision that something needs to change."
Related Topics