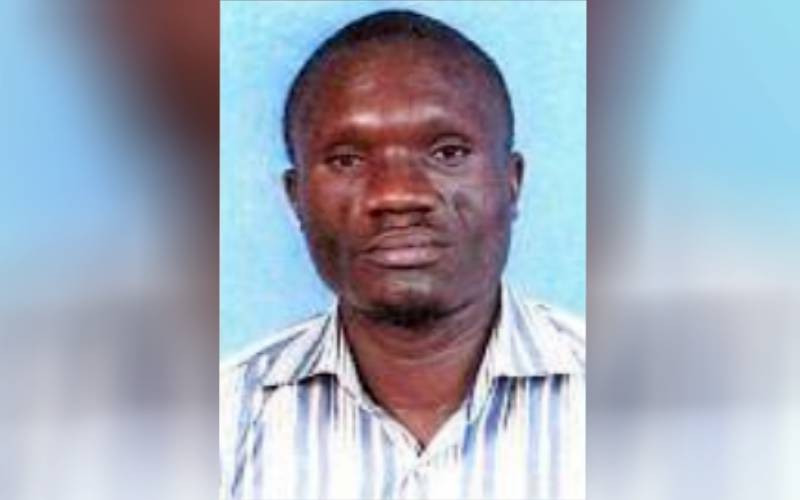 The multi-million-shilling property of a Nairobi County Government employee have been frozen as investigations into how he acquired them continues.
Michael Ajwang, a junior procurement employee earning a Sh21,000 monthly salary, allegedly acquired 11 vehicles, nine parcels of land and a 3-Star hotel in Kisumu County.
The Ethics and Anti-Corruption Commission (EACC) suspects that the properties were acquired through graft.
The Anti-Corruption Court in Milimani, Nairobi on Wednesday, August 24 directed that Ajwang's property should be frozen for six months to allow for investigations. The EACC argues that the value of the suspect's property is not commensurate to his known source of income.
Awarded tenders
Anti-corruption detectives are investigating allegations that Ajwang, 45, received Sh40.8 million in bribes from different companies awarded tenders by the County Government of Nairobi.
Ajwang, as per the lawsuit by the EACC, has been listed as the first respondent while a company called Riviera Limited has been listed as the second respondent. It is alleged in court that the company is owned by Ajwang's wife.
Some of the assets, the court was told, were traced to his spouse's companies.
"He (Michael Ajwang) earns an average net monthly salary of Sh21,000. In the period under investigation (January 2014 to June 2022), he earned a net salary amounting to Sh2,122,232.56. Preliminary investigations established that Michael has been receiving monies suspected to be bribes from entities awarded tenders by Nairobi City County," the EACC said in their suit papers.
A high-end hotel in Kisumu County, nine parcels of land located in Siaya, Kisumu and Nairobi counties and 11 vehicles were consequently frozen by Justice Daniel Ogembo to allow for completion of probe.
Related Topics