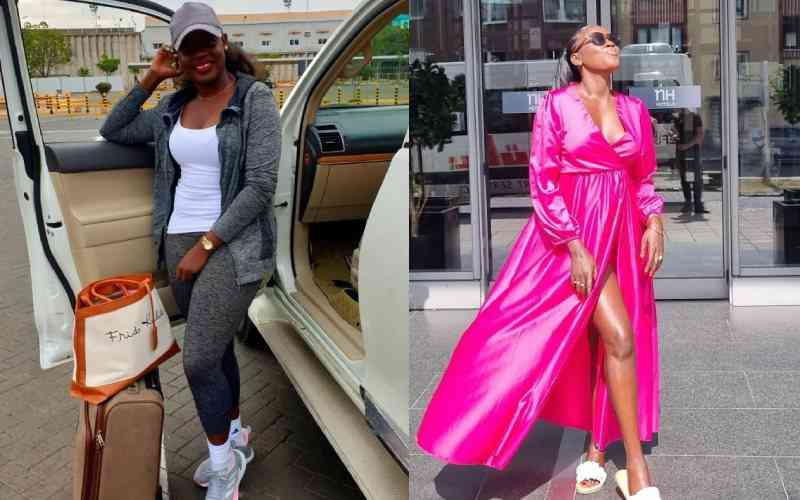 Businesswoman Elseba Awuor Kokeyo popularly known as Cebbie Nyasego has denied claims that she is at loggerheads with her elder sister, singer Akothee.
Setting the record straight during a 'Q and A' session on her social media page, the entrepreneur explained that the rumours being peddled about her relationship with her sister are baseless.
"Hi mrembo, lately you have been throwing some quotes by any chance were you targeting your sister Akothee?" questioned the fan.
In response, Cebbie put the blame on individuals who spend their time fueling unfounded allegations and rejoicing at other people's shortcomings.
"I genuinely think social media sensationalists need to find some job to do. You can't be excited about fueling nonexistent things. And no, you missed it. That is misinterpretation of facts," she wrote.
Cebbie however explained that if she and Akothee at any point had any bone to chew, they would opt to take care of the matter privately rather than air their dirty linen on social media for everyone to see.
"Social media is not where to address that, if things were to be that way," she added.
Netizens suspected Cebbie and Akothee had fallen out a few weeks back after the singer shared a social media post warning fans against being around siblings who did nothing but cause them harm.
In her post, the Akothee Safaris founder urged fans to choose their peace without mentioning any names.
"Well there are those siblings who will constantly hurt you, cause you pain and feel like nothing happened. Cease & desist. Guard your peace. Sijataja mtu," wrote Akothee.
In what seemed like a rejoinder, Cebbie took to her social media page to post numerous quotes on family.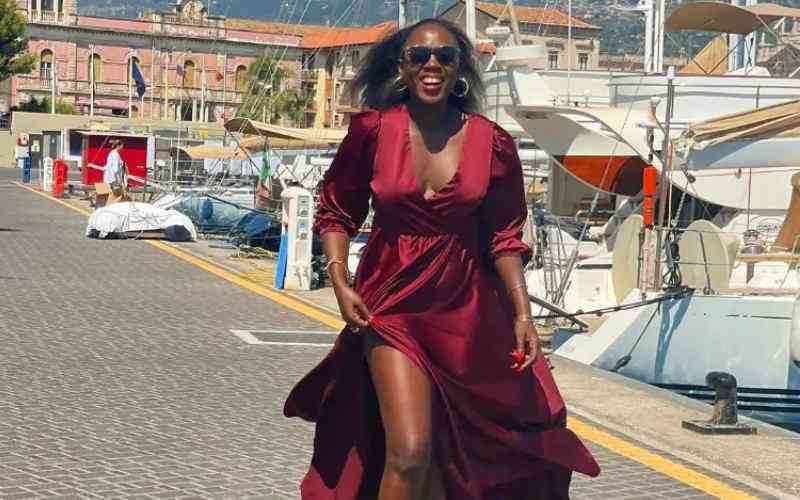 Sibling rivalry
About two years ago, Akothee and her baby sister got into a misunderstanding after it was found out that Cebbie trashed her name behind her back.
The matter came out after an unknown woman accused her of cheating with her husband. Unfortunately what began as an engagement quickly turned disastrous after the woman shared conversations between Cebbie and the man to blogger Edgar Obare.
In the chats, Cebbie claimed that Akothee was dead broke to the point where she couldn't afford to pay her children's school fees.
The remorseful businesswoman quickly admitted her wrong and asked her sister Akothee for forgiveness.
"When the screenshot messages leaked online, Akothee and I talked on the same day. I do not understand why people keep on asking: 'are you talking to your sister after that incident?' I'd like to say that my sister and I do not need to tell you when we are in good or bad terms with each other. The incident did not dent our relationship that much. I am human, I make mistakes," she said.
Related Topics