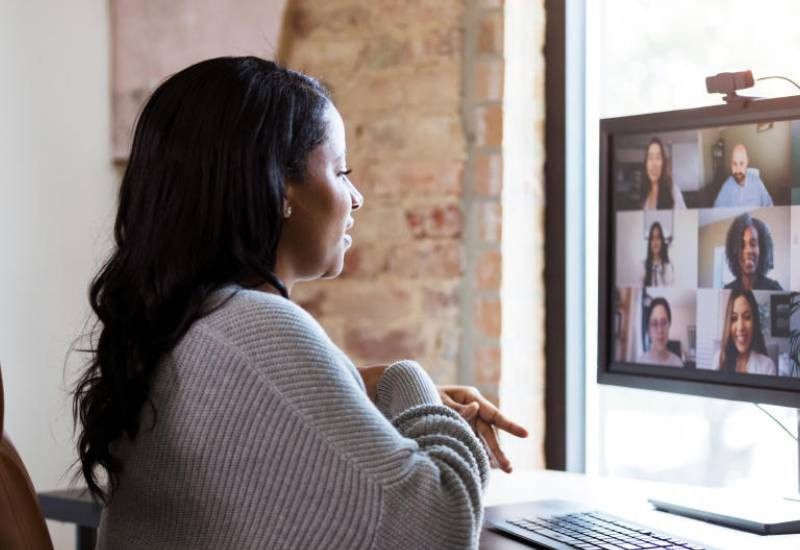 Before Covid came and took over our lives, most people weren't so keen on remote working jobs. Of course, many people were interested, but the demand increased heavily when we realized how convenient working from home can be.
Right now, companies have shifted back to the office but people are still checking for work-from-home jobs more than ever. The competition is very high because anyone from any part of the world can apply for the same job you're looking for but, there is still hope.
The process of finding this type of job is different and you have to align yourself with what employers are looking for.
Here are some tips that can help you finally get that remote working job you've been hoping for:
Always be prepared
How you prepare for a remote job is slightly different. There are essentials you need to have like a proper internet connection and a functioning laptop because without those, your chances of landing one of these jobs reduce.
Also, you have to be quick when it comes to editing your resume. People usually apply so fast from all over the world and your goal should be to be among the first people to submit their applications.
Expand your skills
Remote jobs usually entail tasks that can be fully achieved with minimal to no supervision which is what makes them unique. And the advantage is that you can teach yourself the right skills or even sign up for a course online so you can qualify for the job.
Some of the things you can learn that are in demand are video and photo editing and writing, just to name a few. Start researching on what they are looking for, practice and build your portfolio to expand your opportunities.
Use social media to your advantage
Social media has given so many people a chance to have full-time remote working careers. One of the best places you can find these opportunities is professional platforms like LinkedIn because you can be notified when opportunities come up.
There is also a number where you can set up your profile and upload your resume for easy application. You might even be surprised to come across so many opportunities on platforms like YouTube so be more intentional as you search.
Adjust search filters on job sites
Another way to make things easier is to customize your search filters to only focus on work-from-home jobs.
Since your goal isn't to apply for jobs where you need to go physically, you can save a lot of time by making these adjustments.
Be aware of scams
Demand for remote working jobs has also given scammers a chance to change how they approach victims. These people will have no problem wasting the precious time that you would have used to search and apply for genuine jobs.
Be aware of recruiters who are asking you for money and know how to spot other red flags so that you can focus on the real opportunities.
Related Topics