Home
/
Living
Six important tips on how to survive Ocha this December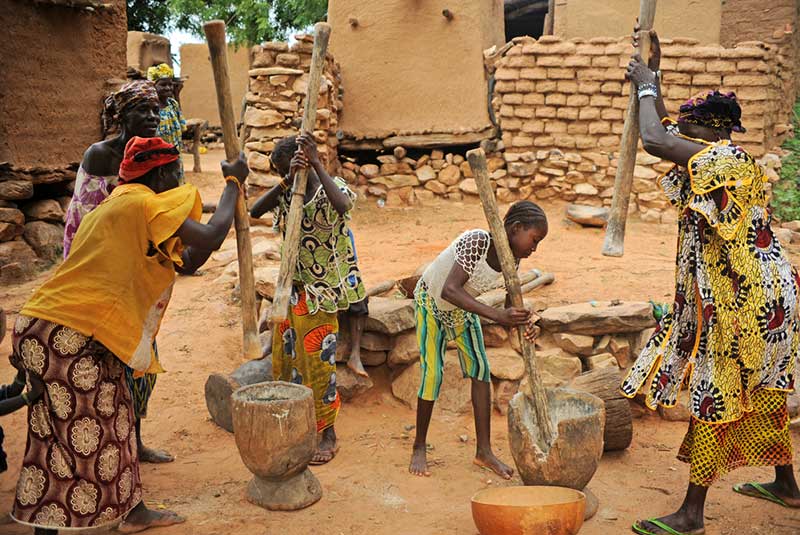 December holidays are slightly longer and allow you to take a break and sometimes visit your home back at shags. After staying in the city for an entire year, ushago may not be as blissful as you want it to be and this doesn't always make it easy for your visit.
There are however, tips you can apply to ensure your visit to ushago smooth and bearable. Some of these helpful tips include;
Engage in fun activities
While being in shags probably denies you the privilege of using your gadgets to log into your social media accounts, you can look for alternative fun such as taking walks in the serene environment or even looking after domestic animals.
Plan well
Going to shags requires adequate and prior planning so that you can identify things you'll do and people you will hang out with. Inadequate planning means you will land there with no plans whatsoever and this will disorient you right away. While planning, include a schedule for what you want to do on each day of your stay.
Make yourself feel at home
There is one thing about convincing your mind that you are in a good place even when you feel otherwise. While in shags, shut off all ideas you have of your own home and stop wish you were back there. Learn to settle down in ushago and even let the activities there grow on you. This settling feeling will allow you to embrace your new environment well.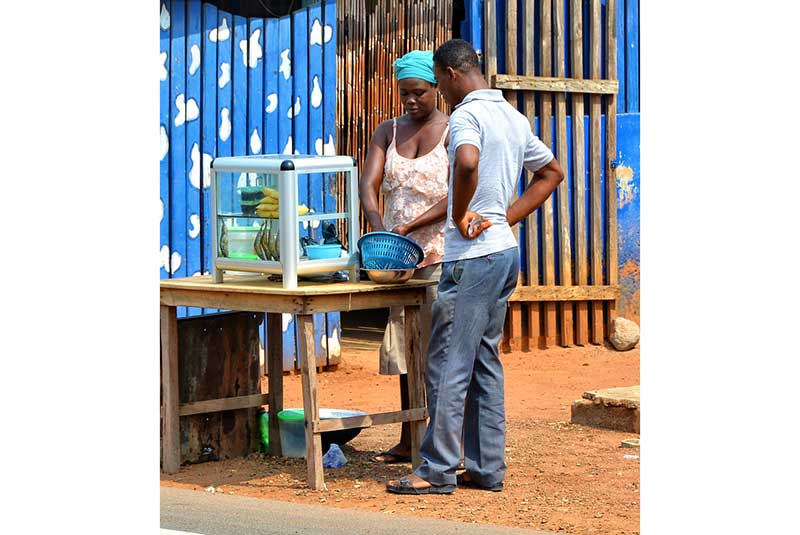 Get dirty
Many activities carried out in ushago involve getting dirty. Such activities include farming or looking after farm animals. Getting dirty means you are involved in all these activities and this takes your mind from your town home and leaves you fully engaged at home.
Observe hygiene
Since he setup at ushago is different from the one you are accustomed to, you might find it hard to observe maximum hygiene like you are used to. However hard it may be for you, you should try to be as hygienic as possible to avoid exposing your body to disease causing organisms.
Enjoy family moments
December holidays spent in ushago are all about hanging out with family and close relatives. While there, try to create memorable family moments by eating together, storytelling or taking walks together. This not only makes life easier for you but also brings your family close to you
If you got the chance to ask God one question, what would it be?
Related Topics